This March marks the second #WearingIrish campaign. The driving motivation behind the campaign is to showcase goods made in Ireland, designed in Ireland or created by Irish designers. The campaign is the brainchild of Margaret Molloy – an Irish- born, Harvard Business School  graduate now working as the global chief marketing officer for the New York-based branding firm Siegel+Gale.

The creativity of many Irish fashion designers is breathtaking.
The quality of the product is often world class. The variety is unexpectedly great.
– Margaret Molloy, "A New March: Wearing Irish," Huffington Post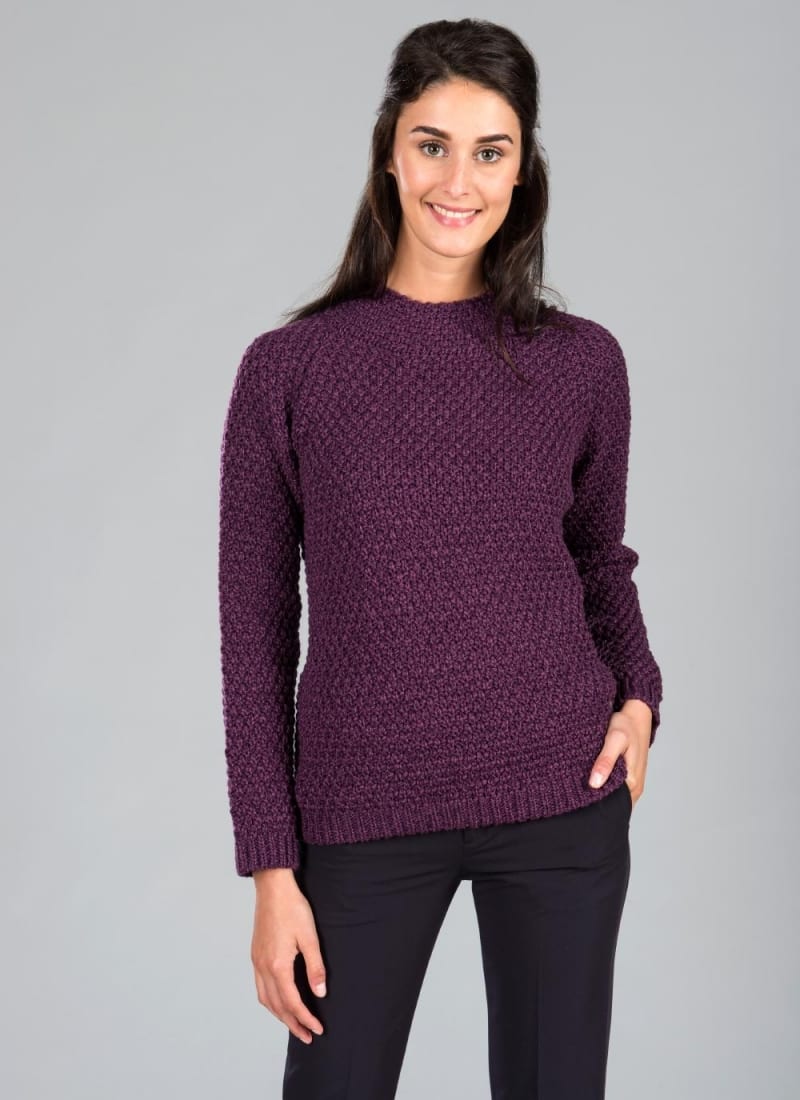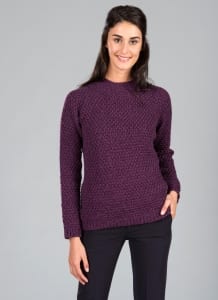 Molloy explains that the #WearingIrish campaign started as a personal, voluntary social media campaign to promote Irish fashion design. She is passionate about bolstering the visibility of Irish fashion across the world.
As part of the campaign, she posts a photo of a new outfit every day in March with the hashtag #WearingIrish.  She implores Irish fashion fans the world over to "Dress head-to-toe in Irish-designed clothing, or pick one item or accessory to wear, in celebration of our heritage." Her vision is to "create a movement around #WearingIrish, that men and women around the world will choose to buy at least one item of Irish fashion to wear every March. Ultimately, it's about building Ireland's reputation for fashion."
Participants are asked to share photos of themselves in all their Irish finery and to use the hashtag #WearingIrish. The campaign has been enormously successful so far with thousands of #WearingIrish posts across Instagram, Twitter and Facebook. Molloy has stressed that the key to the success of the campaign is its focus on real people:
#WearingIrish isn't about fashion models. It's about role models.

It's about real people showing their support for Irish fashion in everyday situations.
– Maragret Molloy, "Want to Join #WearingIrish in March? Here's Everything You Need to Know." 
We at Blarney are passionate about Irish Design. We feature many designers varying greatly in style – from the classically designed capes from Jimmy Hourihan to Fisherman's modern twist on the classic aran sweater. Irish Design is thoroughly unique and we fully support any and all attempts to shine a spotlight on beautiful Irish creations.
#WearingIrish @MargaretMolloy inspired to look for more, Blarney Aran Originals #blarneywoolenmills and picked up a beautiful poncho for mum pic.twitter.com/NgsudInvkV

— margaret burgraff (@margaretburgra1) March 26, 2017
Shop Irish Design at Blarney.com