The Blarney Castle is known around the world for it's famous Blarney stone, a stone that you kiss to at the top of the castle to get the gift of the gab. But, the castle has so much more than just the stone to offer. It is knee-deep in history and rich in culture, certainly a place you must visit in Ireland.
The castle was built almost 600 years ago in the small village of Blarney in County Cork, and since then millions of people from all over the world have come to visit it. It is one of Ireland's most loved and treasured landmarks. It is said that once you kiss the stone at the top of the tower you will never be lost for words again.
 The exact origin of the Blarney stone is debatable; some say it was brought to Ireland by the prophet Jeremiah, and used as a fatal stone or a stone of destiny to forecast Kings of Ireland. Others say it came from Scotland after a battle, and some say it came from the Crusades. Wherever it came from, there is a mutual belief amongst all that by kissing the stone you receive the gift of eloquence.
As well as the famous stone, the Castle has beautiful, and magical, gardens that you can walk around no matter the season. In the summer it is the rose beds that are blooming, in the fall the trees are the most spectacular view and in the winter there is a lovely mysterious beauty around the gardens, particularly in the lake and woodland areas.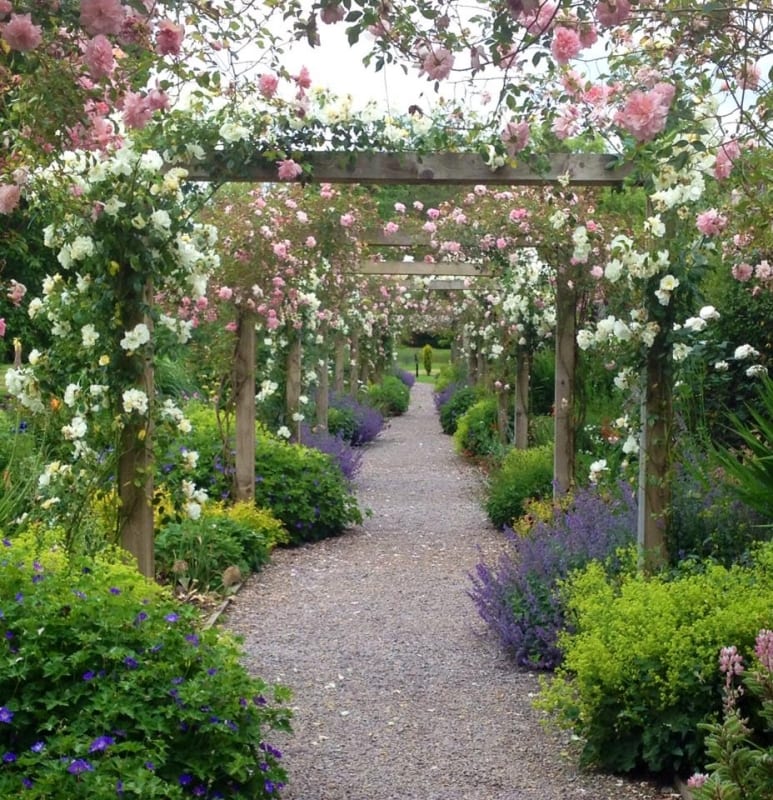 The castle you see today is actually the third castle that was built here. The first castle was made from wood and the second made from stone. In the 15th century the third castle, which is the one we see today, was built by the King of Munster, Dermot McCarthy.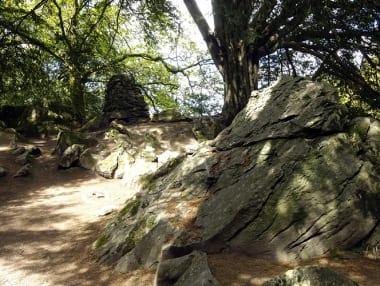 The property was sold in the 17th to Sir James St. John Jefferyes who was the Governor of Cork at the time. At the beginning of the 18th century his son, by the same name, built a Georgian gothic house near the castle and laid out a fantastic landscape garden. This is known as the Rock Close, which you can visit at the grounds. It is a stunning arrangement of massive boulders and rocks, around what is believed to be druid remains from pre-historic times.
To really soak up the brilliant and remarkable history of this castle you must visit and walk around it. And don't forget to kiss the stone! We promise it won't disappoint.
Header Image from www.heritageisland.com
The Blarney Woollen Mills Team