Q&A with Lisa and Paul O'Neill, Founders, Owners and Designers of Boru Jewelry:
Q: What was the inspiration behind the creation of your brand and the name 'Boru'? And how did you and Paul get started in the jewelry industry?
A: The short answer for the name Boru came about on a trip to Ontario, Canada whilst visiting a customer of ours. We had spent months trying to decide on a suitable name. We wanted to be known as being the top of our craft (kings of our craft). Brian Boru was the last high king of Ireland and had ruled in a time of great craftsmanship so it seemed like a great name to choose. As all strong brands are one-word identities, we narrowed the name to Boru.
We started in the business when the business was acquired by my (Lisa's) family back in 2003 whom realized there was great potential in the business. Originally known as Celtic & Heraldic Jewelry, it was the first manufacturer to produce Family Crest Jewelry and also the first to use the Claddagh symbol on a Wedding Band. Celtic & Heraldic designed the original Mo Anam Cara ring and the Celtic Warrior® Collection, both of which have been copied many times over. We have been proud to continue the tradition of designing pieces which are unique.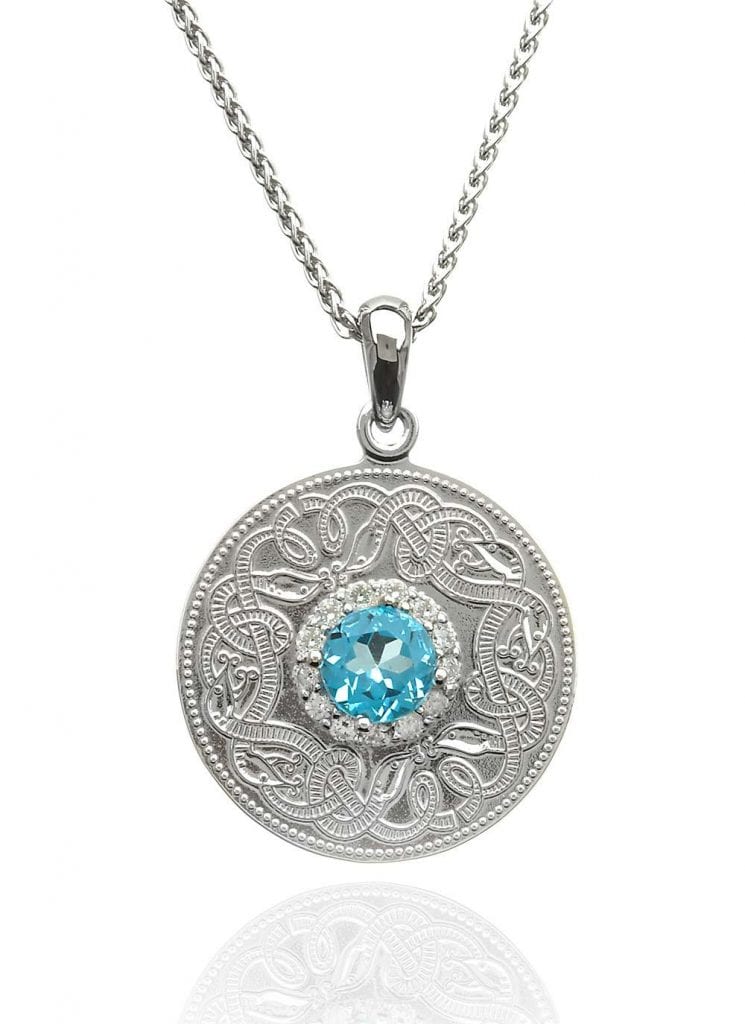 Q: What was the first piece of jewelry either of you ever made?
A: Although we continuously throw ideas around between us and our production staff, Paul is truly the creative mind behind the business so this question is really for him! The first piece of jewelry Paul designed was the revised Mo Anam Cara Ring (BR10). The traditional method up to that point was to produce a ring design pattern and then give options to add rails on each side, Paul created the design to have just one alternate color rail. This particular design has been crafted in a way that it is almost impossible to copy.
Q: What 3 words describe your styles as designers?
A: Clean, modern, sharp.
Q: Boru Jewelry has its own workshops, where visitors can watch their jewelry being made. Can you talk us through what happens at the workshop and what guests might see?
A:  There is many processes to go through! To summarize, when an order comes into the workshop the products are split into whether it needs to be cast, machined or stamped. Once this process is done, it is then sent to the Assay Office for hallmarking to ensure its finesse is correct, and each item then has to be formed and sized. It then goes through a number of cleaning processes, including polishing. Our QC department performs close inspections and final checks are done, and when all is complete, the finished product is boxed and labelled to go to our customer!
Q: Do you both have a favorite piece from your jewelry collection?
A: Paul: Yes, the BR10 ring I designed as my first piece!
Lisa: It would have to be the custom ring Paul designed for my birthday, incorporating our 3 children's names in Yellow Gold on White Gold with their birthstones set into hearts separating each name and finished with diamond set rails.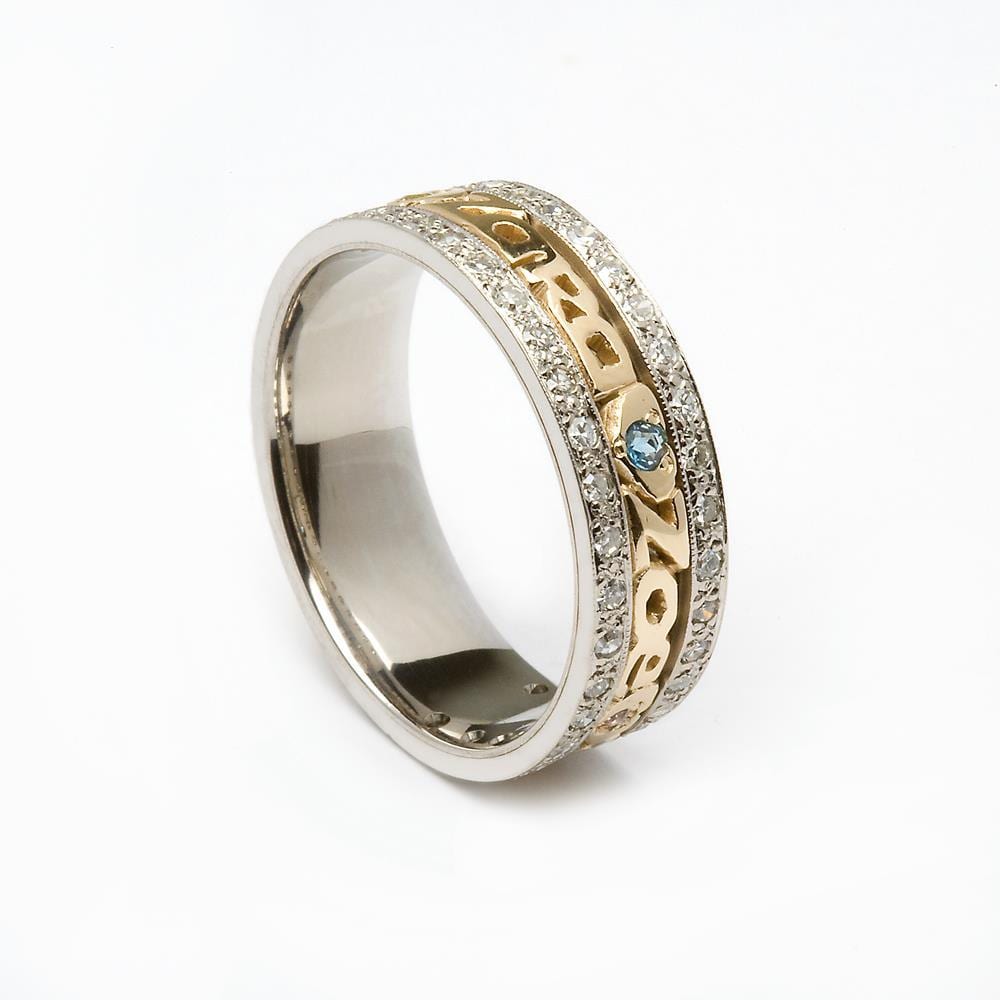 Q: Boru Jewelry has made pieces for some of Hollywood's finest… What was it like making personalized jewelry for such well-known stars?
A: Some of these, we did not know about until after, however it was a great experience producing the Lapel Pin and Pendant for Barack and Michelle Obama. This was presented to them by the then Taoiseach Enda Kenny. The design incorporates his Native African American Tribal graphic along with a Celtic graphic, symbolizing his Irish heritage.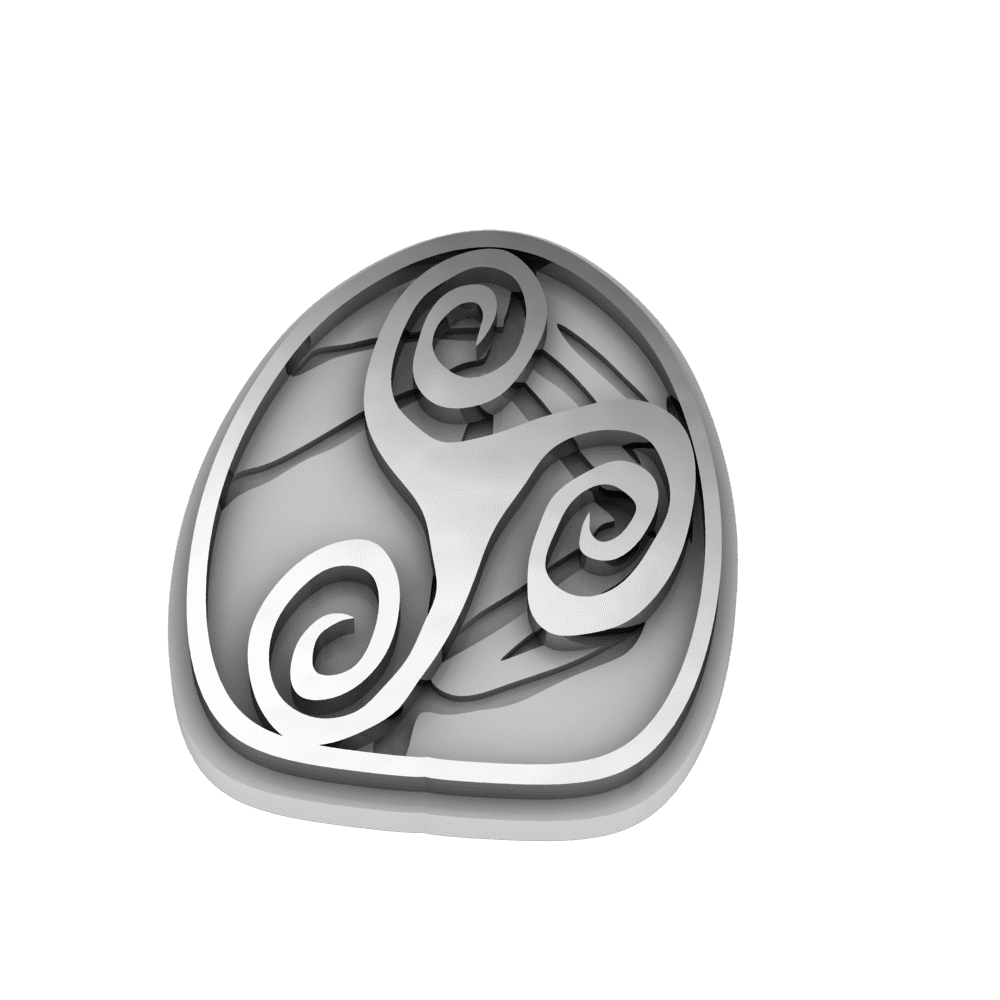 Q: What is in your own jewelry boxes at home?
A: Boru products!
Q: What is next for Boru Jewelry?
A: We are constantly striving to improve our designs; we are working on contemporary designs that will work in both Celtic and mainstream stores.
We would like to thank Lisa and Paul for taking time to answer these questions and teaching us all a bit more about their fantastic brand, Boru Jewelry. You can shop Boru both in-store and online at Blarney Woollen Mills!