Looking for beautiful, sparkling Jewelry for the lovely lady in your life? Blarney has a wide range of fabulous finds!
Sterling Silver Trinity Pearl Earrings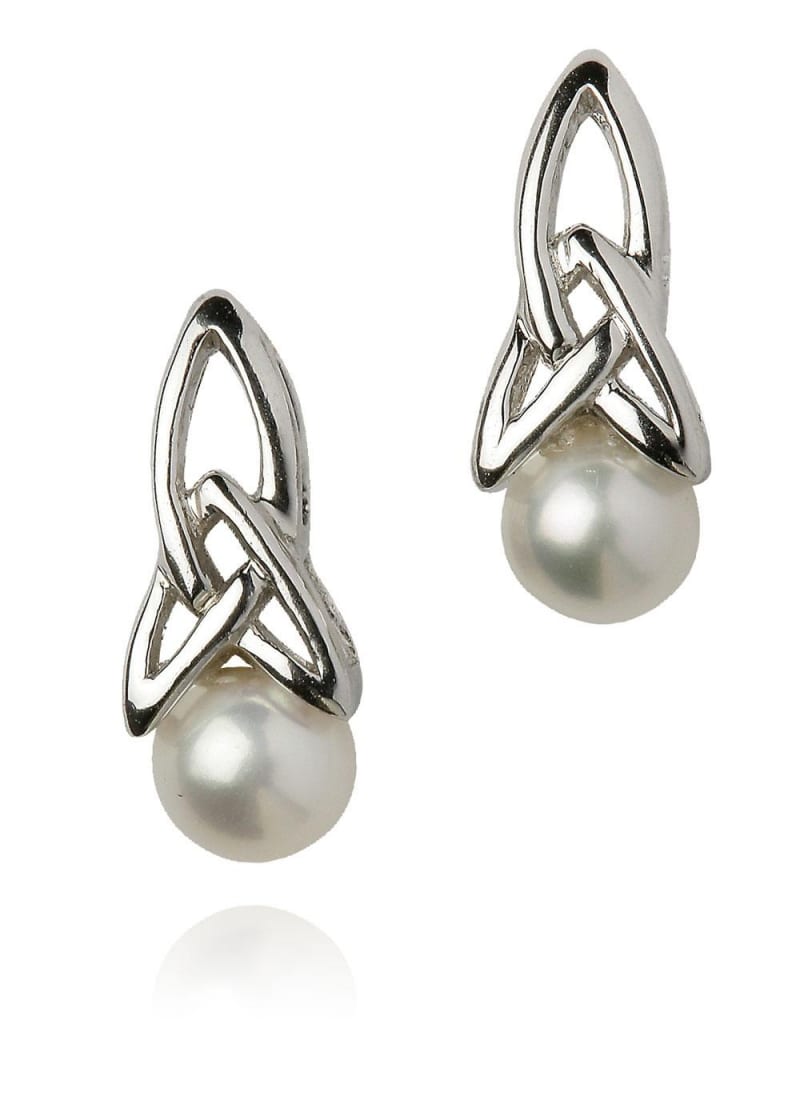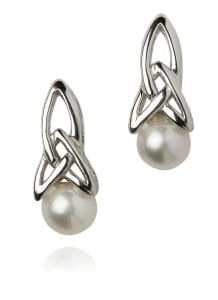 These stunning sterling silver and pearl earrings are guaranteed to add a gorgeous touch of Irish heritage to any ensemble. The intricate Celtic trinity knot is an ancient symbol of eternal life and never ending love. A very special gift that can be worn for multiple occasions.
Claddagh Birthstone Ring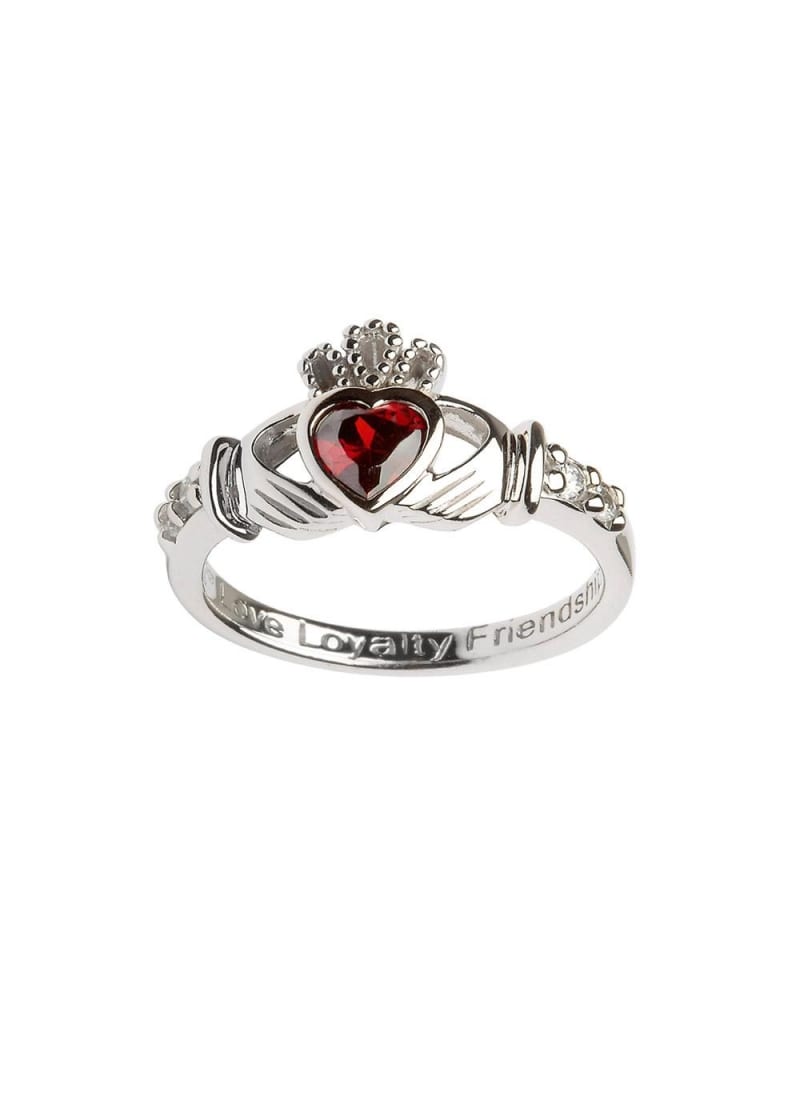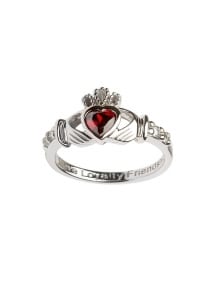 The Claddagh symbolizes love, friendship and loyalty and is a great gift for the lady in your life. Personalizing with a birthstone gem will light up her eyes and her heart this Christmas!
Celtic Cross Gold Plated Pendant Embellished With Swarovski Crystals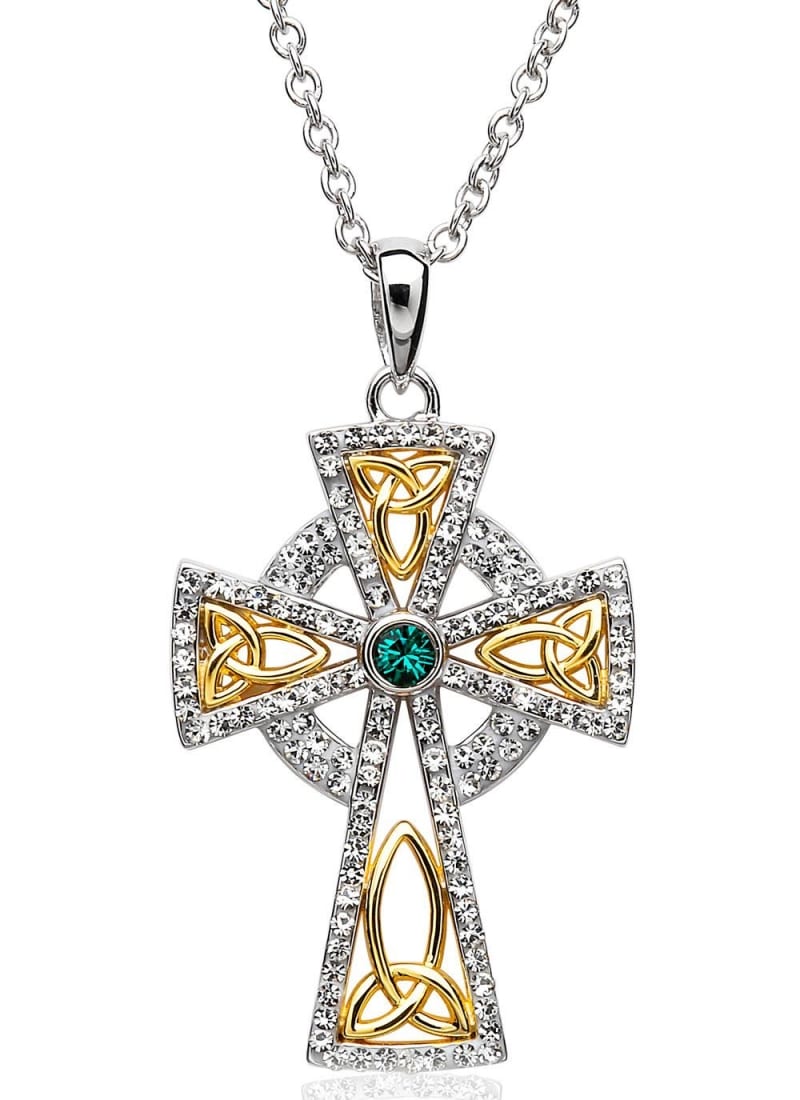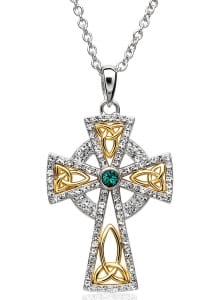 This gorgeous handmade Celtic Cross pendant features white Swarovski crystals and a stunning central green Swarovski crystal. Gold plated trinity knots add a great Irish touch. An extremely glamorous take on a traditional Irish design.
Croi Alainn Sterling Silver Bracelet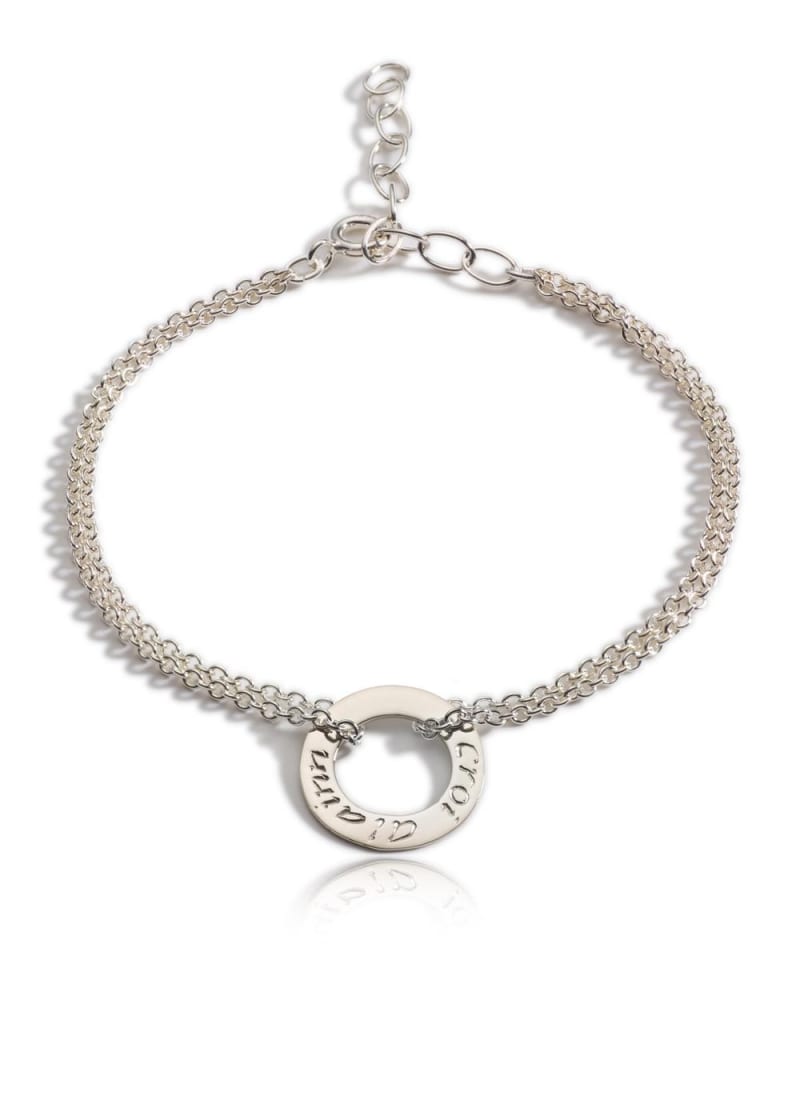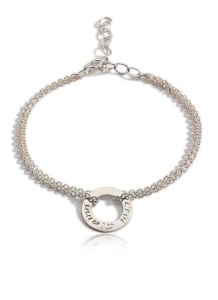 Does your woman have a beautiful heart? This sterling silver double chain bracelet is inscribed with 'Croi Alainn' translating to 'Beautiful Heart' in Irish. An adjustable chain allows for a comfortable fit on all wrists.
10K Gold Claddagh Pendant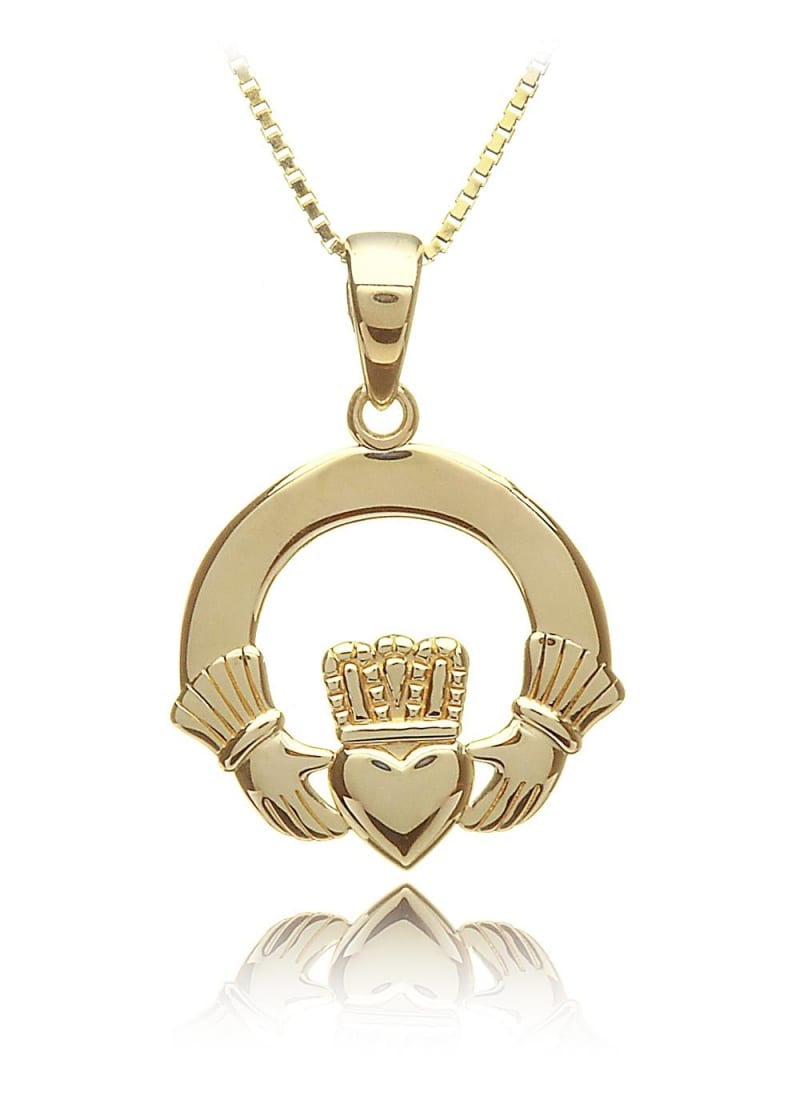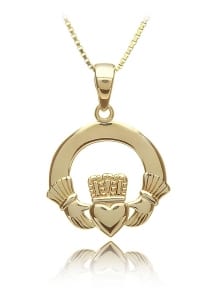 This stunning 10K Gold Claddagh pendant will surely light up her life! The centered heart will show the importance of love in one's life. Gold jewelry is a timeless gift that she will love for years to come!
All Sparkling Jewelry at Blarney