As we become more conscious of the impact our choices have on the environment, it's important to consider the materials we use in our daily lives. When it comes to clothing, wool is a natural and sustainable option that offers numerous benefits. In this blog, we'll explore some of the reasons why you should consider wearing wool.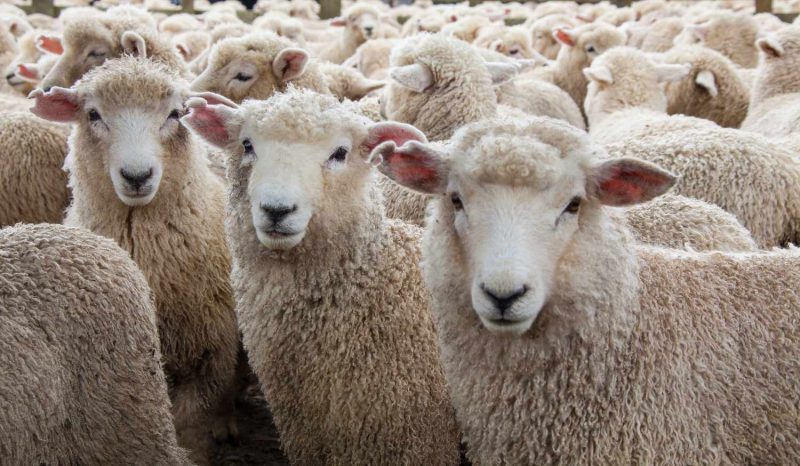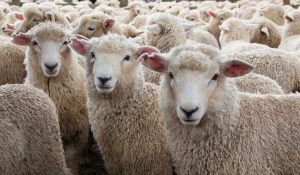 Sustainable and Renewable
Wool is a natural fibre that comes from sheep, which are a renewable resource. Sheep require relatively little water and feed, making wool a more sustainable option than other materials. Additionally, wool is biodegradable, meaning it won't contribute to landfill waste like synthetic materials. Choosing wool clothing is a simple yet effective way to reduce your environmental impact.
Warm and Insulating
Wool is an excellent insulator, making it an ideal choice for cold weather clothing. Wool fibres trap heat, which helps to keep you warm in chilly temperatures. Wool can also absorb up to 30% of its weight in moisture, making it an excellent choice for exercise clothing. Wool wicks sweat away from the body, keeping you dry and comfortable during physical activity.
Durable and Long-Lasting
Wool is a naturally strong fibre that can withstand wear and tear, making it a long-lasting material. High-quality wool garments can last for years, even decades, with proper care. This means that you'll need to replace your wool clothing less often, reducing your overall carbon footprint.
Versatile
Wool can be used to create a wide range of garments, from heavy winter coats to lightweight summer dresses. Wool can also be blended with other materials, such as silk or cotton, to create fabrics that are perfect for all seasons. Wool can be dyed in a variety of colours and patterns, making it a versatile material for a range of styles.
Naturally Flame-Resistant
Wool is naturally flame-resistant, which means it won't catch fire easily. This makes wool an excellent choice for clothing that's worn near heat sources or open flames.
In conclusion, there are numerous reasons to consider wearing wool. Wool is a sustainable, renewable, warm, insulating, durable, versatile, and naturally flame-resistant material that's perfect for a range of clothing options. By choosing wool clothing, you're making a positive impact on the environment while also enjoying the many benefits of this natural fibre.