When it comes to natural fibers, few can rival the remarkable properties of merino wool. Derived from the fleece of Merino sheep, this luxurious material has captivated the world with its versatility, comfort, and exceptional performance. In this blog post, we'll explore the numerous benefits of merino wool, from its outstanding insulation properties to its breathability and sustainability.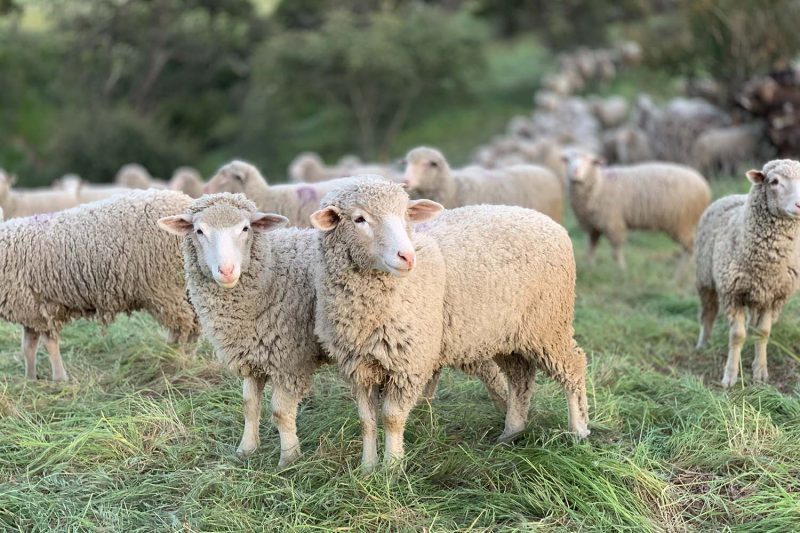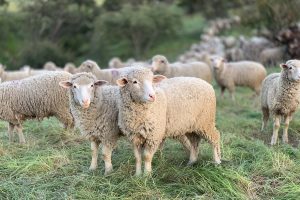 Unmatched Insulation: Merino wool is nature's ingenious solution to temperature regulation. It possesses exceptional insulation capabilities, providing warmth in cold weather while allowing your body to breathe when the temperature rises. The crimped fibers trap air, forming an insulating layer that keeps you cozy in winter and pleasantly cool in summer. Whether you're hiking in the mountains or strolling through the city, merino wool adapts to your body's needs, making it an ideal choice for all seasons.
Moisture Management: Unlike synthetic materials, merino wool possesses the remarkable ability to wick away moisture. Each merino fiber can absorb a significant amount of water vapor without feeling wet or clammy, keeping you dry and comfortable even during intense physical activities. Moreover, merino wool retains its insulating properties even when damp, making it an excellent choice for outdoor enthusiasts and athletes who demand superior performance from their clothing.
Odor Resistance: One of the most impressive features of merino wool is its natural resistance to odor. The fibers contain lanolin, which possesses antibacterial properties that inhibit the growth of odor-causing bacteria. This means you can wear merino wool garments for extended periods without worrying about unpleasant odors. Whether you're traveling, working out, or simply going about your daily routine, merino wool keeps you fresh and confident throughout the day.
Softness and Comfort: Merino wool is exceptionally soft and gentle against the skin, making it a luxurious choice for clothing and accessories. The fibers are finer and smoother than traditional wool, reducing the itchiness and irritation often associated with woolen garments. The natural elasticity of merino wool ensures a comfortable fit that moves with your body, providing freedom of movement and enhancing overall comfort.
Natural UV Protection: Merino wool offers inherent UV protection, shielding your skin from the harmful effects of the sun's rays. The fibers absorb and disperse UV radiation, reducing the risk of sunburn and offering an additional layer of defense against skin damage. Whether you're hiking, skiing, or enjoying outdoor activities, merino wool acts as a natural barrier, keeping your skin safe from the sun.
Sustainability and Durability: Merino wool is a sustainable choice for conscious consumers. Merino sheep are shorn annually, allowing their fleece to regrow naturally. The fiber is biodegradable, making it an eco-friendly alternative to synthetic materials. Additionally, merino wool is highly durable, with fibers that are exceptionally long and resilient. Garments made from merino wool are known to retain their quality and shape for an extended period, reducing the need for frequent replacements.
Conclusion: Merino wool is a true marvel of nature, combining comfort, functionality, and sustainability into one extraordinary fiber. From its unmatched insulation and moisture management properties to its natural odor resistance and UV protection, merino wool offers a range of benefits that make it a superior choice for clothing and accessories. Embrace the wonders of merino wool and enjoy the unparalleled comfort and performance it brings to your everyday life.