This recipe is ideal for those who like their desserts to pack a punch. 
The Rhubarb Tart is a true summer stalwart in Ireland. With only a few weeks left before Fall now is the best time to try out this classic Irish family favorite. Sweetooths beware, the rhubarb packs a tarty punch so be sure to offset this with plenty of sugar!
Laughter is brightest where food is best! ~ Irish Proverb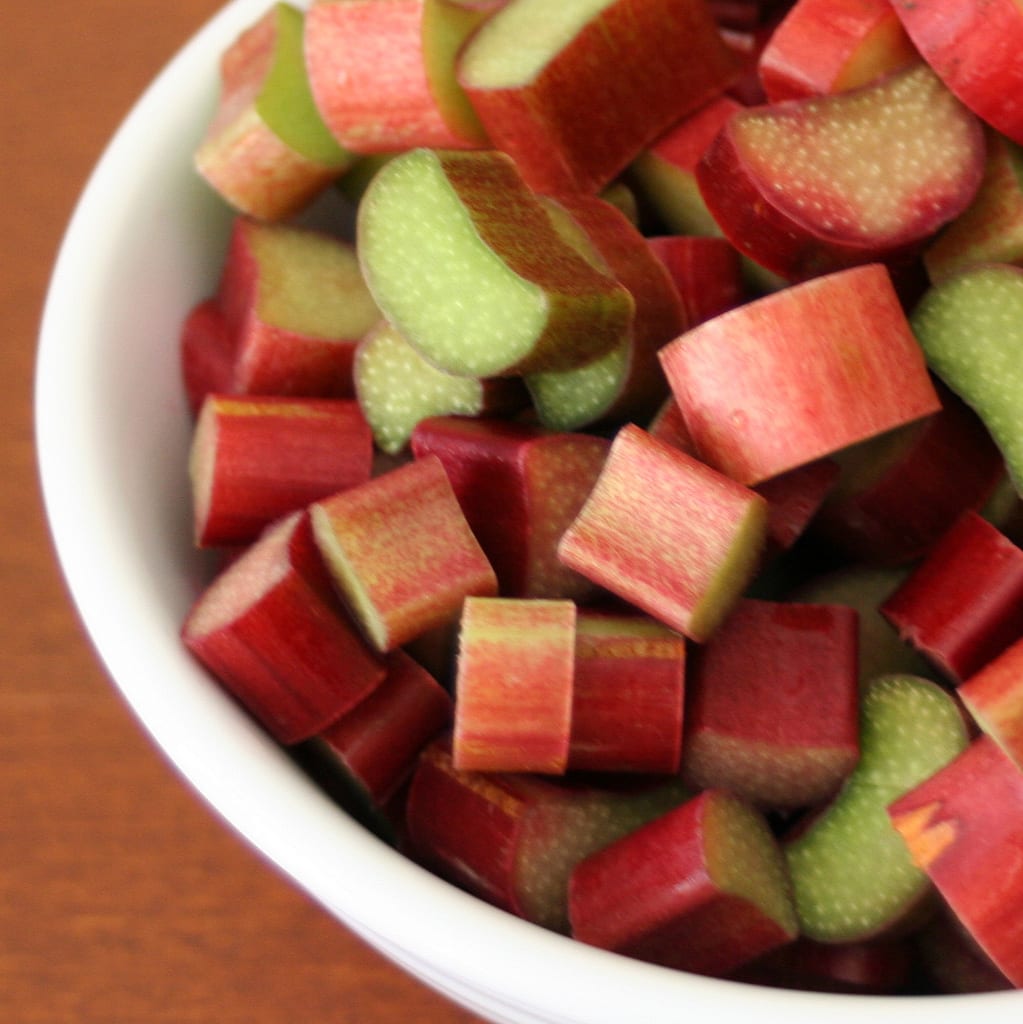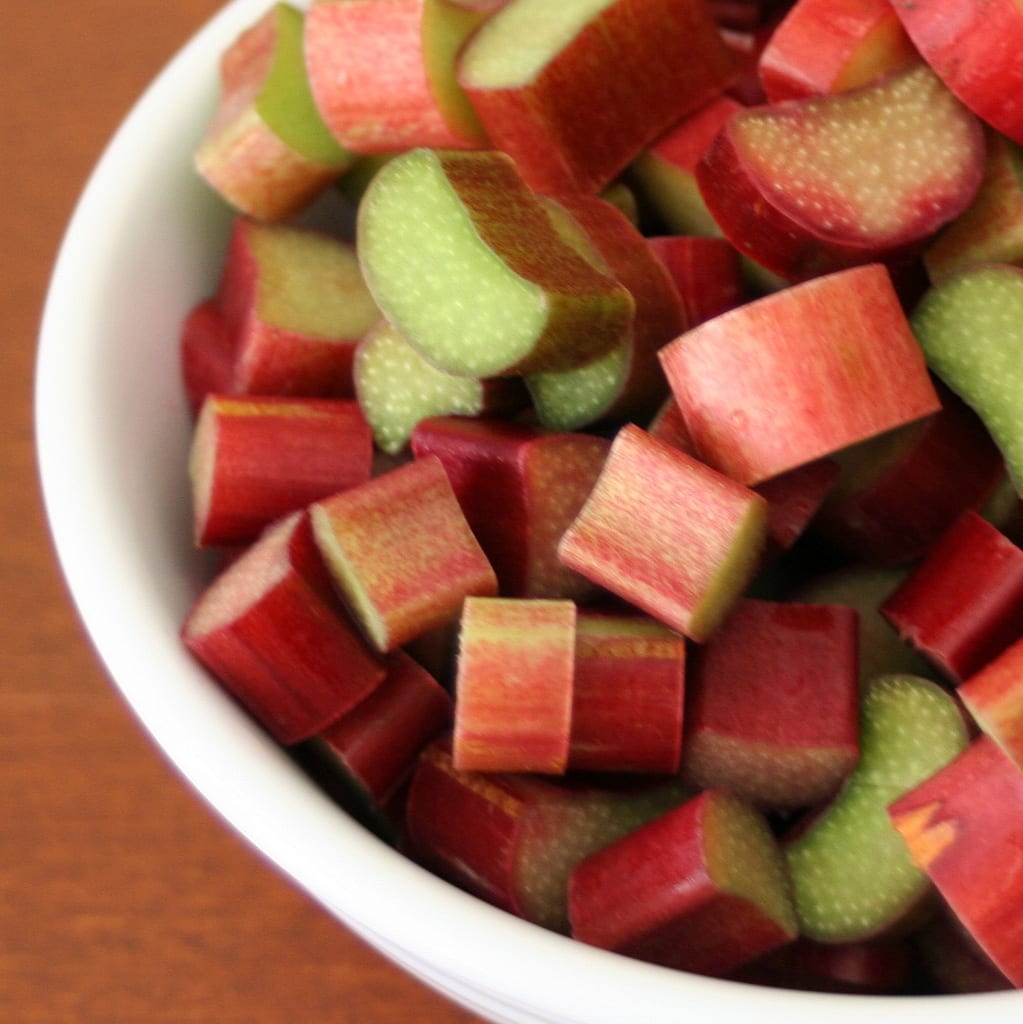 Ingredients:
8 ounces (225g) butter
15 ounces (420g) caster sugar
2 eggs, beaten
12 ounces (300g) white flour
2lbs (900g) red rhubarb. Sliced to approx. 1/2 inch thick.
2 cloves
Egg wash-made with one beaten egg and a dash of milk
You will also need: A cake tin: 7  x 12 x 1 inches (18 x 30 x 2.5 cm)
Method:
Pastry
Cream together the butter and 2ozs (50g) caster sugar. You can do this by hand or in a food mixer.
Add the eggs and continue mixing for a few minutes.
Reduce speed and fold in the flour.
Turn out the mixture onto a piece of floured greaseproof paper and flatten into a round wrap.
Chill for at least two hours.
Filling (This is the good bit!)
Preheat the oven to 180C/350F.
Line the cake tin with greaseproof paper.
Roll out the pastry approx 1/8-inch (3mm) thick, and use about 2/3 of it to line the tin.
Place the sliced rhubarb into the tart, sprinkle with 13ozs (370g) sugar and add the cloves.
Cover the tart with the remaining pastry, seal the edges and puncture several times with a fork.
Brush with egg wash and bake in the preheated oven until the rhubarb is tender, approx. 45 minutes – one hour.
Plate Up!
Serve with a nice big dollop of freshly whipped cream, hot custard or vanilla ice-cream.
Serve your Tart in True Style with Charming Irish China!