It's been an exciting year for us at Blarney Woollen Mills. We started our brand new blog, Explore Blarney, for which our team created many articles covering our favorite aspects of Irish culture and history. 
Here's a look at the content you clicked on most over the course of 2017.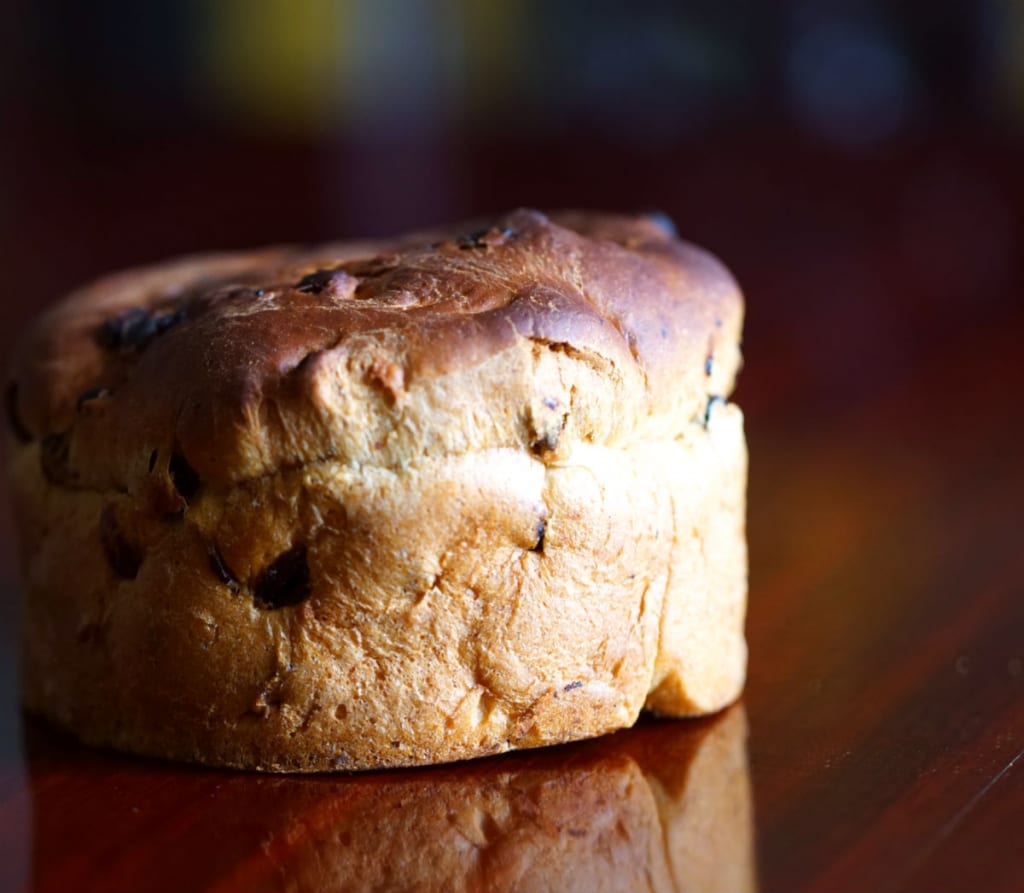 Our barmbrack recipe shows you how to make spooktacular sweet treat for Halloween. Traditionally baked for that most Irish of festivals, Halloween, barmbrack offers a frighteningly tasty take on the classic Irish tea brack.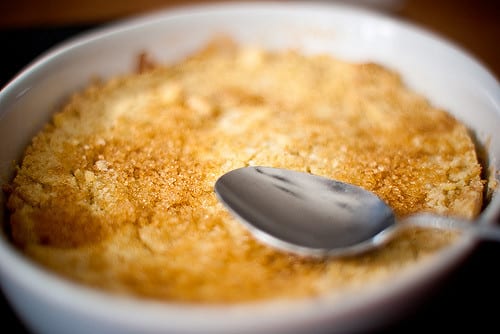 Much like Jane Austen, we at Blarney agree that "Good apple pies are a considerable part of our domestic happiness." With that in mind, we shared our recipe for a traditional Irish apple crumble. Enjoy!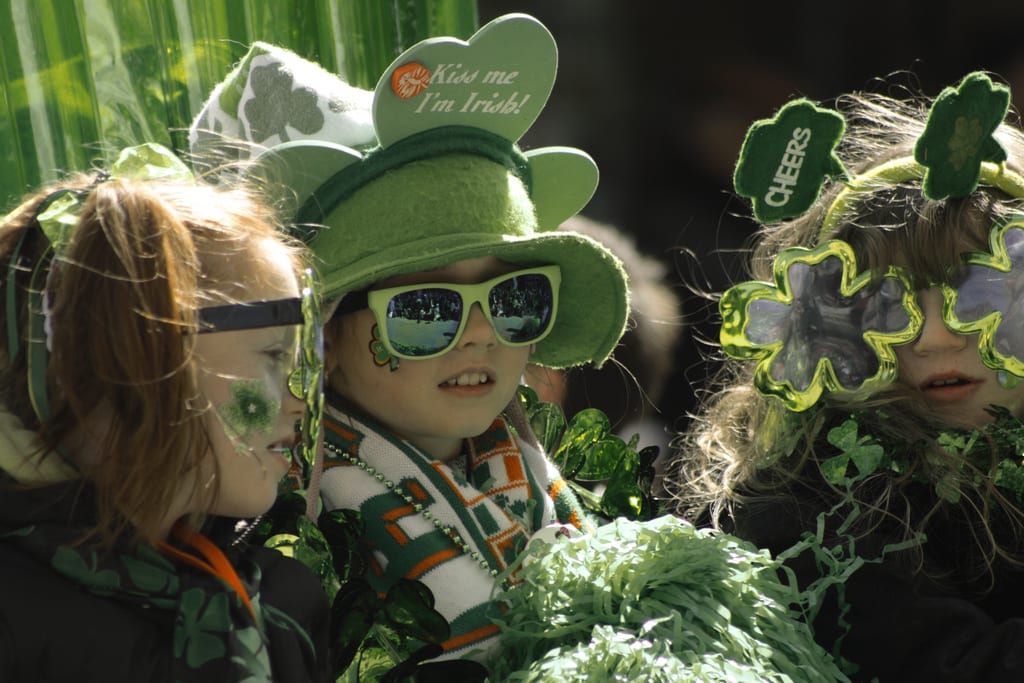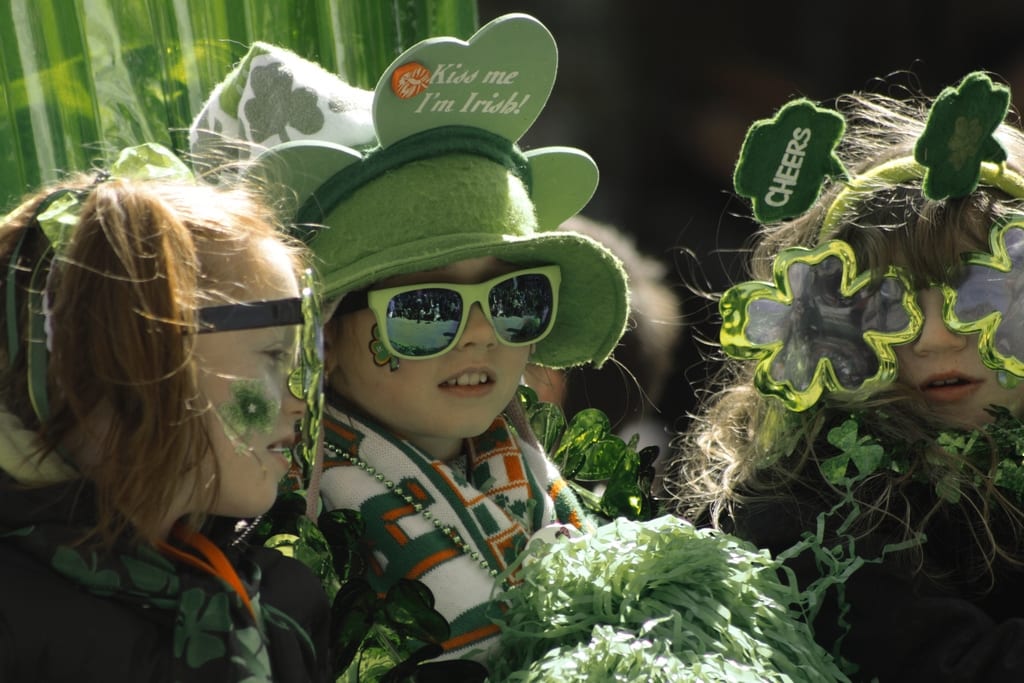 Did you know that over 10 million pints of Guinness are sold across the world on St. Patrick's day? Find more St Patricks Day facts like this to wow your friends next March 17th.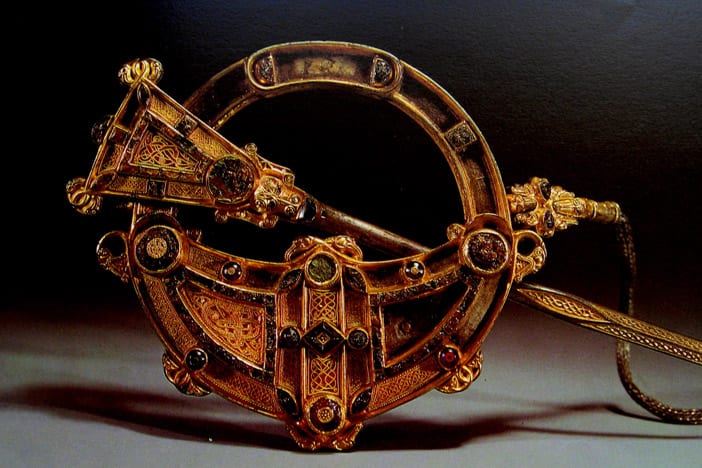 The Tara Brooch is recognized around the world as a symbol of Irish identity and culture. Explore the fascinating history of this most treasured artifact in our second-most popular blog of 2017.

In our most popular article of the year, Phoebe walks us through the mysterious origins of the Celtic Trinity Knot. She also looks into this curious symbol's mark on modern Ireland.
Read Our Most Popular Post of the Year