My name is Suzanne and I manage the Meadows & Byrne store within the Blarney Woollen Mills complex.  
Could you talk me through your career journey here at Blarney? 
I started in 2004 in the crystal department. However, on my second day the work started on the new Meadows & Byrne department. I was asked to help out with the merchandising … and to make a long story short, I never went back!
I have worked in almost every one of the 14 Meadows & Byrnes stores across the country. I've spent time in a few other divisions of the company – such as operations and the buying office – which has given me a more holistic idea of how the company works. I've also been lucky enough to travel to Europe, China and even New York for trade shows and inspiration-hunting!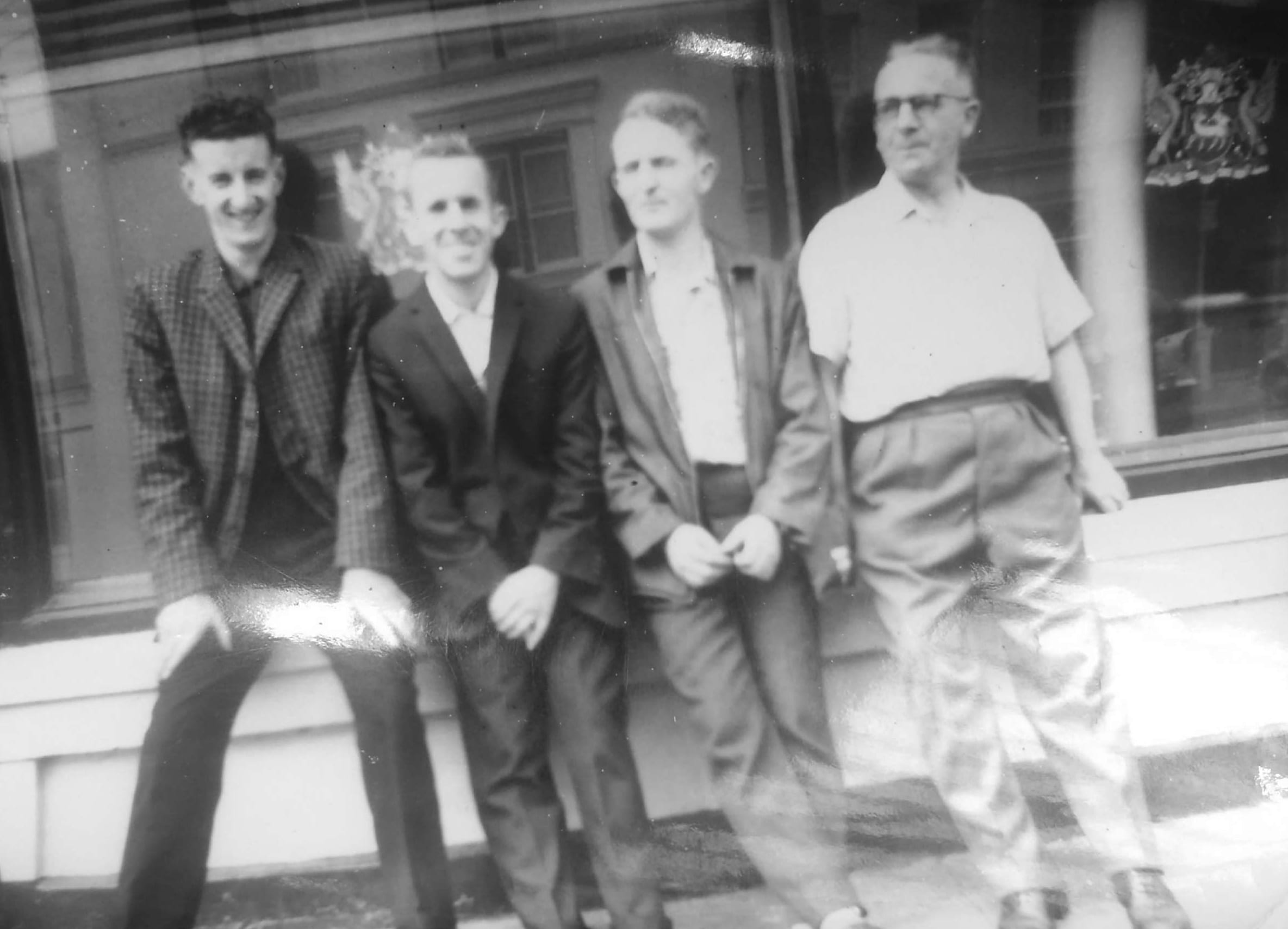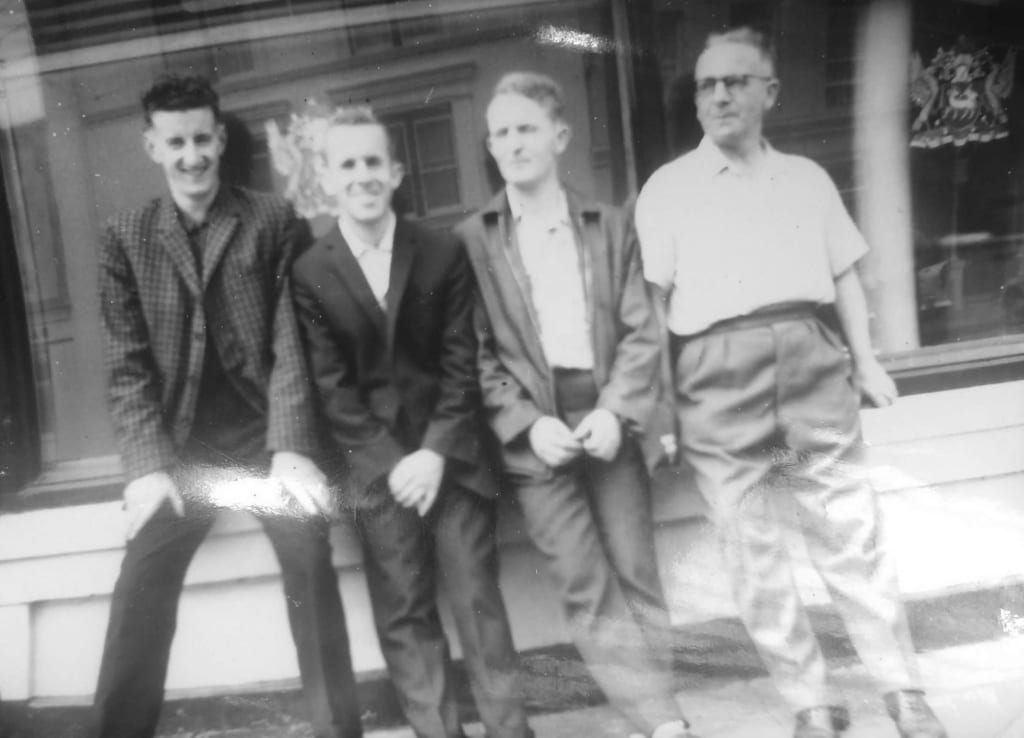 Could you tell me about your family connection to at Blarney? 
Four generations of my family have worked in Blarney Woollen Mills. My grandparents and my uncles worked here during the 1940s and the 1950s.   My mum and dad also worked here throughout the 1960s and the 1970s. In more recent times, I have worked here and even my nephews too!
My parents actually met and "courted" here. Our family home is now the staff tea room and the back door of our house opened onto the back yard of the shop. I remember playing basketball with the shop workers during their breaks. Every  Friday, my mother would make lots of chips (fries) every Friday which she would then bring into workers. My family were lucky to form so many life-long friendships because of Blarney!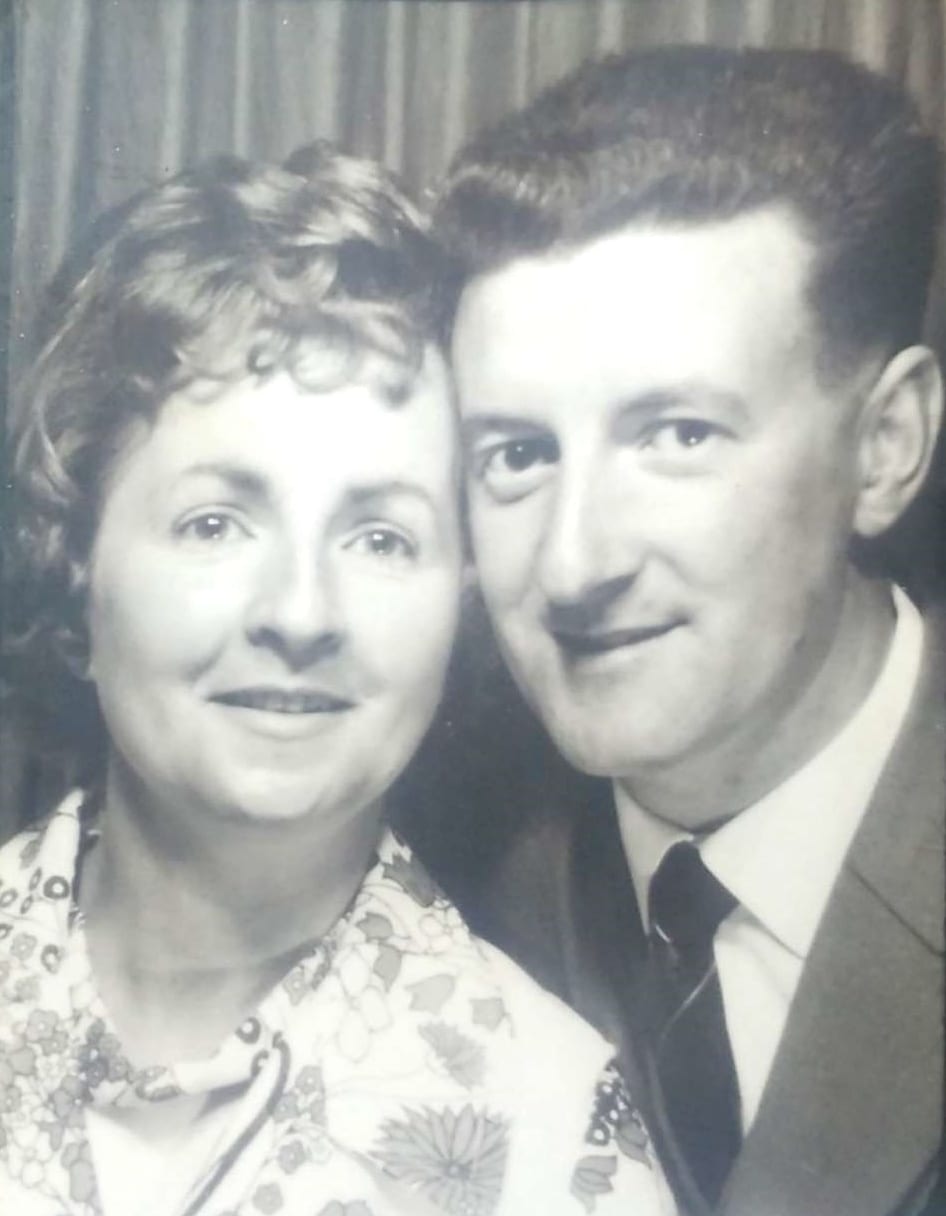 What is your favorite thing about your job? 
I really enjoy the variety of my job. As the store is based in the head office, I get involved in all sorts of activities including photoshoots, operations and store revamps.
My favorite aspect of the job is the styling and merchandising of the products because we have beautiful products. I get to work really closely with the buying team and the visual merchandising team to ensure that all the products are displayed to their best advantage. I am passionate about homewares and I love seeing customers wowing over our presentations of the stock.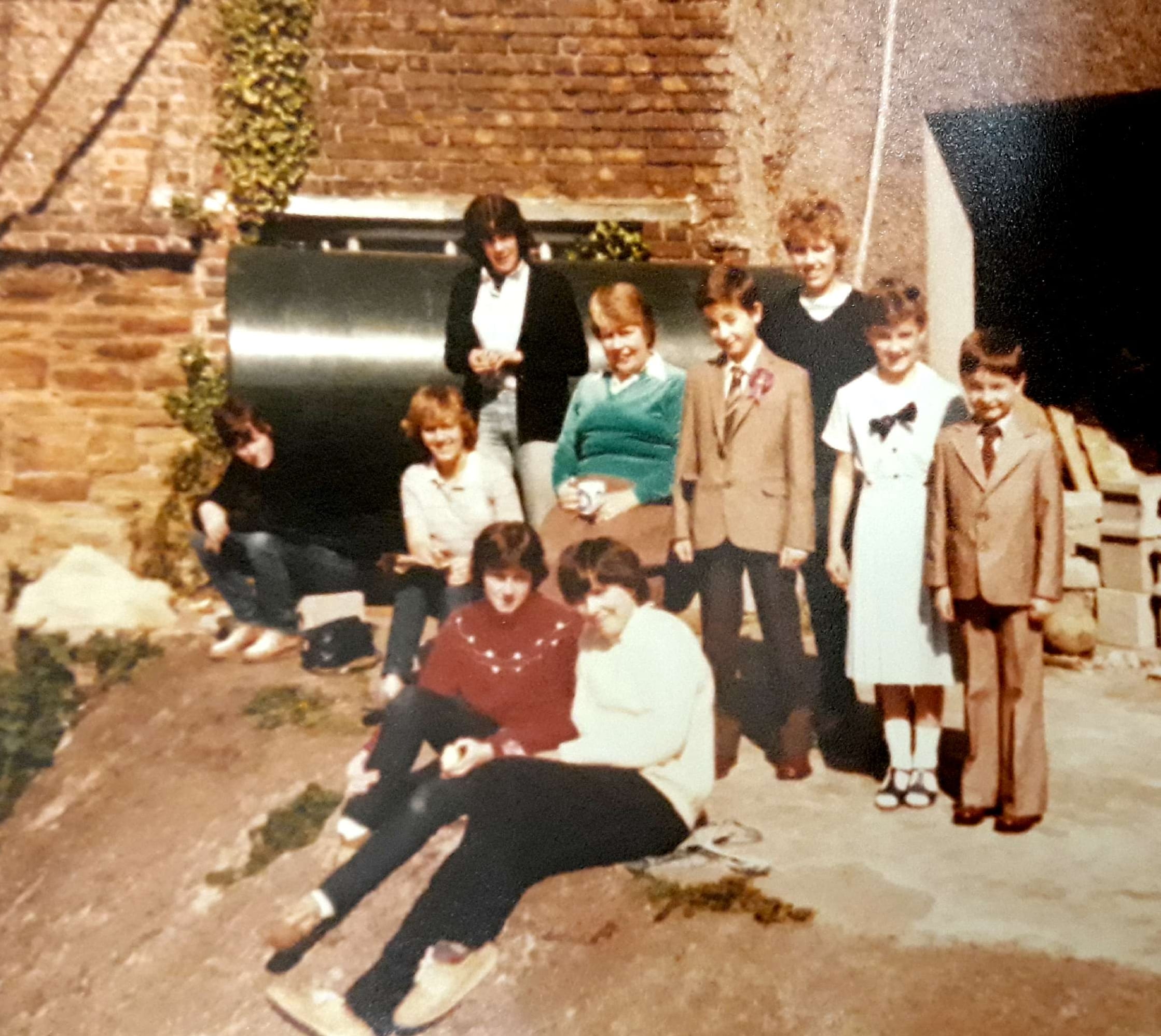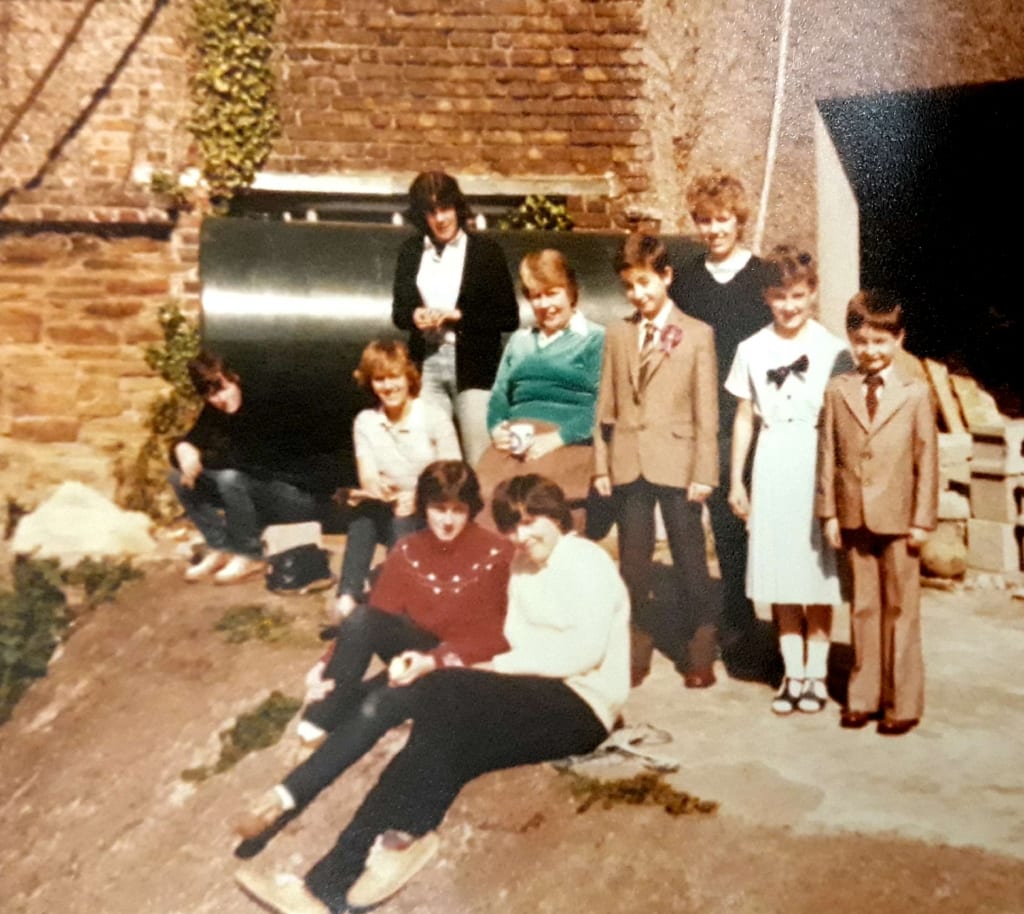 What would you like people to know about the Meadows & Byrne store at Blarney? 
The Meadows & Byrne store here at Blarney has still managed to maintain a local shop quality. This means that the customers who come here get personal service as well as a unique shopping experience. We are also very lucky to have a truly fabulous team. I've worked in several other stores and I've never come across service that is as good as the service you get here. The service here is simply unparalleled. There is a real sense of engagement with all our customers. Our staff do their best to ensure that the customer makes design decisions that they are happy with.