An Teach Mór (pronounced: Te-ock More), also known as "The Big House," was a term used to describe the country houses, mansions and estate houses of the well-to-do landed class in Ireland. These luxurious buildings began to spring up across the country in the latter half of the 17th century and were continued to be built into the 19th century.
Famous examples of Big Houses in Ireland include: Bantry House in West Cork, Powerscourt House in Co Wicklow and Áras an Uachtaráin in Dublin which is now the President's residency.
The elaborate designs and sheer size of the Big House showcased the wealth and power of the owner. Rich landowners competed with each other to create homes rich with architectural flourishes, lavish interiors and splendid, sprawling gardens. The landowners introduced a continental flair and elegance to their Irish homes by importing the finest of European art and design in an effort to out-do their peers.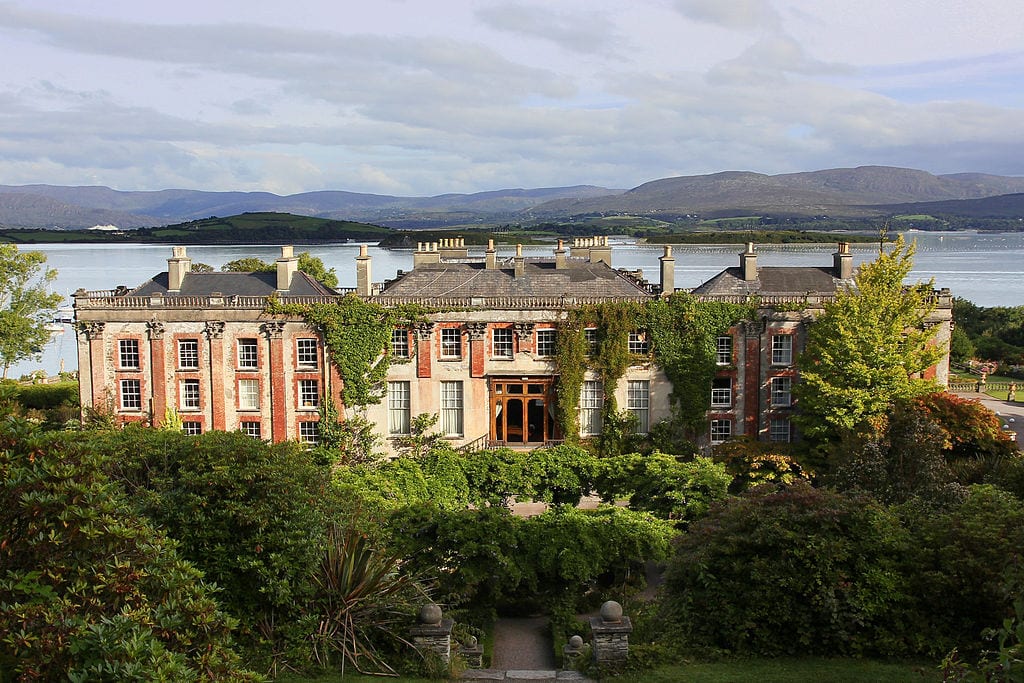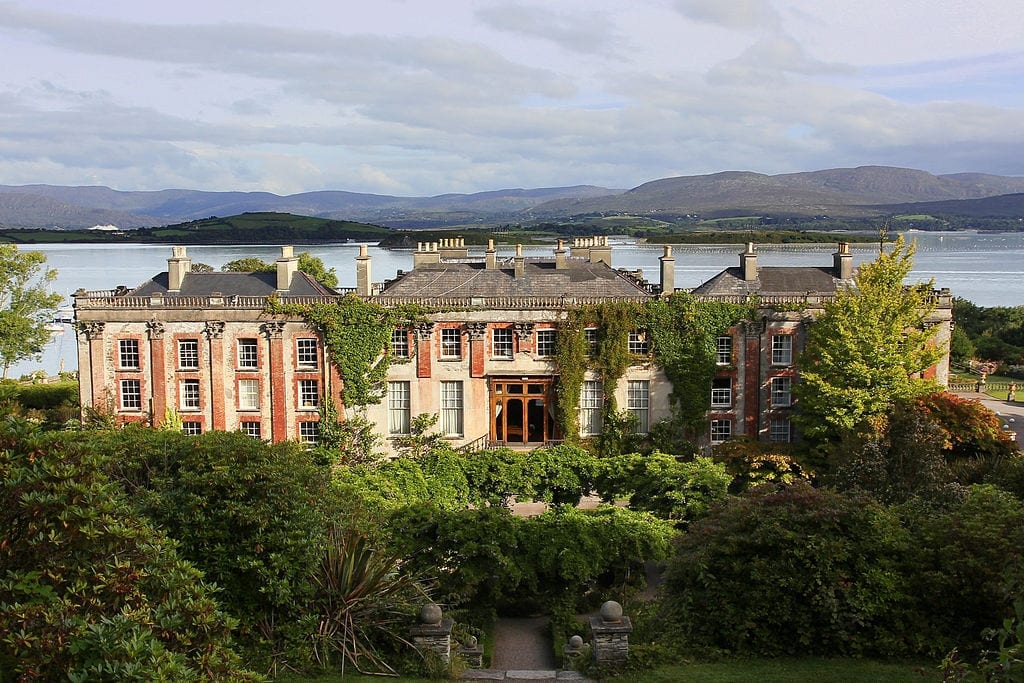 Decline of the Big House
The Big House became a potent symbol of colonial rule in Ireland. As such, many of these houses were destroyed during the War of Independence and in the turbulent decades that followed. The celebrated Irish writer and expert on Big Houses, Elizabeth Bowen, explains:
Is it height – in this country of otherwise low buildings – that got these Anglo-Irish houses their 'big' name? Or have they been called 'big' with a slight inflection – that of hostility, irony? One may call a man 'big' with just that inflection because he seems to think the hell of himself.
– Elizabeth Bowen, 'The Big House'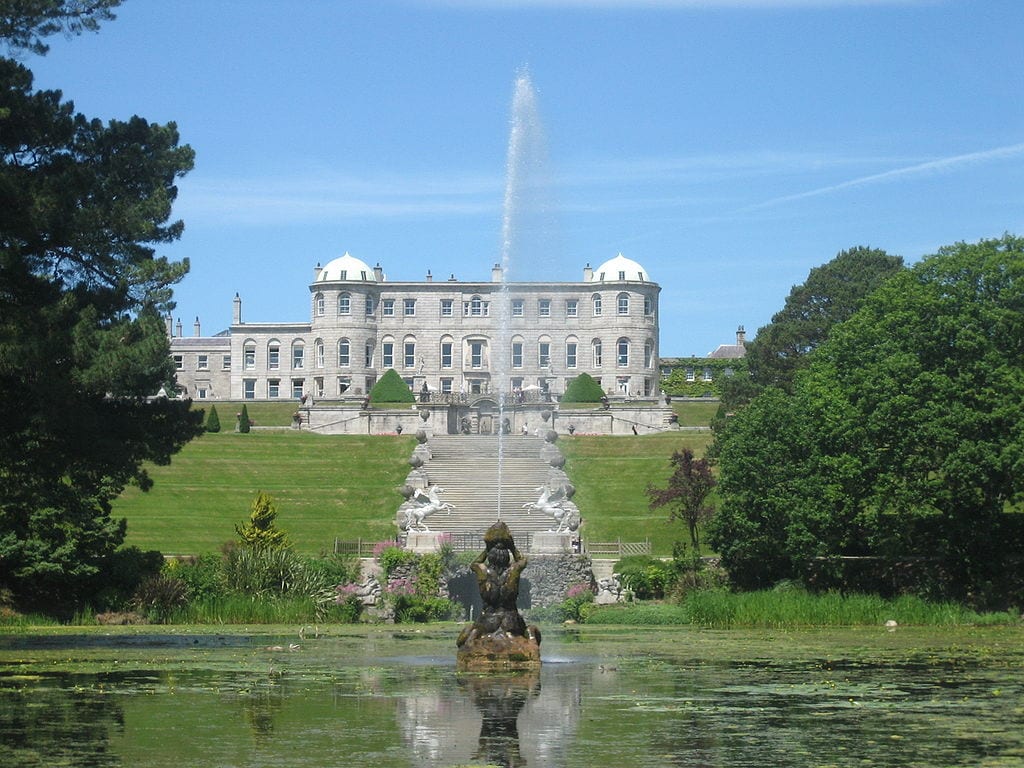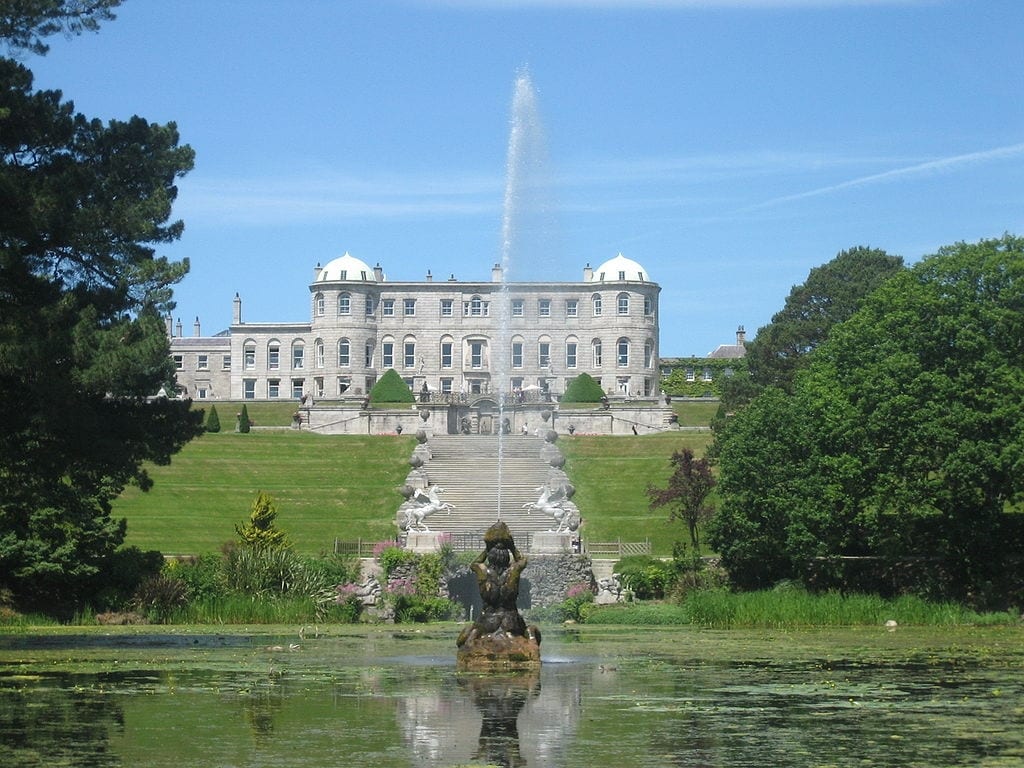 The Big House Today
Sadly, many of these once exquisite houses have fallen into disrepair over the decades. However historians and architecture enthusiasts have worked hard on these buildings to combat the effects of time and negligence and as a result a number of Big Houses have been restored to their former glory.
Channel the Grandeur of the Big House in Your Home
Thomas Ferguson Linens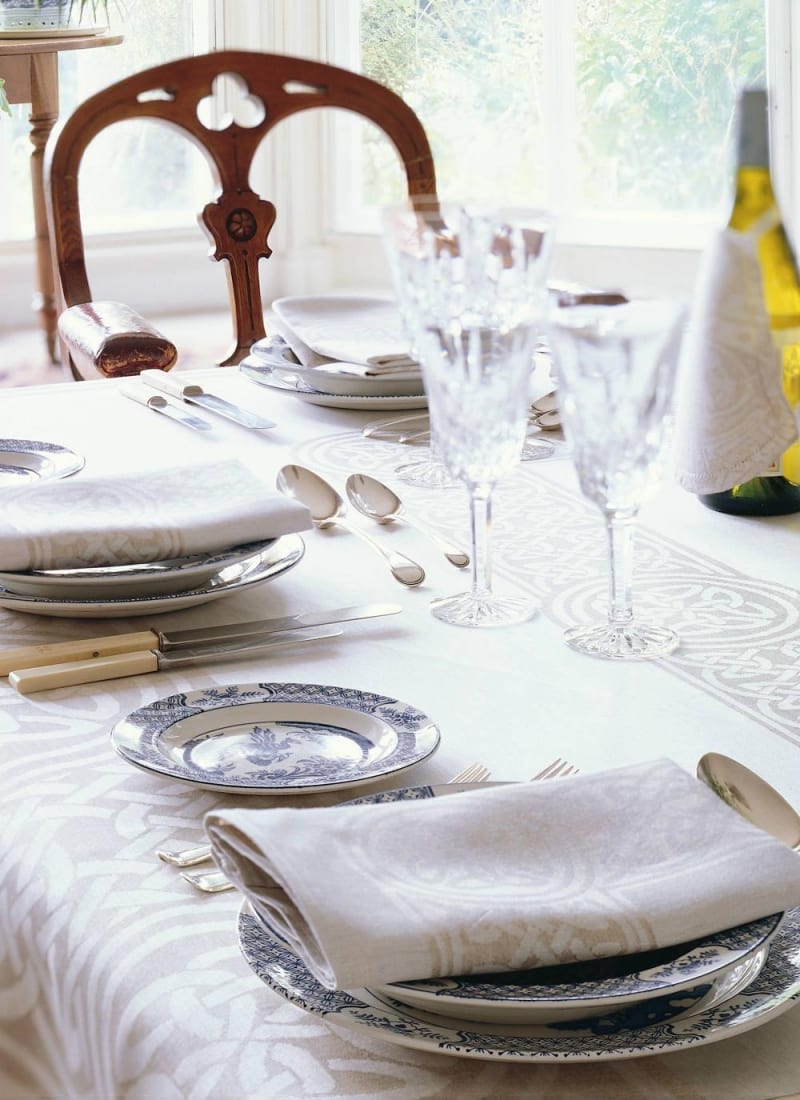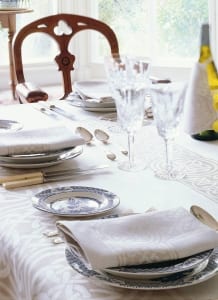 Bring all the elegance of Downton Abbey to your dining room with these exquisite table linens from Thomas Ferguson. Woven from 100% damask linen, this beautiful linen is designed to withstand the test of time and would make a wonderful heirloom to be lovingly passed from generation to generation.
Thomas Ferguson's Irish linen are widely acknowledged as the finest linen Jacquard weaver in the world. This reputation for quality has been developed through many generations of dedication and skill and owes much to the company's rich heritage.
Shop Thomas Ferguson
Crystal Chandeliers from Waterford Crystal 
Simply nothing can match the classic opulence of a crystal chandelier. The prestigious Irish company, Waterford Crystal have been dedicated to maintaining Ireland's rich tradition of chandeliers.
Shop Luxury Lighting from Waterford Crystal