At Blarney Woollen Mills, we have a fantastic range of products for you to choose from to thank Mom for everything she does this Mother's Day.
Aran Tree of Life Lumber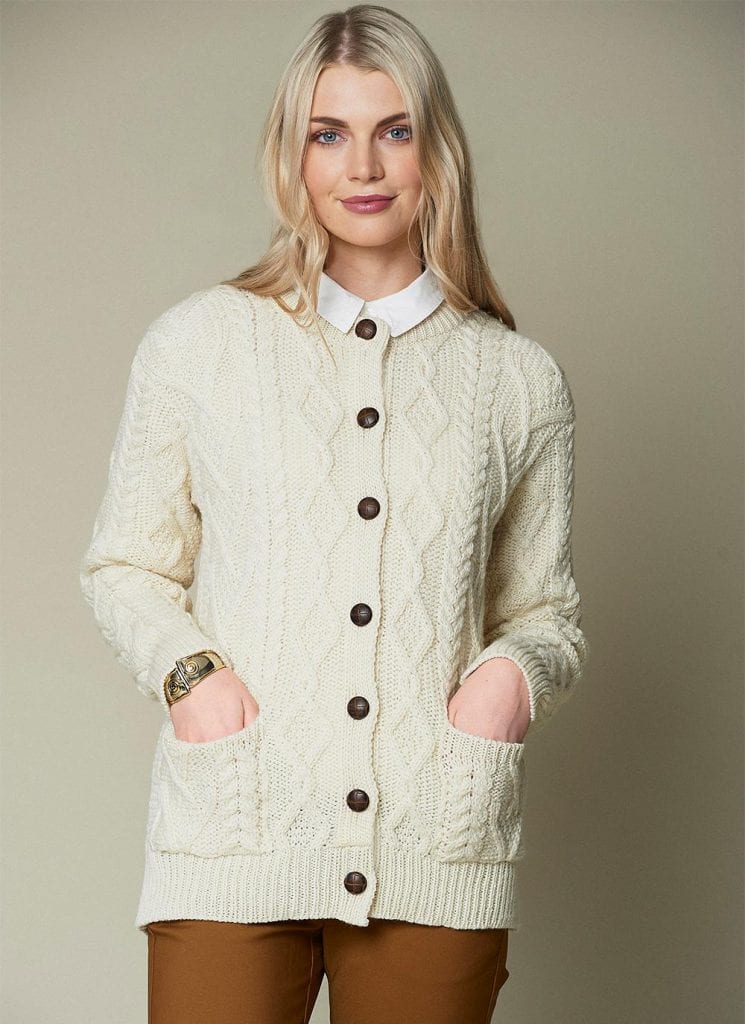 Made from 100% merino wool, this traditional Aran stitch lumber sweater, available in two styles, is a timeless classic.
Catalina Votive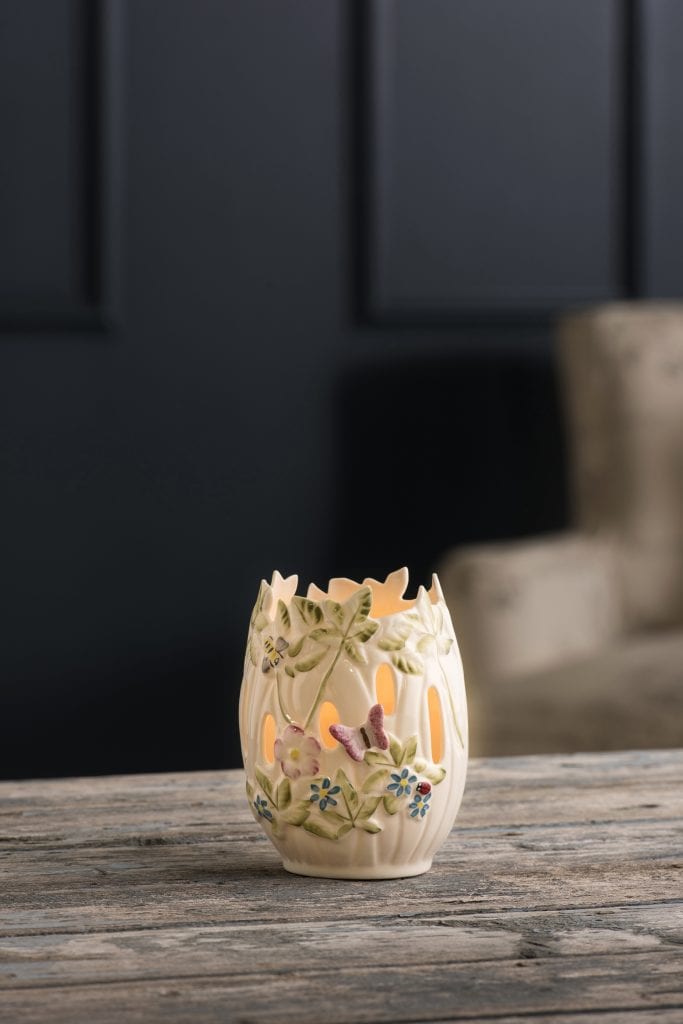 A beautiful handmade and hand-painted piece by Belleek Pottery, the Catalina Votive is the perfect Irish gift.
Trinity Pendant & Earrings Set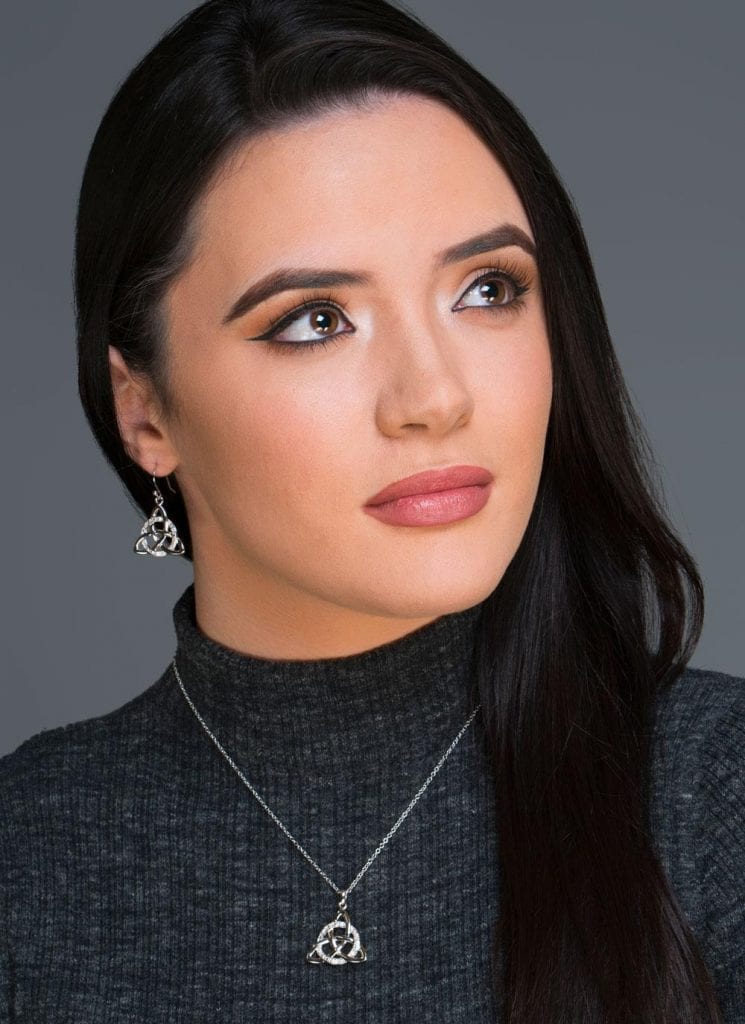 The Trinity Knot is a famous symbol of Ireland, representing the endless, everlasting cycle of love, life and nature. A perfect gift to show Mom or a special mother figure your love for them!
Jo Browne Bamboo Aroma Diffuser (US Fitting)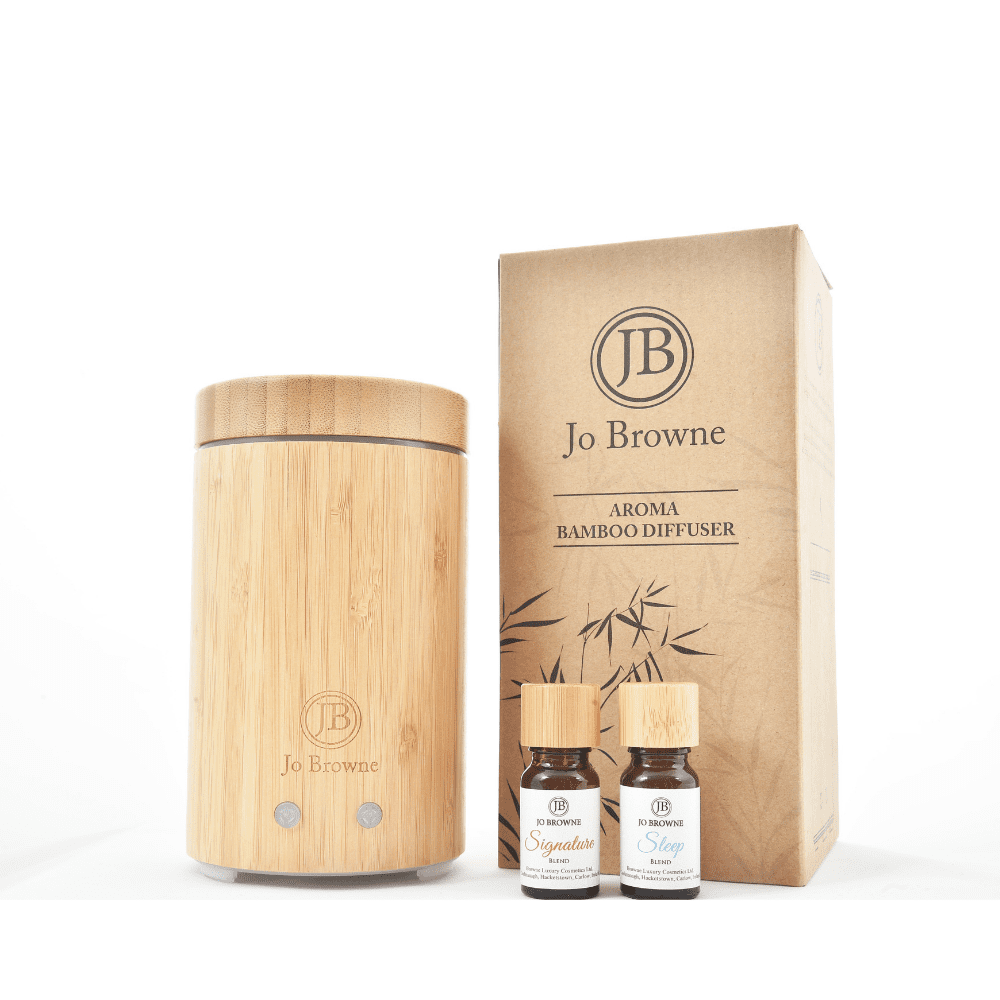 We are currently the only stockists worldwide to have the fantastic Jo Browne Bamboo Aroma Diffuser with a U.S compatible fitting! This is a beautiful gift to use with essential oils to allow Mom to relax – she deserves it!
Taste of Ireland Hamper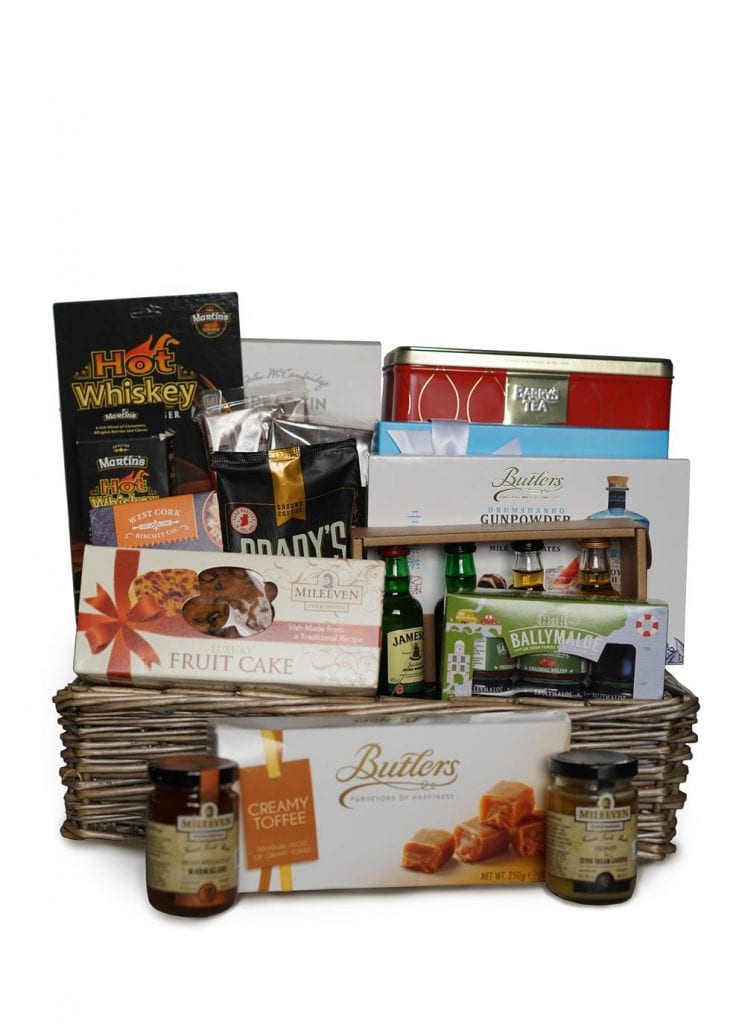 Treat her to the Taste of Ireland Hamper, featuring some of the best and yummiest Irish food and drink produce around! From Butler's Creamy Toffees to Barry's Gold Tea, there are a number of delicious treats in this hamper, making it a perfect and truly Irish gift.
Shamrock Cable Stitch Aran Throw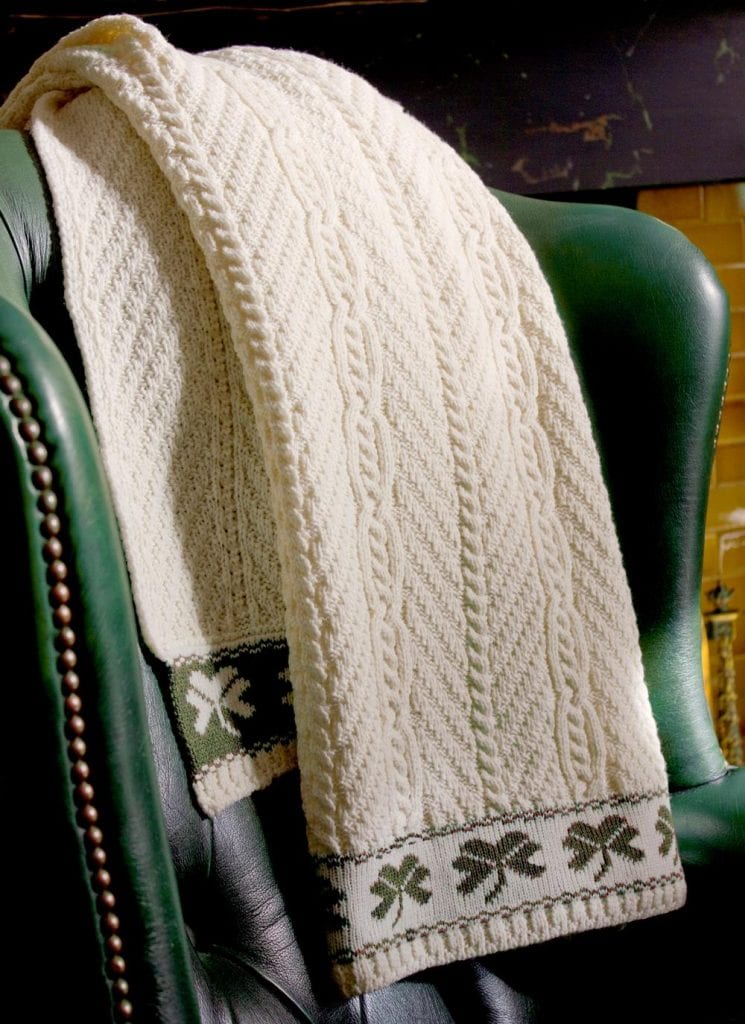 A Blarney Aran Original, this Shamrock Cable Stitch Aran Throw is perfect for Mom to cuddle up with. It is a Blarney exclusive item, made in Ireland from 100% merino wool.
We have all of these beautiful items, plus much much more available both online and in-store. Browse our Mother's Day range today and pick out the perfect gift!