The Tree of Life
In honor of the upcoming 'Love a Tree Day' on May 16th, we decided to take a closer look at the Celtic origins of an ancient and well-known Irish symbol – the Tree of Life.
The Tree of Life is an instantly recognizable symbol, popular in Irish culture and Irish design. It is beautifully displayed in artwork, tattoos and of course, jewelry.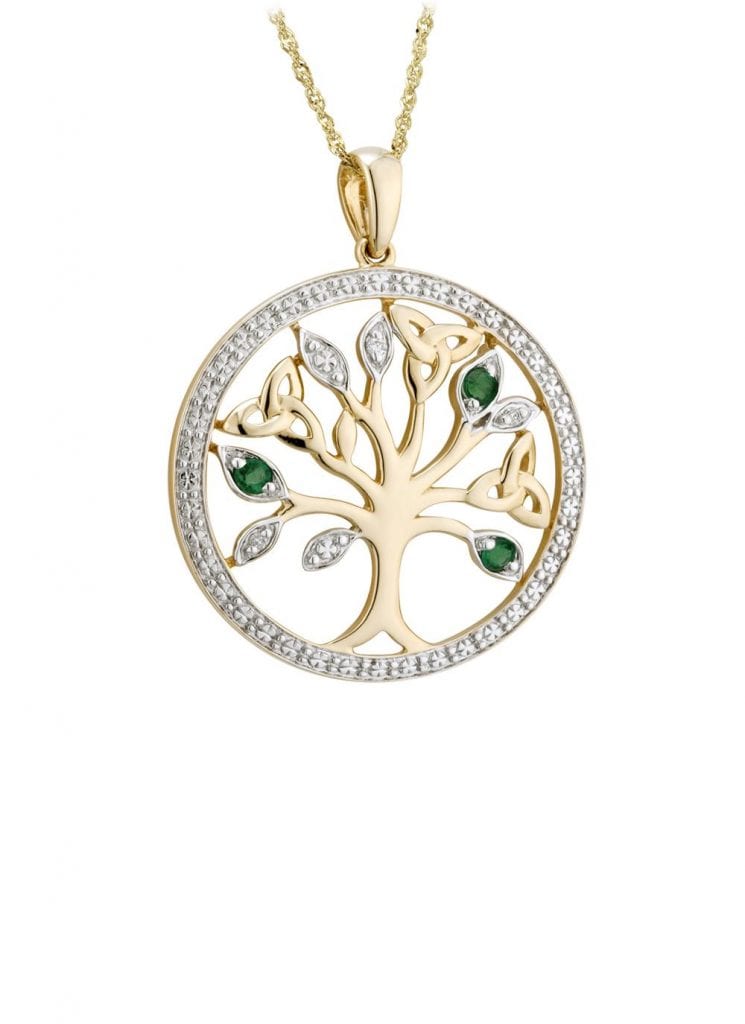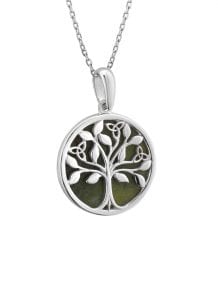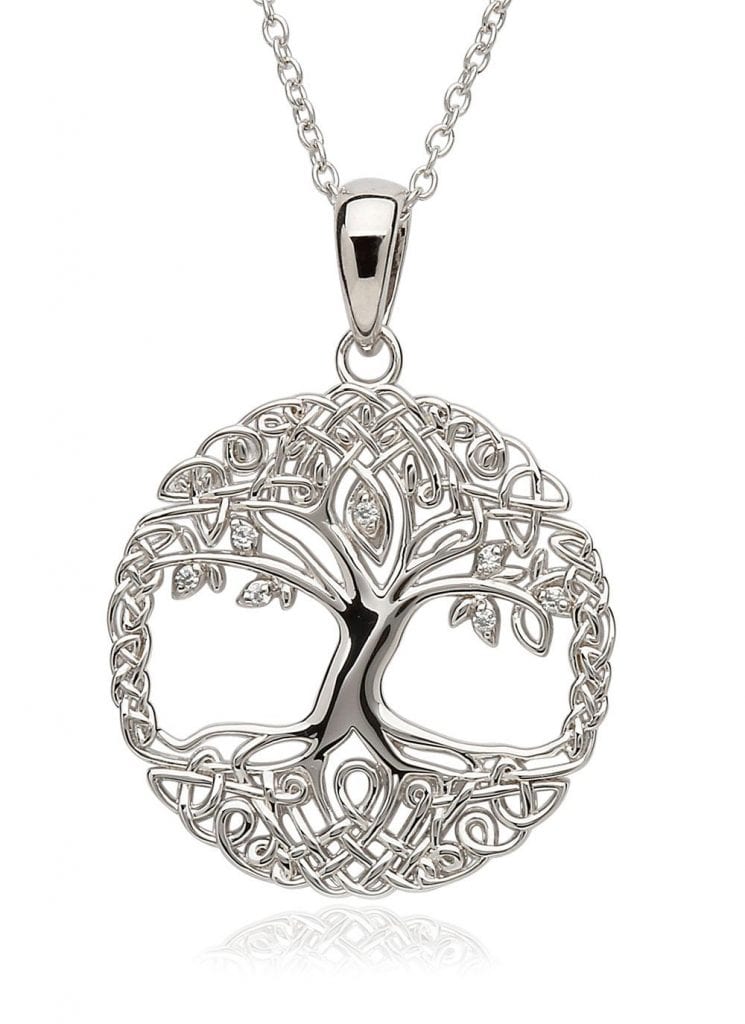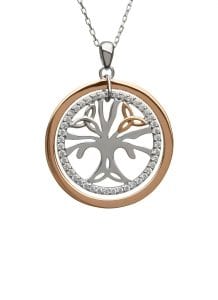 Origins
The origin of this symbol can be dated back thousands of years, with the Ancient Celtic version of the Tree of Life dating to at least 2000 BC. Trees were a very important part of Celtic culture – it provided food, warmth and shelter and was a meeting place for the highest-ranking members of the tribe. It also provided nourishment to animals and was believed to take care of all life. They believed that the Tree of Life possessed special powers and due to its importance, when they cleared areas of land, a single, large tree would be left in the centre which the Celts called a crann bethadh. In fact, some of the crann bethadh oak trees may still be standing today! In times of war, the significance and importance of the Tree of Life was clearly seen, as the biggest triumph for tribes was the cutting down the opponent's Tree of Life. Any Celt who cut down their own tribe's Tree of Life was said to commit one of the worst crimes they could commit.
As well as having the power to take care of all life on Earth, for the Celts the trees also had connections to the supernatural world, and to spirits and their ancestors. The Celtic word for 'oak' is 'daur', the origin of the modern word 'door'. This word signifies a doorway to the Otherworld, the realm of the dead and other powerful spirits.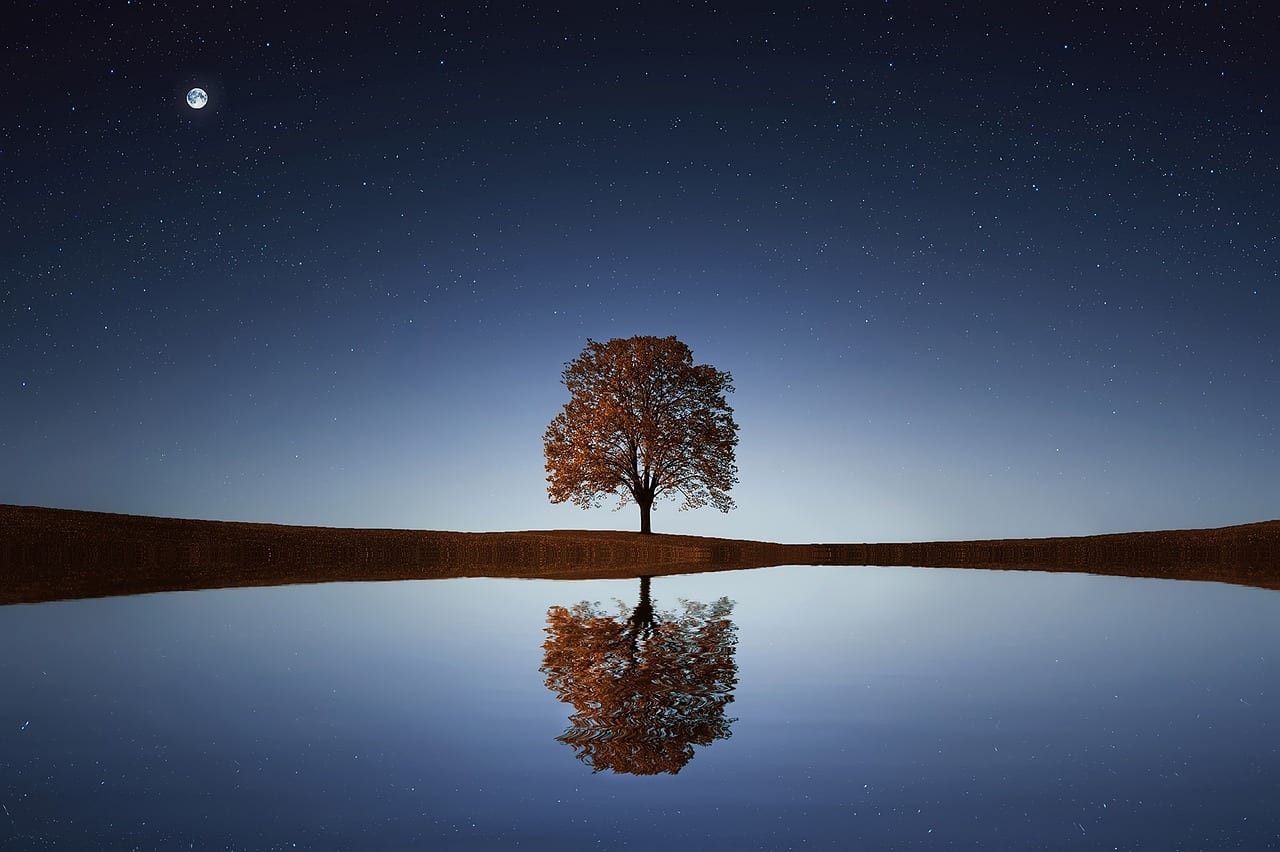 Today
The Tree of Life symbol has survived hundreds of years and remains a popular design to this day. It has significant meanings in many different religions and cultures, such as rebirth, growth, strength, ancestry, peace and much more.
At Blarney Woollen Mills, we have a number of beautiful designs that incorporate the Tree of Life which you can shop online or in-store.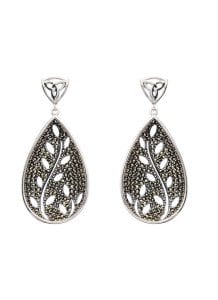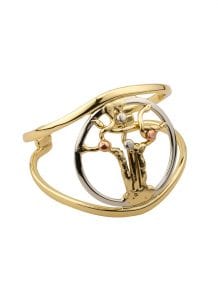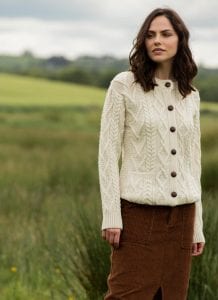 Banner Image by Michael Gaida from Pixabay
Image by Bessi from Pixabay