Happy World Music Day everybody! This year Blarney Woollen Mills are celebrating with some traditional Irish music. 
Traditional Irish music is loved around the world for its lively, cheerful and buoyant beat. It's the type of music that brings people together, to dance and have a great time. It embodies the spirit of the people in Ireland, and it is shared with others who want to join in and have the craic. This type of music wouldn't be anything without the great Bodhrán and humble tin whistle.
The Bodhrán: The Beating Heart of Irish Music
The Bodhrán was born in the mid 19th century from the tambourine. It is a framed drum used frequently in Irish folk music. The circular wooden frame is tacked on one side with goatskin, or a synthetic alternative, leaving the other side open for one hand to be placed against the inside of the drum for control of the pitch and timbre.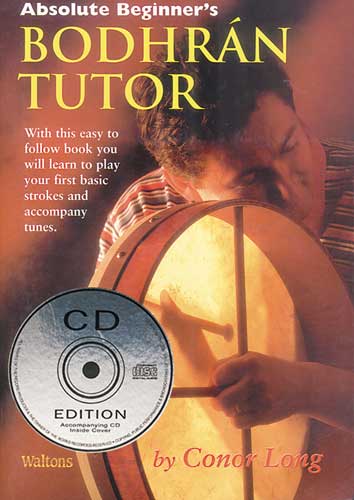 A famous Irish musician known for his skills in playing the Bodhrán is Christy Moore. Born in Co.Kildare, Moore is well known in Ireland as a folk singer and songwriter, who also plays the guitar. Since he was young he has always expressed himself through traditional Irish music and still does to this day.
Kevin Conneff is also a notable Bodhrán player in Ireland. Conneff is part of a band called The Chieftans, and 2017 marks the year of their 55th anniversary. Conneff has played around the world, and he is well known for his voice and his Bodhrán playing skills. He collaborated with Moore in the 1970's on the album Prosperous which you can listen to here.
The Tin Whistle: The Dynamo of Irish Music
A tin whistle (trans. feadóg stáin) is a six-holed instrument, much like a recorder, and it comes from a long line of similar instruments used in the past like the flute. Bone whistles have been found in Ireland, dating back to the 12th century. Interesting fact, a flute made from sheep's bone was found in West Yorkshire, and is said to be from the Iron Age.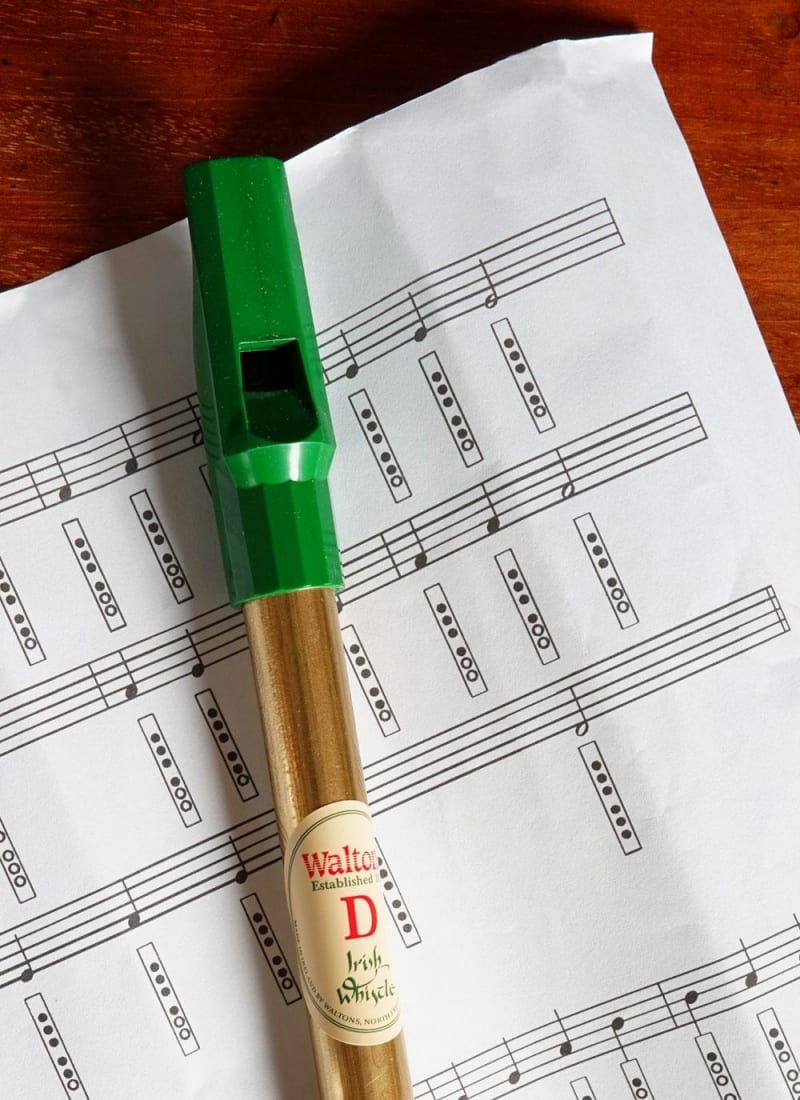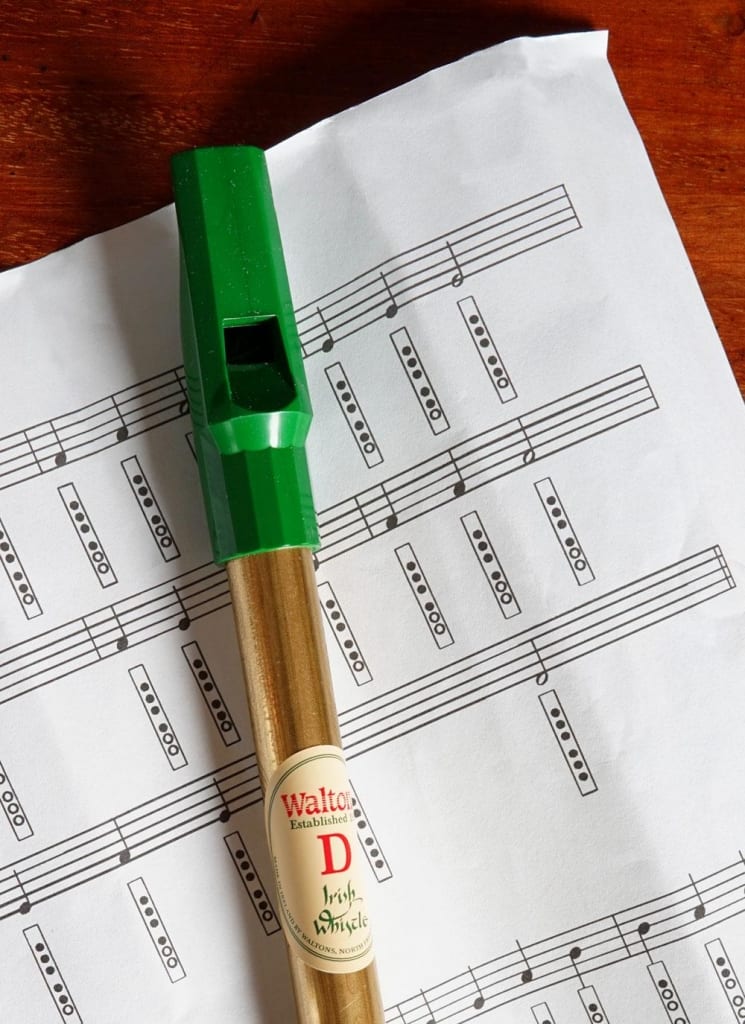 The tin whistle is a popular instrument in traditional Irish music as it sounds incredible when played by skilled players. One such player is Mary Bergin. Bergin has won many awards for her musical talent, and she has played Irish folk music with her tin whistle all over the world. You can watch a video of Bergin playing her tin whistle beautifully here.
Traditional Irish music makes you want to get up and dance, jig and clap. It brings everyone together to have a good time with its upbeat tempos, you can't help but enjoy yourself.
Feeling Inspired? Shop Irish Music at Blarney.com