Although Dublin holds one of the largest Saint Patrick's Day parades every year, the
Irish are not the only ones to honor their country's patron saint. Today, there are over 70
million people who have Irish ancestry. The 17th of March brings an opportunity for
everyone to celebrate the Emerald Isle. When Saint Patrick's Day rolls around, a huge
number of countries hold their own unique festivals, parties, and events; in this article, we are
going to explore some of the most impressive and unusual Saint Patrick's Day traditions from
around the world.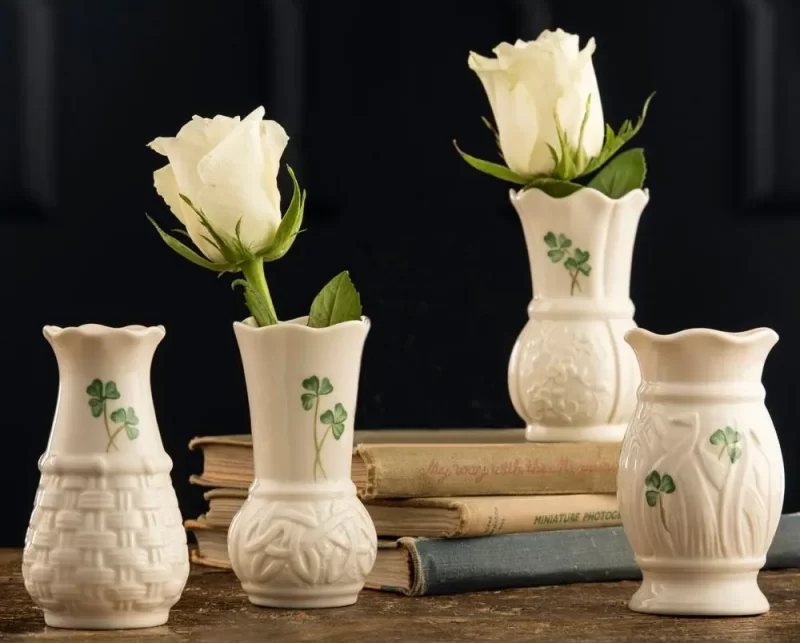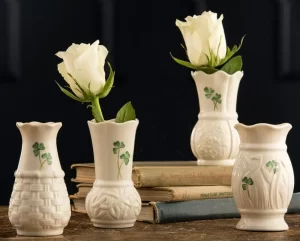 United States of America
From California to Connecticut, many Americans mark Saint Patrick's Day with a
parade. A substantial number of buildings in the States are also lit green to celebrate the
occasion; the Empire State Building is one such landmark that honors Ireland's national
holiday by boasting emerald hues. New York itself is home to the first official Saint Patrick's
Day parade. In 1762, the city recorded an Irish band marching through lower Manhattan
while playing pipes and singing songs. Since then, the Big Apple's parade has grown to
feature roughly 150,000 performers. What's more, approximately two million attendees every
year enjoy the city's Gaelic festivities.
New Orleans is another major Irish-American hub that celebrates Saint Patrick's Day.
Bizarrely, vegetables are an integral part of the festivities. Originating in the charitable notion
of giving food to the poor, the festival today has descended into cabbage-throwing chaos.
Featuring floats stocked with edible ammunition, the parade allows merrymakers to toss a
variety of greens (literally) into the delighted crowd of onlookers.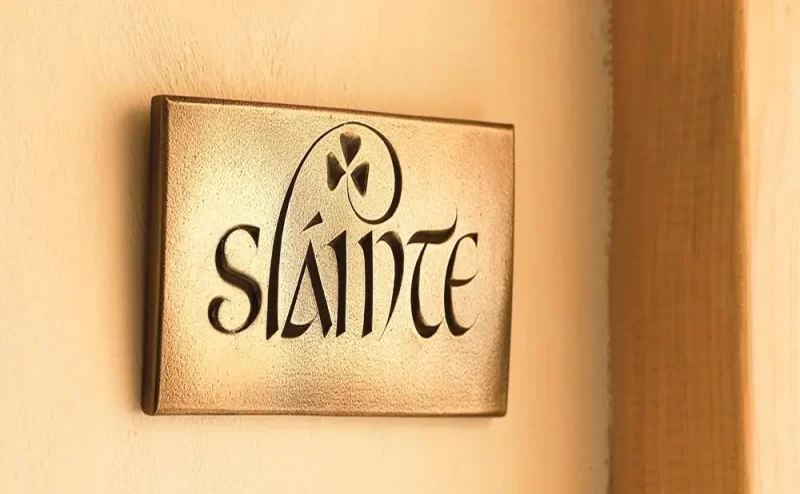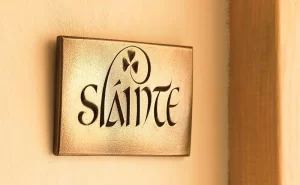 Montserrat
Remarkably, Montserrat's Saint Patrick's Day celebrations are one of the largest
worldwide. In fact, Ireland and Montserrat are the only nations that hold a public holiday on
the 17th of March. Known as "the other Emerald Isle," this island's Irish-Catholic history has
culminated in a ten-day commemorative event featuring a kite festival, calypso competition,
colorful hats, and a shamrock-shaped passport stamp.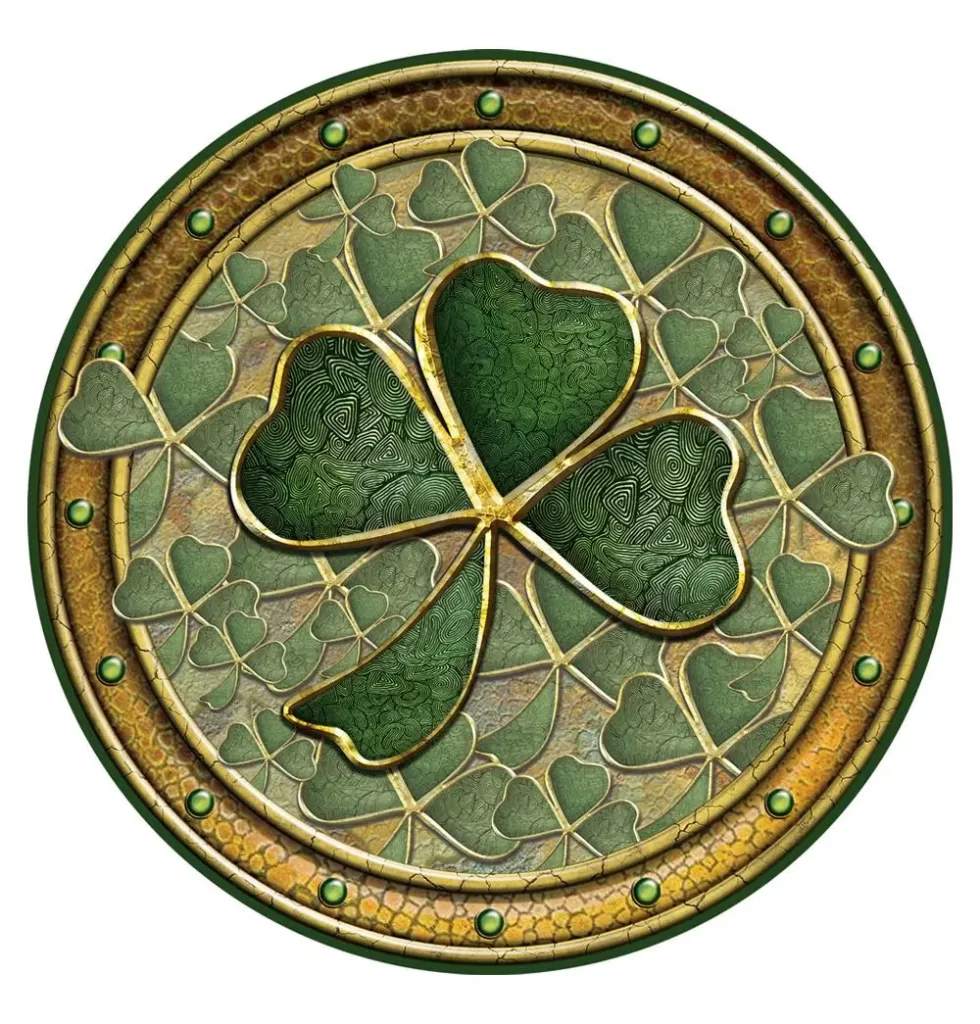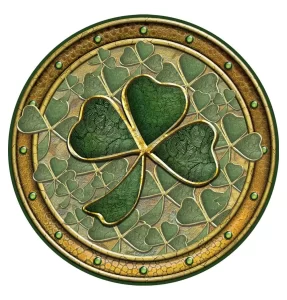 Canada
Montreal has held a Saint Patrick's Day parade nearly every year since 1824.
Featuring bands, floats, and a grand marshall in a top hat, this festival is known as one of the most consistent events worldwide; it has only ever been canceled twice due to the COVID-19
pandemic in 2020 and 2021.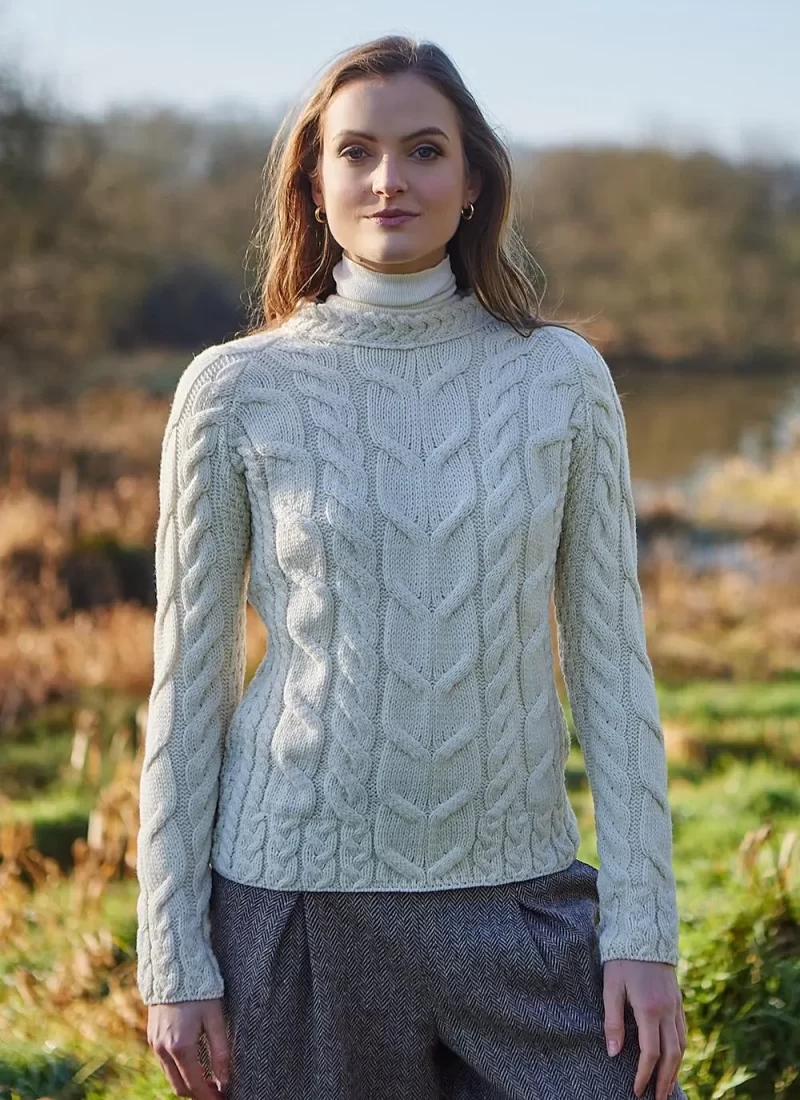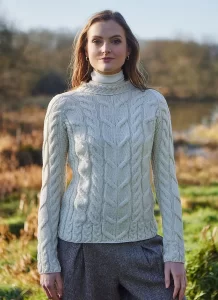 Belgium
In Brussels, the 17th of March is usually marked by a day-long celebration of Irish
heritage; city residents can try Gaelic football, hurling, and Irish dancing amongst other
creative activities. Even the city's landmark statue, Manneken Pis, dons a cable knit sweater
in honor of Ireland!
The celebrations outlined above are just a taste of what happens on the 17th of March
every year; Tokyo, Singapore, and Buenos Aires are just a few more of the cities which boast
impressive costume-filled parades and parties. From the London Eye in England to the
Sydney Opera House in Australia, a wealth of nations 'go green' for the special occasion.
Whether it be parades, parties, games, or get-togethers, Saint Patrick's Day is a popular way
to celebrate Irish heritage and culture all over the world.