Looking for a wonderful Winter Warmer cocktail? 
We asked you to give us your favorite Irish Coffee Recipes for a chance of winning a beautiful set of Galway Crystal Irish Coffee Glasses. Having tried and tested each variation (it was a very good week in the office ?), we selected Barbara's super indulgent chocolate recipe as our winning entry.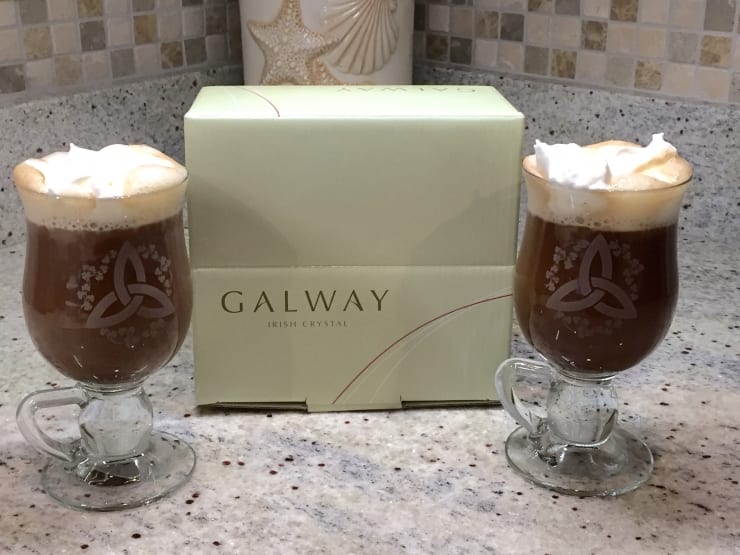 Ingredients
4oz [120ml] hot coffee
4oz [120ml] hot chocolate powder
1oz [30ml] Jameson Irish Whiskey
Dollop of fresh whipped cream
Method
"I put half hot coffee & half hot chocolate & Jameson Irish Whiskey and top it off with real whipped cream….."
"Sooooooo good!"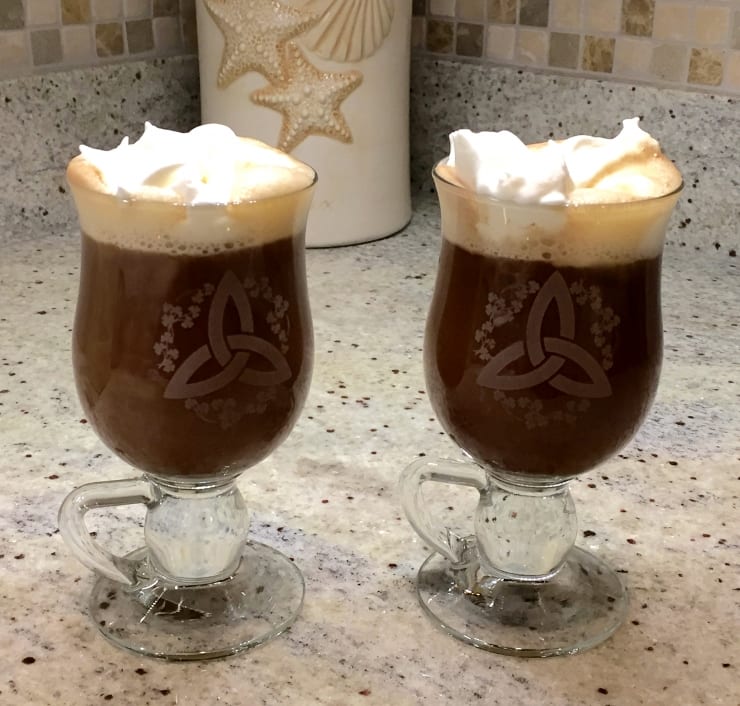 Thanks again Barbara for your truly scrumptious recipe!