Traditionally associated with our our Celtic cousins in Scotland, Tartan is the stand-out pattern of Autumn-Winter 2017.  
The Tartan's Highland Heritage
Tartan is an ancient Celtic style of weaving which is said to have originated in Scotland sometime between the fifth and sixth century. Woven from wool, these vibrant patterns were fashioned from stripes of different colors and varying in breadth.
Honour the name of it,
Drink to the fame of it –
THE TARTAN.
(Murdoch Maclean)
Each Scottish region and clan boasted its own unique pattern and were a source of immense local pride. Produced by local weavers, these stunning garments were designed for local tastes and would make use of whatever natural dyes were available in the area.
Get the Look for Fall 2017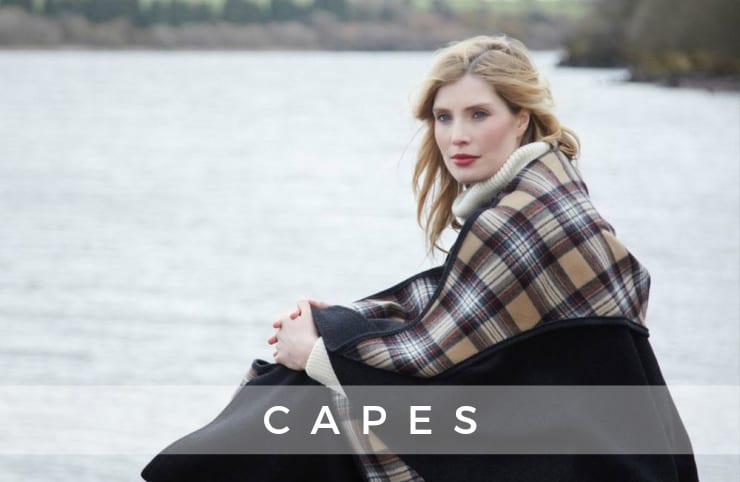 Outlander fans, this one is for you! Channel Claire Fraser's Caledonian chic with a dramatic tartan cape or shawl. For something altogether more subtle, opt instead for some peekaboo tartan lining in your outwear.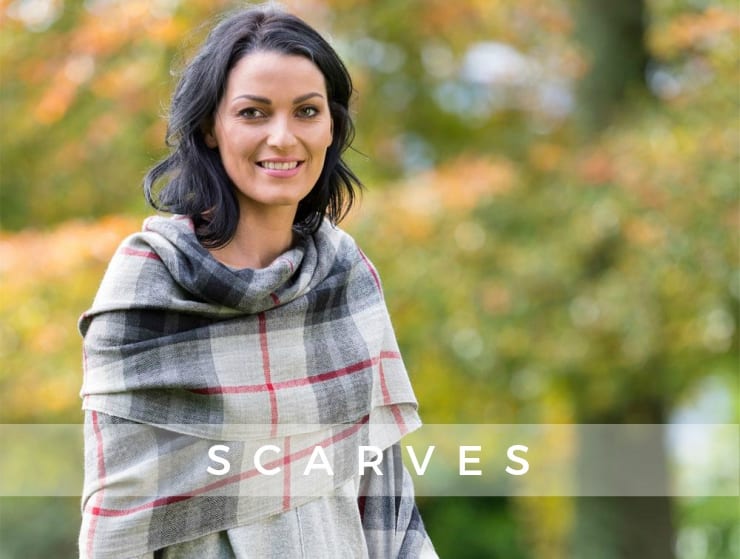 If you are a little wary about going full on tartan, why not add a mere touch of classic heritage to your outfit with a tartan scarf? Pair with a sophisticated camel coat for an understated look.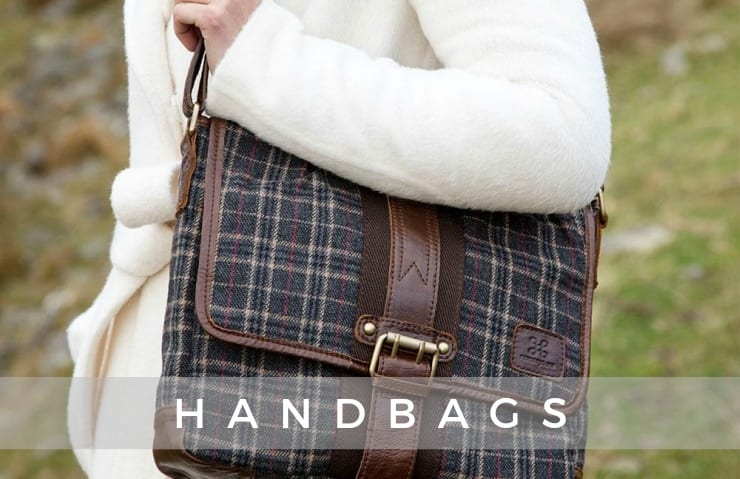 Introduce some Caledonian quirk to your winter ensemble with a tartan handbag. Our advice, wear your bag with muted colors in order to avoid clashing and to really draw attention to the beautiful hues of the tartan design.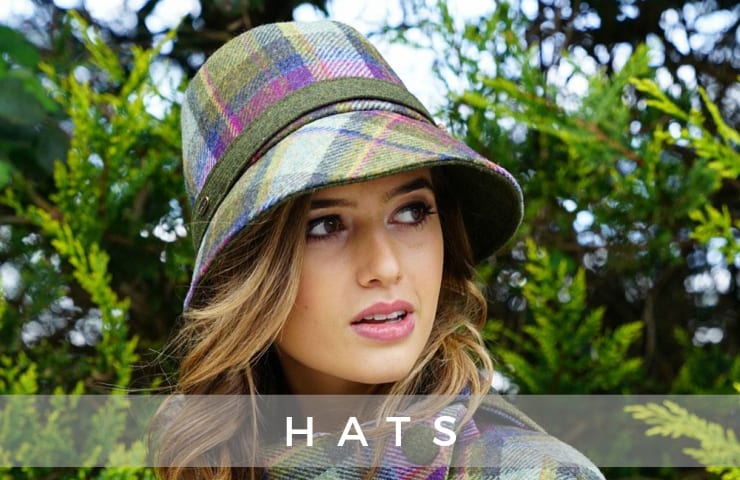 This one is for the more daring fashionistas. Top off your outfit with a charming tartan hat. For a classic yet contemporary Celtic look wear over a chunky aran sweater and your favorite pair of jeans. Perfect for exploring!!