When you're choosing a pair of slippers you want a pair that are comfortable, provide plenty of support and also look good.
You want to be happy with your purchase or the gift you plan on giving to a loved one.
So, in this article we're going to look at the different factors to take into account when finding the perfect pair of slippers, such as the soles, breathable fabrics and caring for your cherished comfortable slipper companions.
Finding the Right Size
Blarney.com's slippers size guide corresponds to your usual shoe foot size e.g. S = US 6.5-7.5, M = US 8.5-9.5, L= US 10.5-11.5. Getting the right size is essential for preventing discomfort and potential foot problems e.g. foot pain, plantar fasciitis.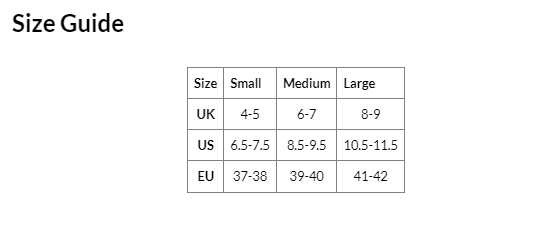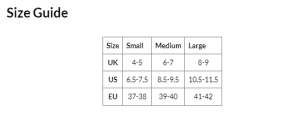 Material Matters and The Sole
Explore the different sole types for slippers, such as soft foam, rubber sole, anti-slip sole grip, and choose the one that best suits your needs and preferences. Take in to consideration what type of flooring you have in your home and how this might impact your slipper choice i.e. not having your own personal ice rink.
Anti slip rubber soles unisex boot slippers.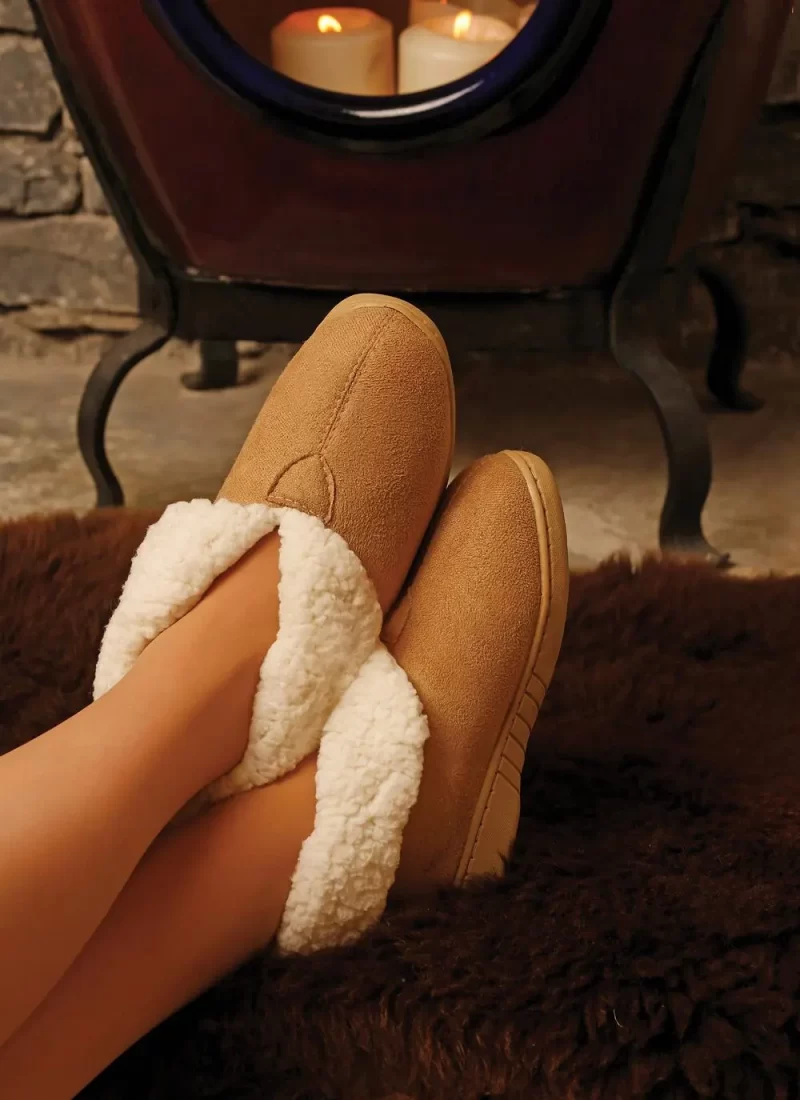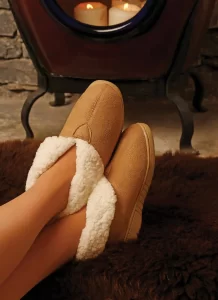 Consider your foot health and any allergies you may have when choosing between natural materials and synthetic materials for your slippers. The material choice can impact breathability and overall comfort, as comfort is key. Because of their chemical makeup, synthetic materials can trap and retain heat, moisture, or odor and become uncomfortable to wear when exposed to these elements over time. Our popular Galway & Clare Merino Wool Slippers are 100% merino wool (natural material).
The benefits of Merino wool:
Soft and comfortable

Excellent temperature regulation

Moisture-wicking and breathable

Natural odor resistance

Lightweight and durable

UV protection

Biodegradable and sustainable
Galway Merino Wool Slippers. Available in 4 colors.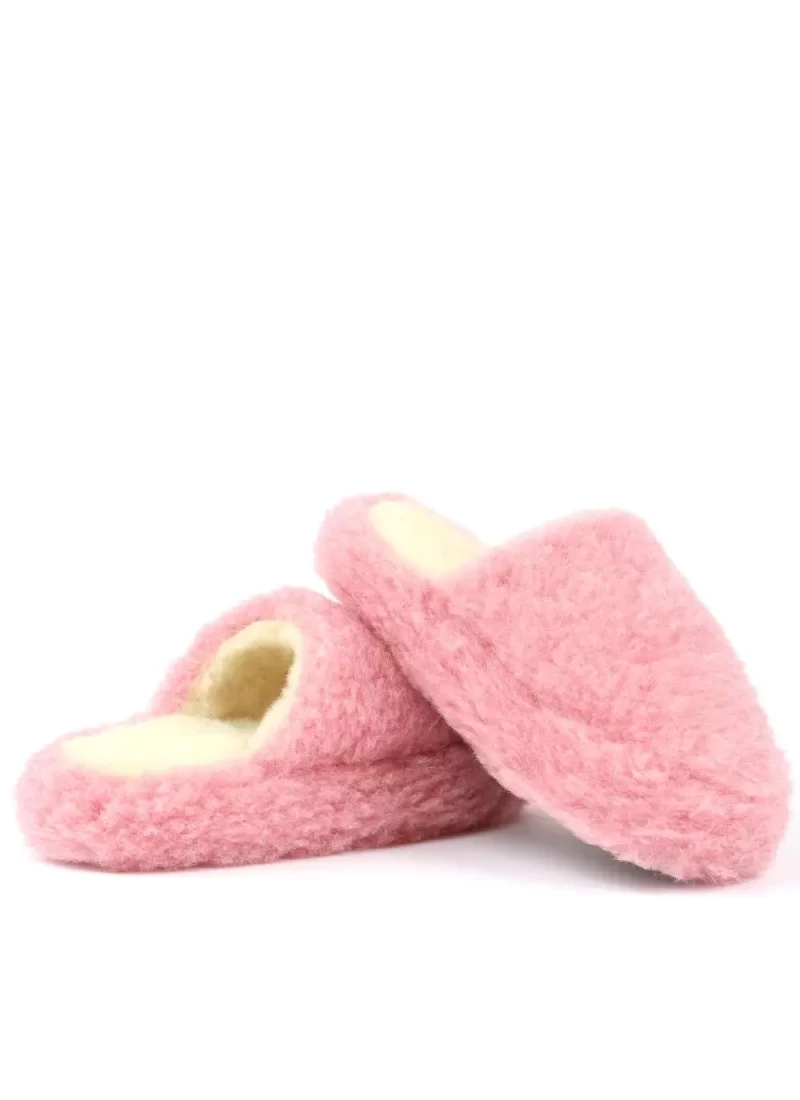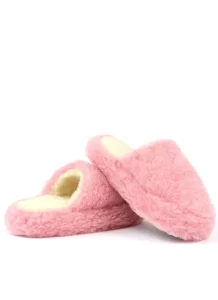 Clare Merino Wool Slippers. Available in 4 colors.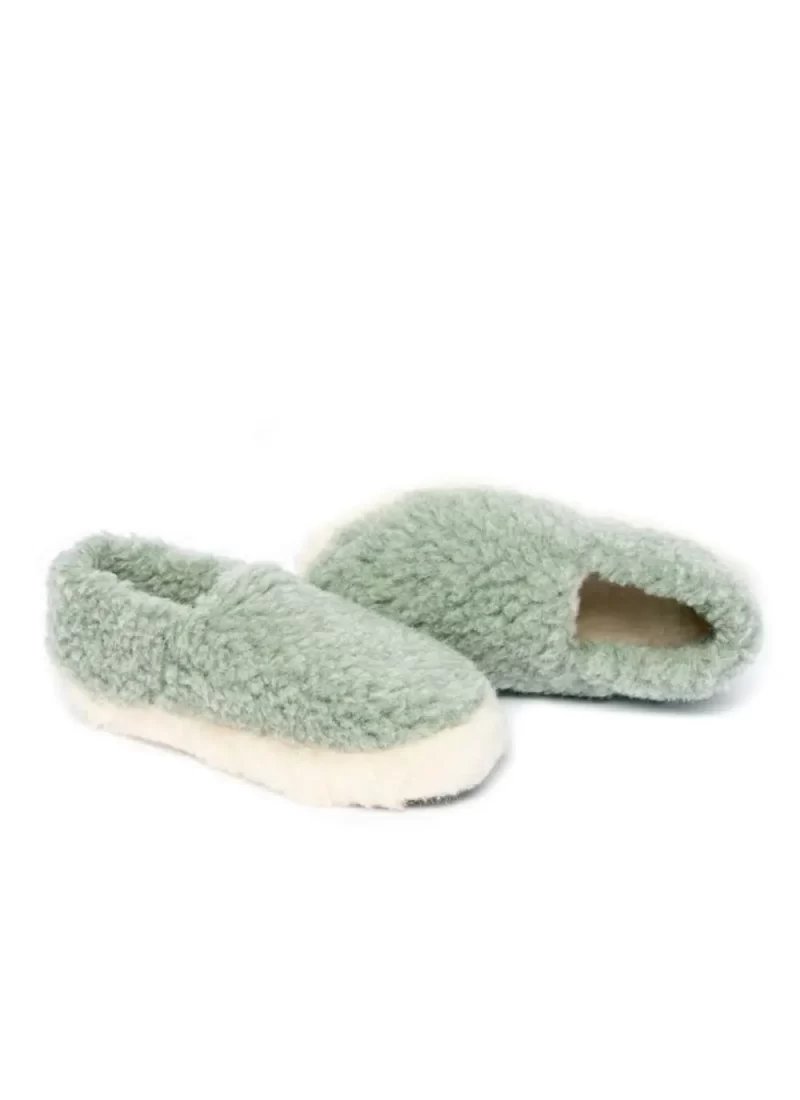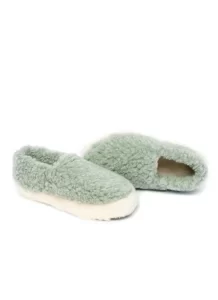 BONUS: New in on Blarney.com, these Sheepskin slippers offer a unique combination of warmth, breathability and unparalleled softness.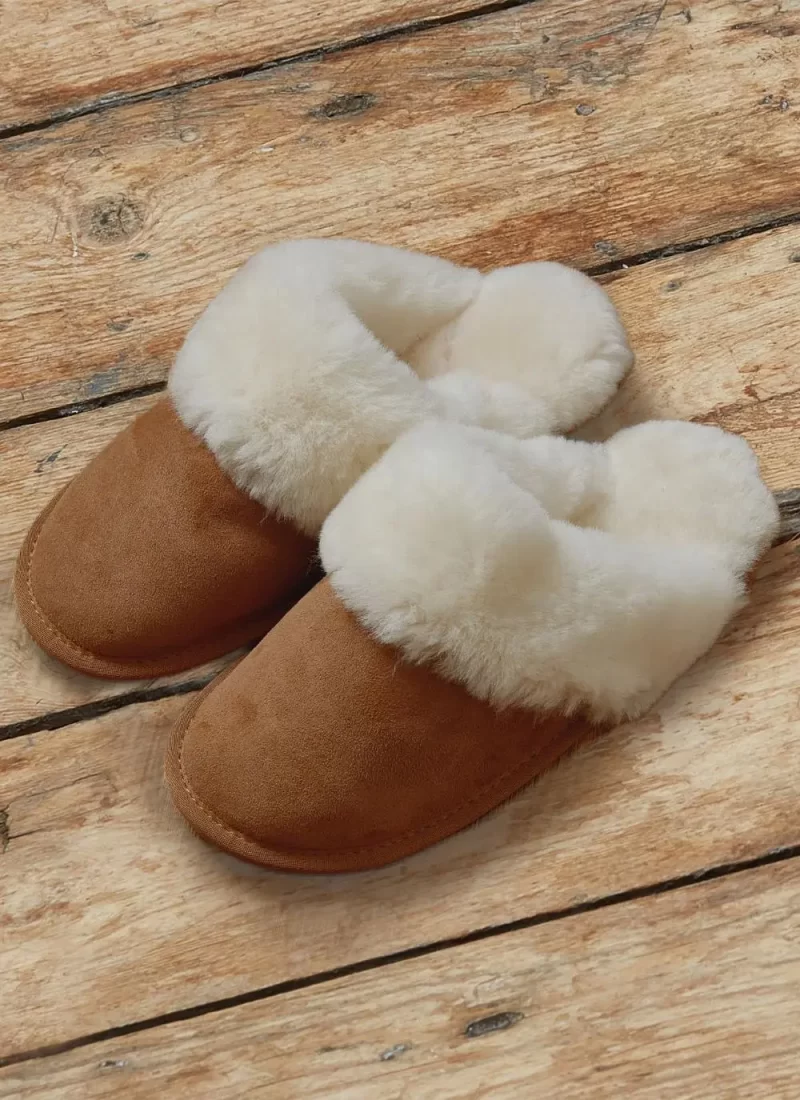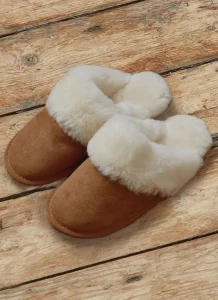 Care and Maintenance
To keep your slippers looking and feeling great, you can follow these tips:
Regularly clean them. Depending on the material, clean your slippers by brushing, wiping, or washing as per care instructions. For our Clare & Galway merino wool slippers we recommend hand wash only at maximum temperature of 30°C/86°F using wool care approved liquid detergent. Do not tumble dry.
Allow them to air out. Give your slippers time to air out and prevent odors by letting them breathe when not in use.
Avoid outdoor wear. Keep them indoors to prevent dirt and damage from outdoor elements.
Rotate your slippers. Alternate between pairs to extend their lifespan and maintain their cushioning.
Repair if needed. Fix small damages promptly, such as loose seams or worn soles, to prevent further deterioration.
Invest in quality. Choose high-quality slippers that are durable and designed for long periods of time.
Choosing the perfect slippers is more than a simple decision – it's about your comfort and well-being. 
Make sure to prioritize size, material, sole type and breathability when selecting your ideal pair. 
Your feet will thank you!
All slippers available on blarney.com. Find the perfect pair.