To celebrate Day of the Girl 2017 we are shining a spotlight on some of Ireland's fiercest historical heroines. These three bold and brilliant women are all famed for their fiery ferociousness. These ladies only represent the tip of the iceberg in terms of iconic females in Irish history.
Anne Bonney
Anne Bonney was born Anne McCormac in Kinsale, Co. Cork around 1700. Her family soon moved to the Caribbean. It was here that she married small-time pirate and general ne'er-do-well, James Bonney, against her father's wishes. The two eloped to New Providence in the Bahamas which was known to be a sanctuary for English pirates called the Republic of Pirates. She soon met the famous pirate, Calico Jack, who would become her lover and pirating partner. The pair enjoyed success, capturing many, albeit smaller, vessels and bringing in abundant treasure. Eventually, Mary Read joined their crew becoming a close friend of Anne's and the rest, as they say, is history.
Queen Maeve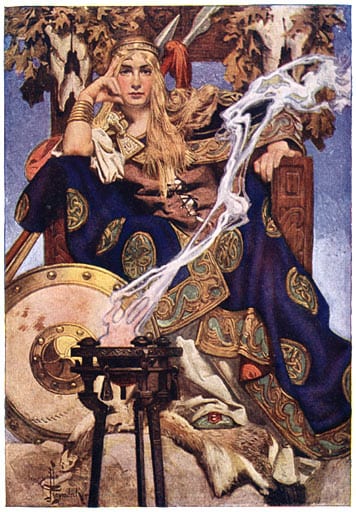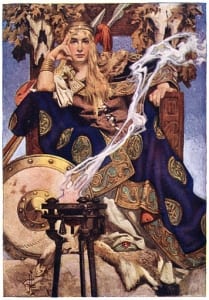 An ancient Irish manuscript known as the Táin tells of how Maeve the Warrior Queen of Connacht began a war to capture the most famous bull in Ireland. This particular tale is known as the "Cattle Raid of Cooley". It was said that her husband had the finest bull in the country, but she heard the Cooley bull was better and subsequently set out successfully to capture it. Along the way Queen Maeve battled the celebrated warrior Cuchulainn, who single-handedly took on Maeve's army for the Men of Ulster.
Gráinne Mhaol / Grace O'Malley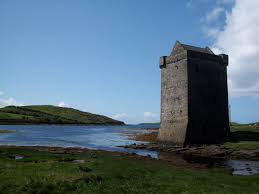 Born in 1530 to a chieftain and sea trader, Grace O'Malley became renowned as Gráinne Mhaol (trans. Gráinne the Bald) The Pirate Queen. As the legend goes, Gráinne was prohibited from going on a trading voyage with her father due to her long locks which her father warned would catch in the ropes. This made her very angry, so she decided to cut off all her hair! Gráinne took to the sea-faring life and made a career island-hopping along the Irish west coast. Her fleet raided many English ships and she ultimately accumulated a vast wealth. The English army tried to stop her, but following a visit to Queen Elizabeth I in London (where both ladies conversed in Latin!) these armies were recalled and O'Malley's family were released from captivity.
Feature Image: "Ann Bonny and Mary Read convicted of Piracy Novr. 28th. 1720 at a Court of Vice Admiralty held at St. Jago de la Vega in a Island of Jamaica : A Copper Engraving" from Wikimedia Commons