Mother's Day is just around the corner and we have the perfect gifts for her at Blarney Woollen Mills.
Jewelry is a much loved and treasured gift. From necklaces to earrings, bracelets to rings there is something to suit anyone's style and taste. We have a wide range of jewelry to choose from both in store and online. Don't know what to choose? Fear not, as we have a handy guide to jewelry buying for your Mother's Day gift. Rest assured after reading this you will gift her something that she will love for years to come.
Face Shape
The shape of a persons face can decide on what kind of earrings and necklaces best suit them. Is your mother's face oval, diamond, square, triangle, rectangle, round or heart shaped? This can sometimes be difficult to determine but if you have a rough idea you will be on a good path.
If she has an oval or diamond shaped face stay away from long necklaces and earrings as these will only accentuate the length. Keep earrings short and above the jaw line, and keep the length of the necklace chain and pendant short as well. The Croi Alainn collection from Enibas is perfrct for this.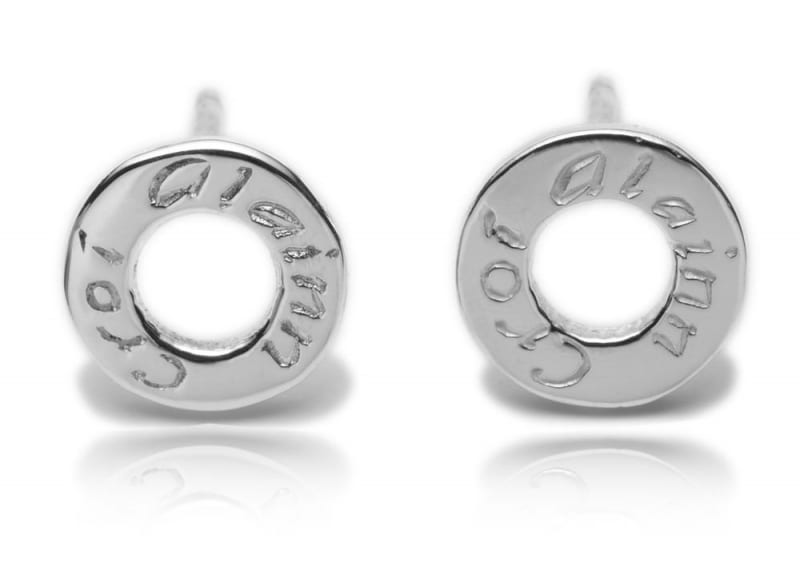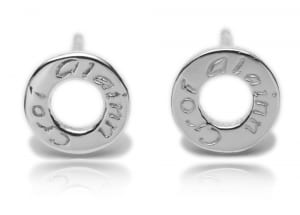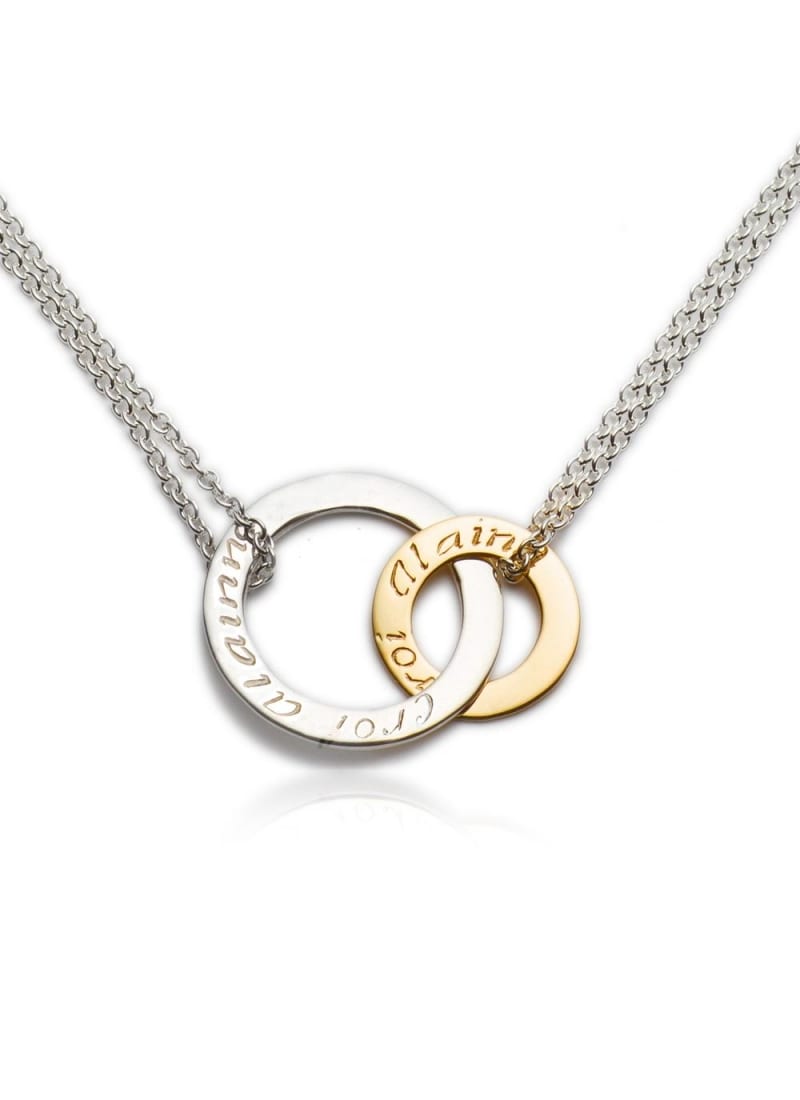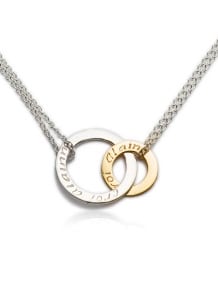 If she has a triangle or square shaped face, long earrings and necklaces are perfect. They help to give the face a longer look. Long chains and long pendants work well with this face shape, like the Shamrock Drop collection from House of Lor.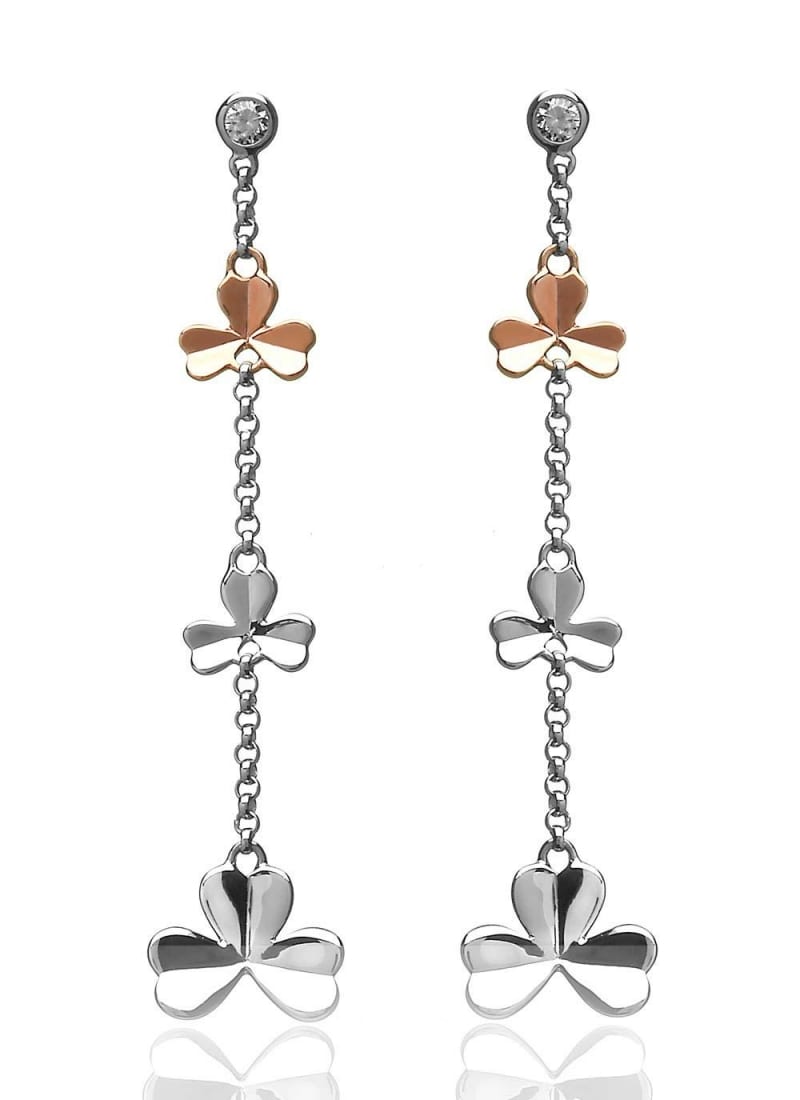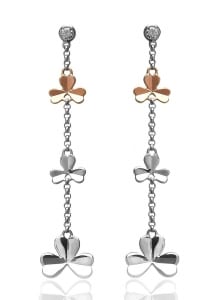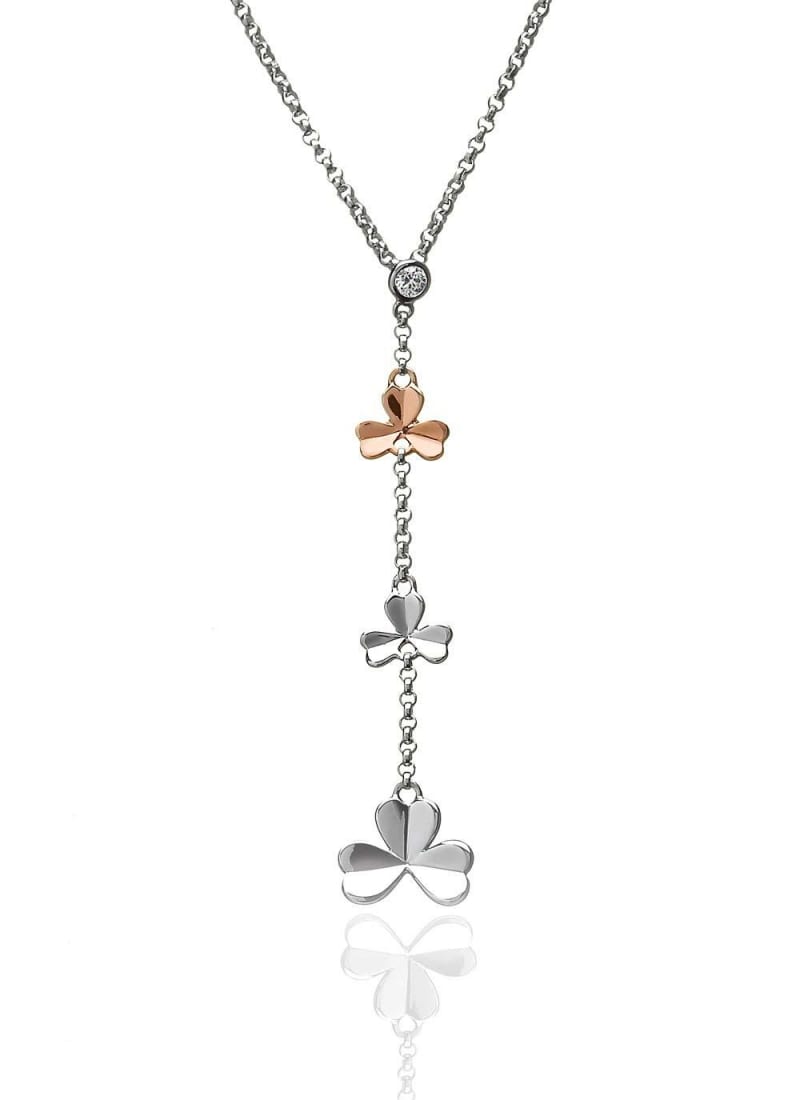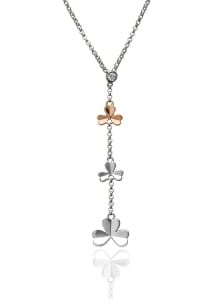 A rectangle face is much like an oval face, it does not suit long jewelry so keep it short.
Round faces suit jewelry that have geometric shapes, and especially necklaces that create a 'v' or 'y' like this collection from Banshee Silver.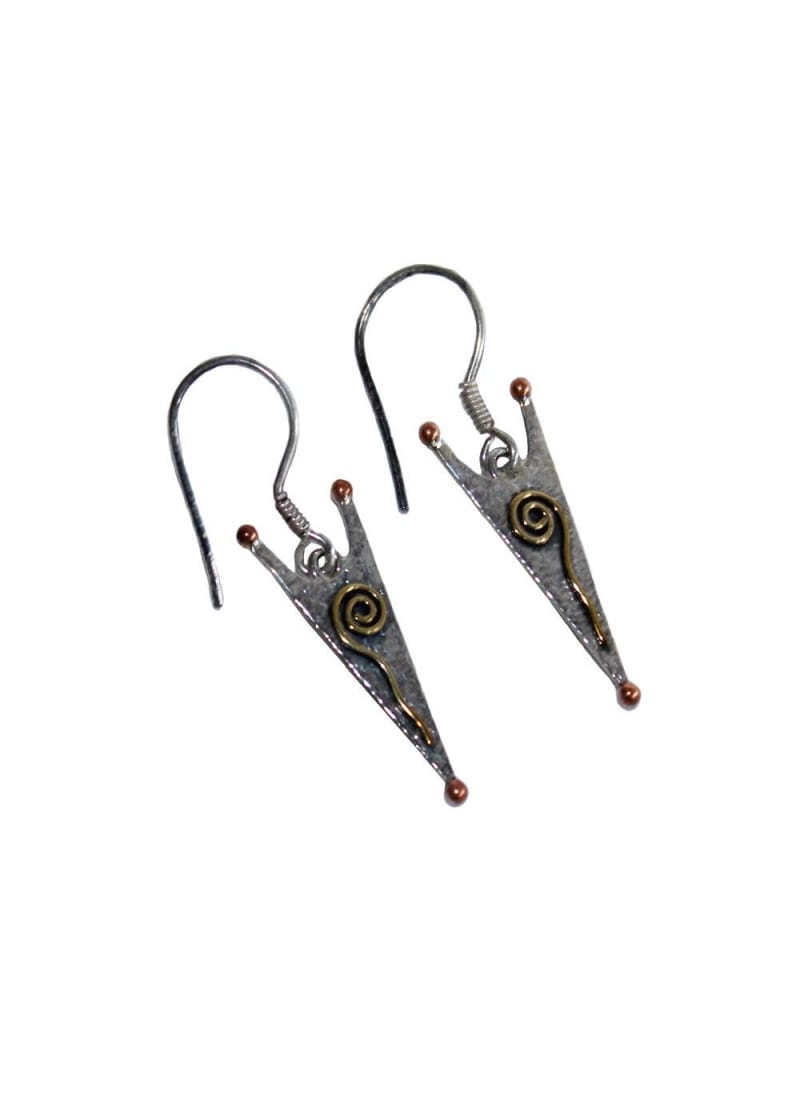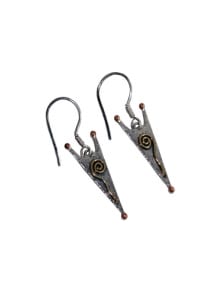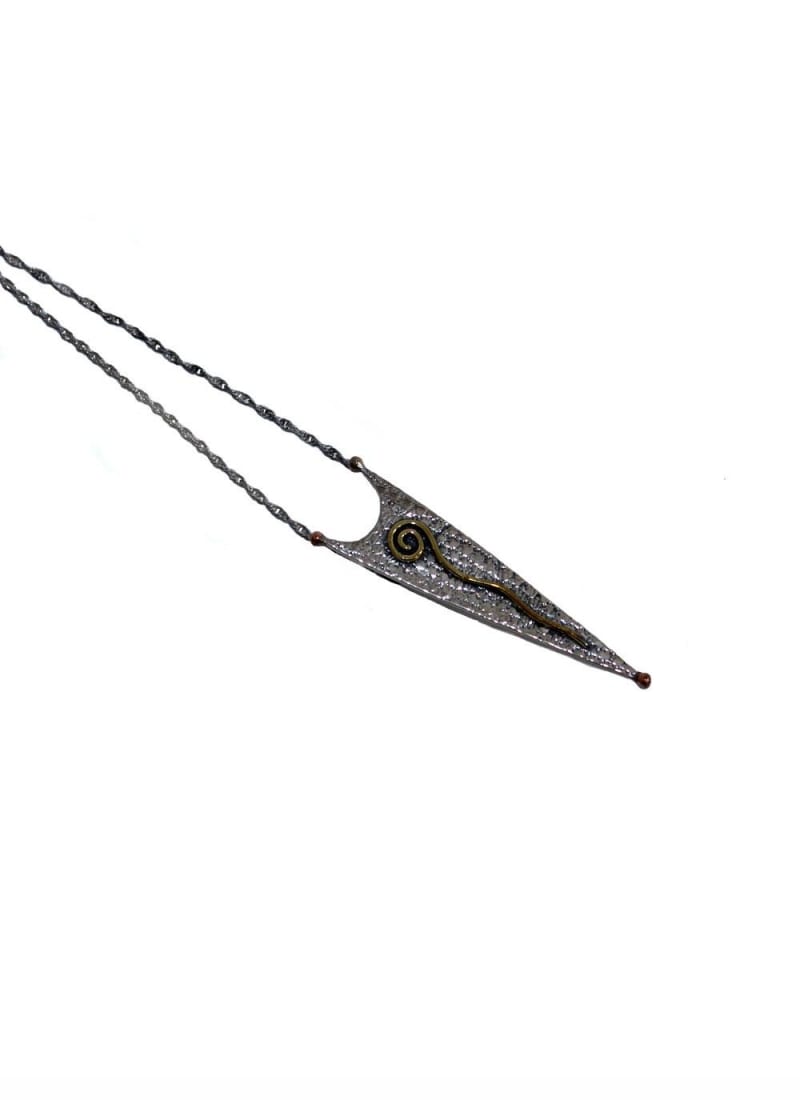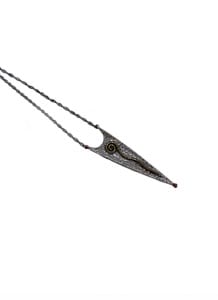 Heart shaped faces need wide earrings and short necklaces to compliment, like this Claddagh collection from Shanore.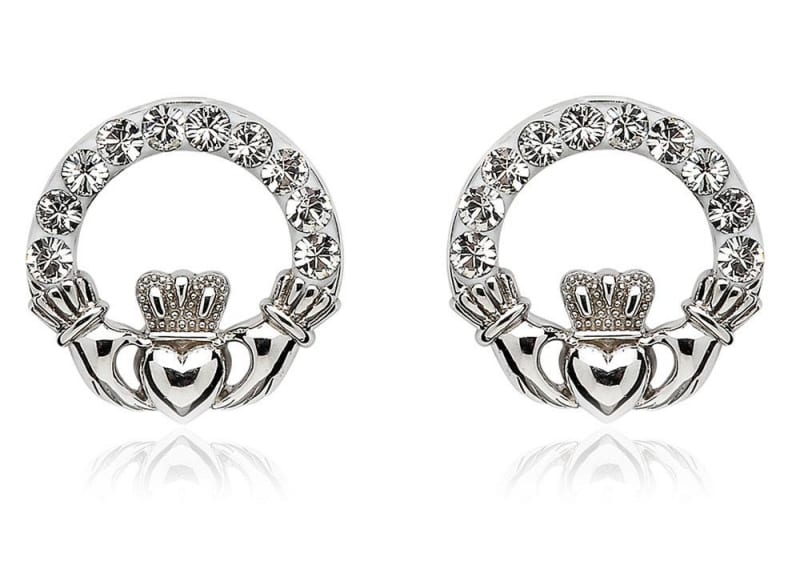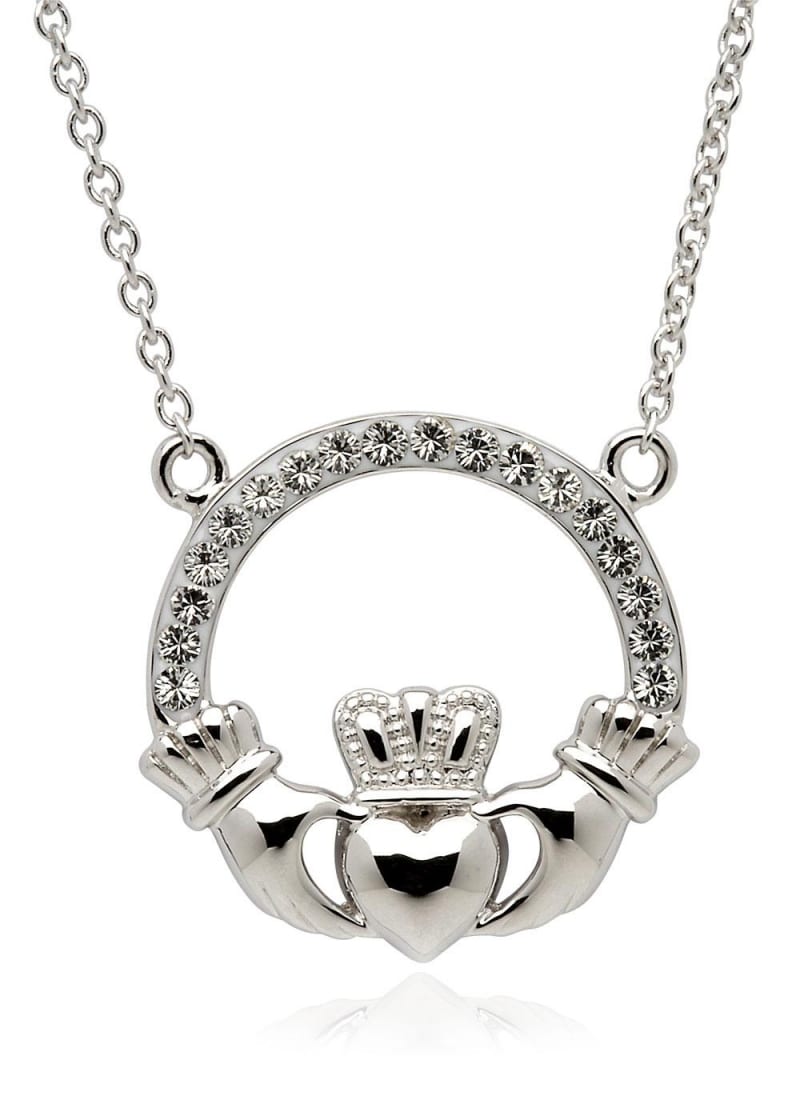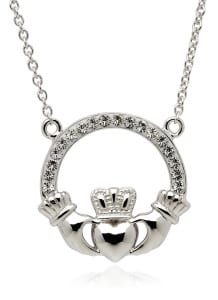 Style
When buying a piece of jewelry for someone else it is a good thing to first look at there style and what they already wear. Is she glamorous, bohemian, vintage, contemporary or classic? Does she only wear silver, or gold? Or both? Does she wear a lot of colour, or is she more neutral? These are all the things to consider before buying jewelry for someone else.
Gems
Choosing jewelry that features your mother's birthstone is a very thoughtful gift. It will definitely put a smile on her face and make her feel special and appreciated. Or, how about choosing a stone the same color as her eyes? Now that's thoughtful!
Engraving
Nothing shows your love for your mother and the friendship you share more than a piece of personalized jewelry that has been engraved with a special message. This could be a message of love, a significant quote or date or even an inside joke between the two of you. Engraving a piece of jewelry makes it so personal and unique, making it a great gift.
Happy Mother's Day!
The Blarney Woollen Mills team.