My name is Vicky and I am the assistant general manager of the store. Next June, I will be celebrating my 30th work anniversary at Blarney Woollen Mills. 
Can you describe a day in the life of an assistant general manager? 
No two days are the same here! I usually start each morning with a staff check to make sure everyone is on the floor and that they are all in the right departments. However, the next minute I could be doing anything from serving customers to organising a sale or planning a cruise.
My favourite thing about the job is the fact that it keeps me so busy. Every single day is different and brings its own challenges and rewards.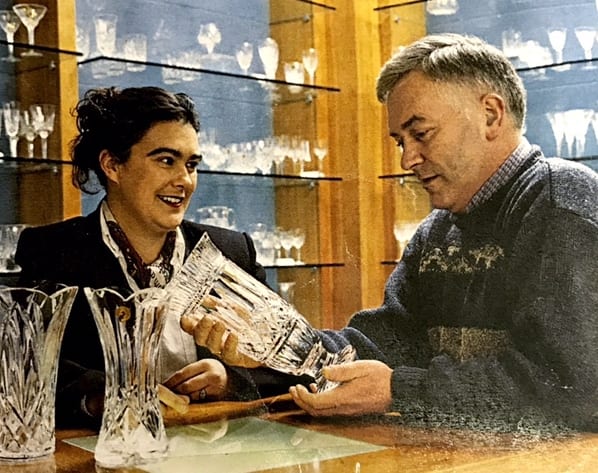 Tell us about your career here at Blarney.
It feels like I have been at Blarney for a lifetime! When I was six years old I modeled kilts and Aran sweaters for the Blarney Woollen Mills catalogue. When I was a little older I was an elf at Santa's Grotto. My favourite memory is flying into Blarney with Santa in a helicopter. I remember circling the village three times and then landing the castle grounds. It was a glass-bottomed helicopter so I could see the whole complex as we flew in. It was enormous fun!
When I started working in the store, I began as a a sales assistant in the crystal department. After that, I was promoted to department manager and then I worked in the gents dept for about two years. Following that I became an assistant manager. I also worked in the Dublin store (which has since closed) for about 6 months.
You have a family history here in Blarney, can you tell us more about that? 
Myself, my husband and my daughter have all worked at Blarney at some stage or another! I met my husband here 22 years ago. At the time, he was working in a concession shop called Club Tricot Marine. Like myself, my daughter has also worked as an Elf here. She has worked for three seasons in Magical Blarney as one of Santa's little helpers and she absolutely loves it.
After all these years, I really feel like that the people at Blarney are like my second family. In fact, I'm with them longer than I'm with my own family!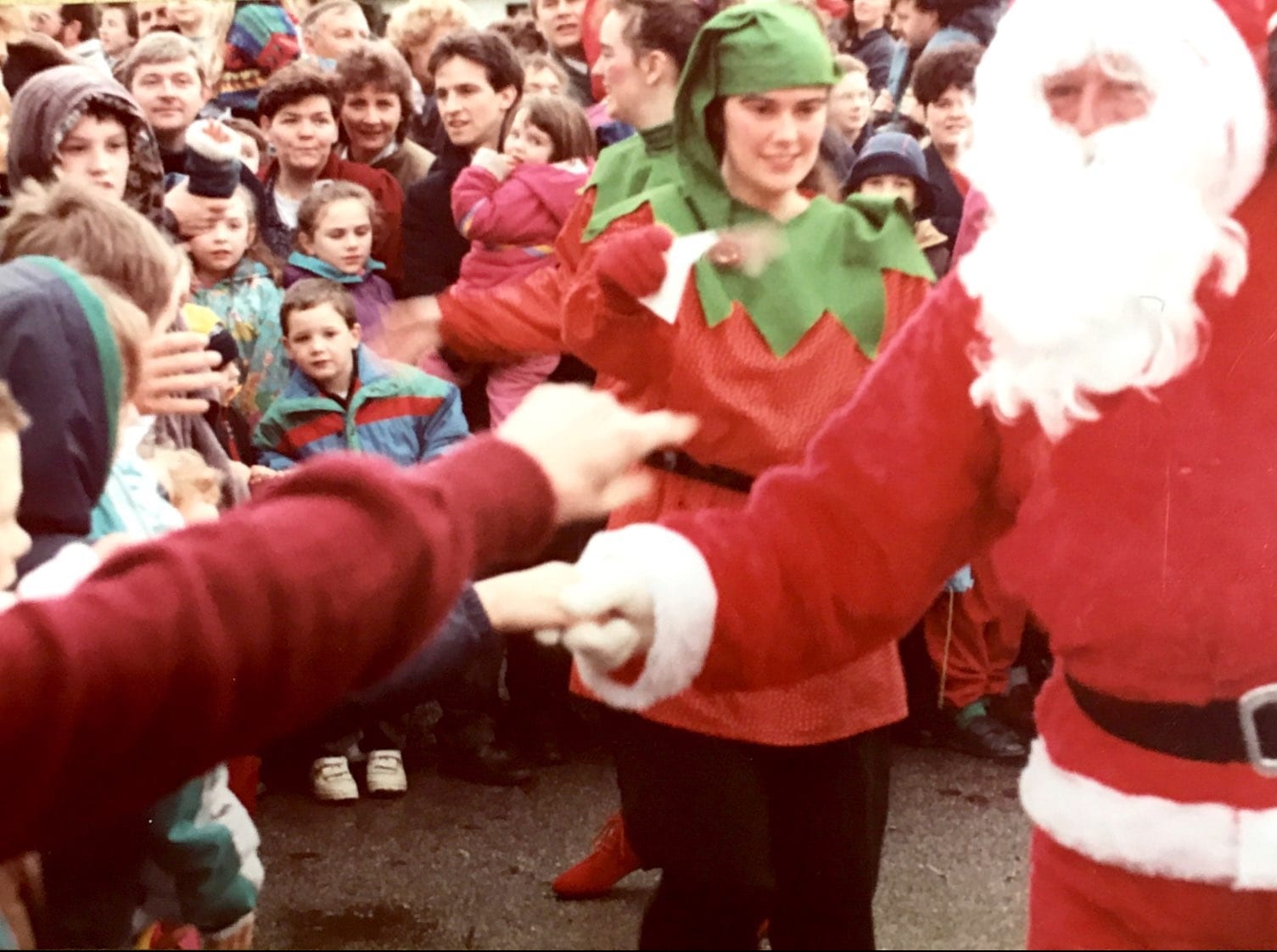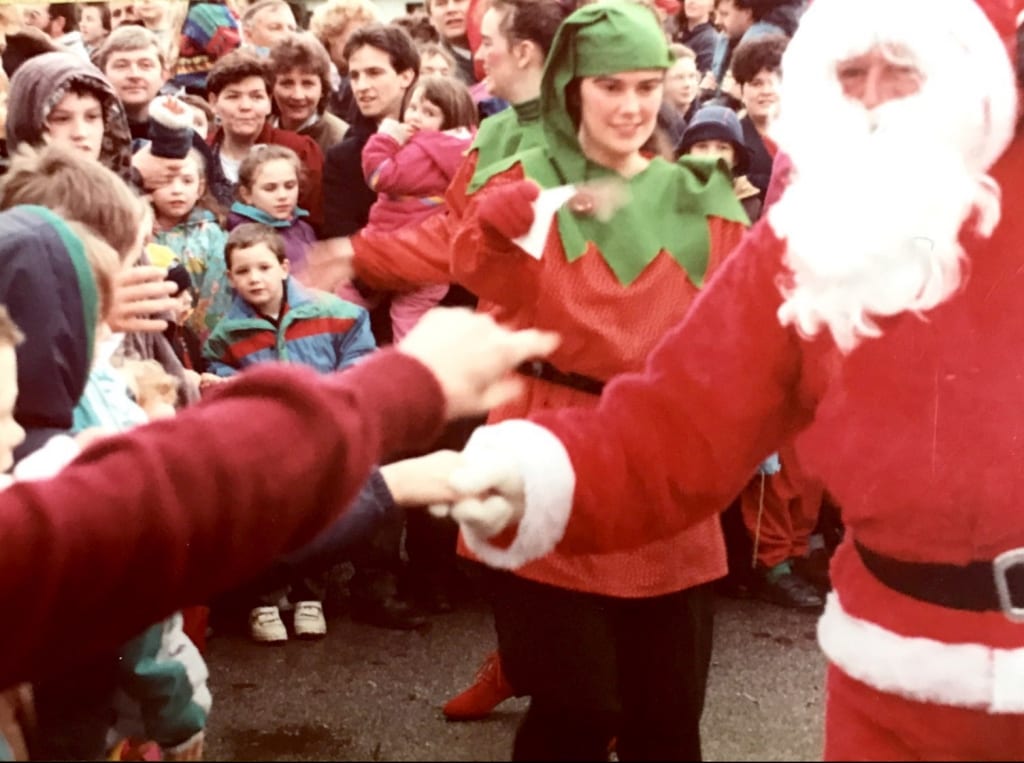 How has the store changed since you started here? 
The shop has improved leaps and bounds over the years. I can honestly say that our standards are second-to-none when it comes to the quality of the product. I am proud to say that the staff here truly go over and above for the customers.
Have you ever met any celebrities here? 
US President Bill Clinton once visited the Dublin store while I was working there. Mr Miyagi (actor Pat Morita) from The Karate Kid once bought a McGee jacket from Club Tricot here in Blarney!