Irish linen is a fabric made from a humble flax seed. The plant fibre is spun in to a yarn, which is then woven in to a linen cloth. It is historically an Irish fabric, which is still popular today in clothing, home accessories and more.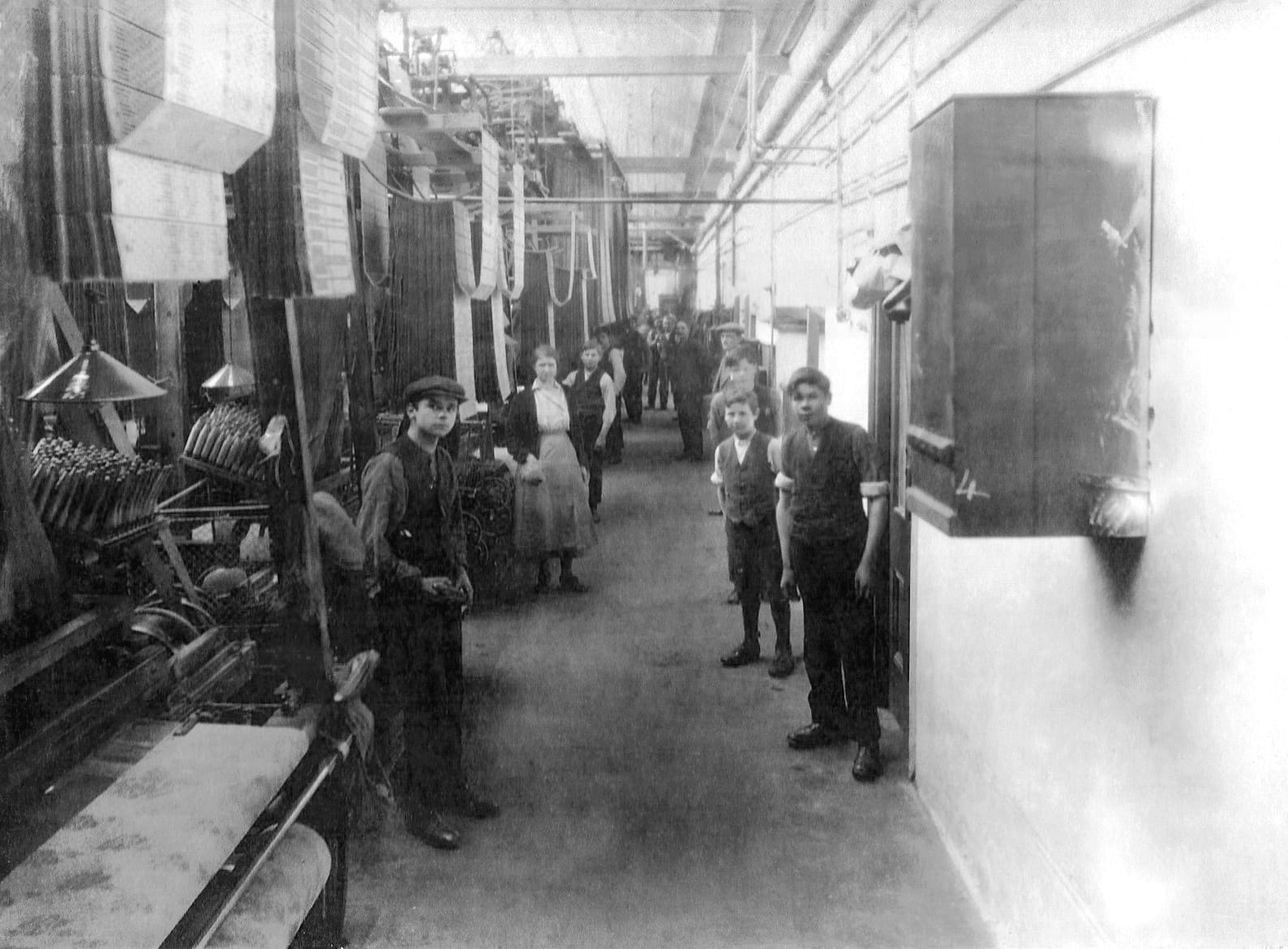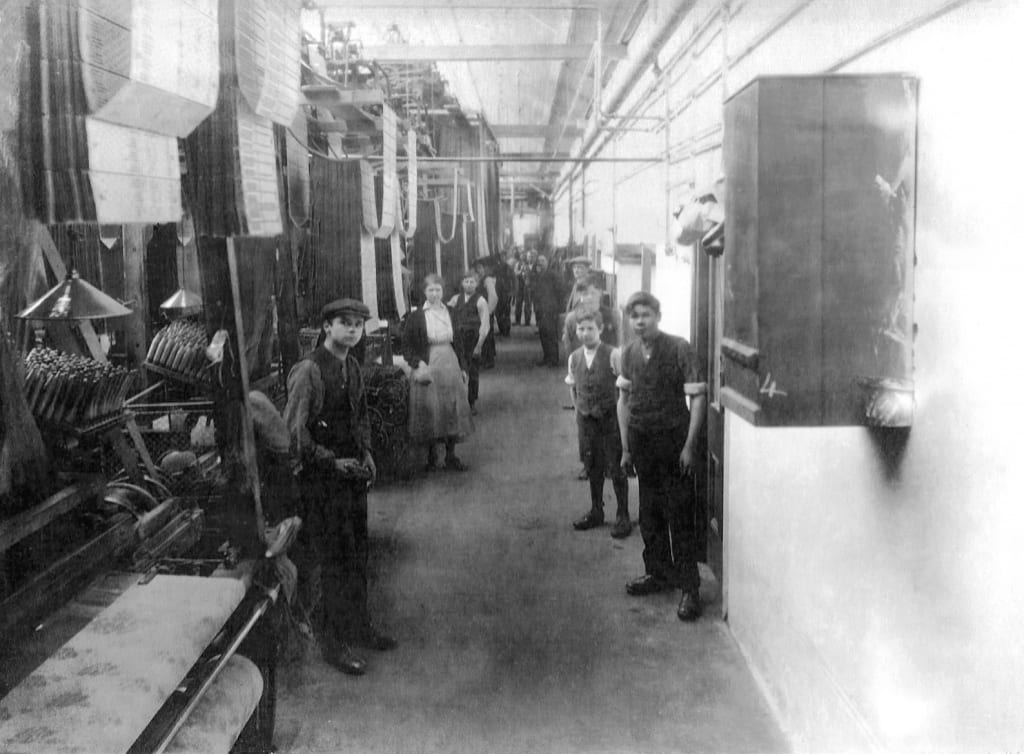 The History
The history of linen-making in Ireland starts in the 16th century, where it was the main fabric that was used for both men and women's clothing. Until recently, the flax plant was grown in Ireland, so there was an abundance of it to make clothing from, as well as other items such as household interiors. In the early days some people would dye the linen fabric with spices such as Saffron. It is said that they dyed the fabric not to be fashionable, but to hide the dirt so it didn't have to be washed.
Flax was a staple of Irish agriculture until the revival of cotton in the 20th century. In 1796, for example, the Irish Linen Board published a list of nearly 60,000 individuals growing linen with Co. Donegal and Co. Tyrone having the highest numbers. Spinning wheels were awarded based on the number of acres planted. People who planted one acre were awarded 4 spinning wheels and those growing 5 acres were awarded a loom. Most linen was exported to Britain, to feed it's vast empire.
During the 1st and 2nd World Wars, linen was used for the civil defence services and armed forces – it was used for covering various parts of the planes, canvases for the Royal Navy, parachutes and wing covers for the RAF. Because of this, civilians suffered with a lack of linen supplies for themselves, and so they had to make do without.
Linen Making Today
Flax was grown in Ireland for years, particularly in the North of Ireland. However, by the 1960's, Northern European countries such as France and Belgium were deemed a more suitable location in which to grow the crop due to their climate. Nowadays, flax is imported into Ireland where it is bought by spinners in Ireland, who then sell the yarn to weavers, who go on to produce the linen fabric. Although the flax plant is grown abroad, we can still consider the linen to be Irish as we take into consideration the skills, craftsmanship and technology of the spinners and weavers, who are based in Ireland, that produce it.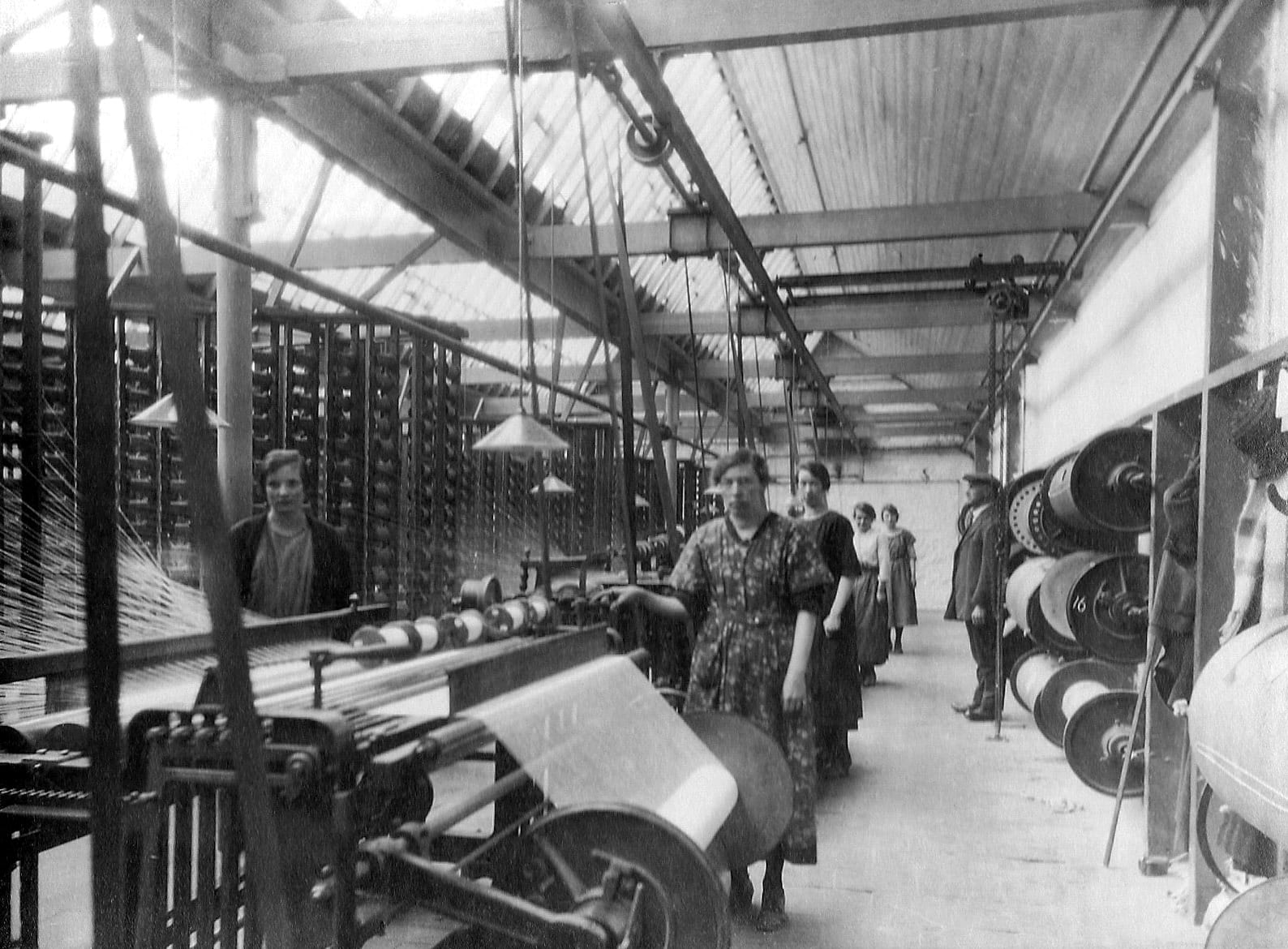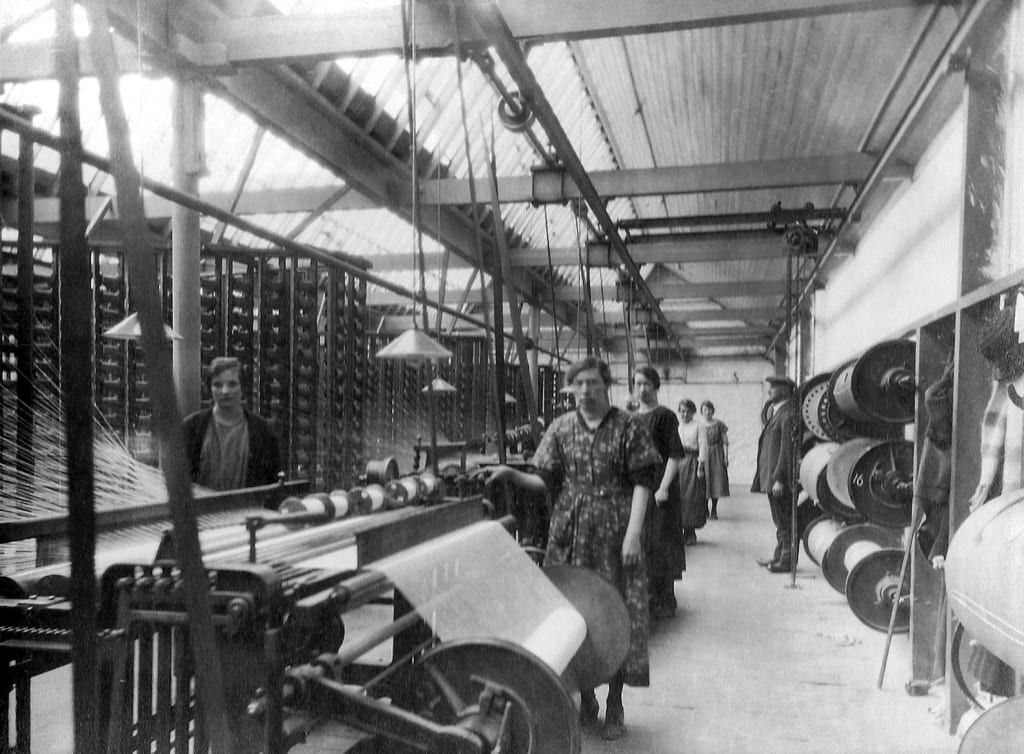 Thomas Ferguson & Co Ltd
Thomas Ferguson caters to the quality-end of the market with its Irish linen, offering specialized and bespoke linens. Based in Belfast, Northern Ireland, Thomas Ferguson has been weaving high quality Irish linen since 1854. Thomas Ferguson is a proud member of the Irish Linen Guild. It is the last remaining established Irish linen Jacquard weavers in Ireland today.  Blarney Woollen Mills is proud to stock such a historic brand both in it's stores and online.
At Blarney Woollen Mills, our linen and lace section offers a wide range including tablecloths, napkins, table runners, cushion covers, placemats and much more. Whether you are looking to send family and friends linen gifts from Ireland or looking to buy your very own Irish linen closet, you're sure to find the perfect handwoven piece just for you.
Recently, we have added a brand new and exclusive line online and in-store… made in Ireland and lovingly handwoven, our new Blarney Irish Linen collection is the perfect addition to your homewares collection. A range of pieces are available, all completely exclusive and you won't find them anywhere else!
Shop our exclusive Blarney Irish Linen collection