Ireland is a famously fiery-haired nation, however only 9% of the Irish population are natural redheads. However, Crosshaven in Co. Cork is home to the world's only Redhead convention. The Irish Redhead Convention sees people from all over the world gather in this small fishing village to celebrate their foxy follicles. The festival culminates with the crowning of the king and queen of gingerdom.
The longest place name in Ireland is (pause for breath) Muckanaghederdauhaulia or 'Muiceanach idir Dha Sahaile' to give its Irish name. So what does the strange name of this small Galway town actually mean?
Ireland boasts one of the largest diaspora communities in the world. It is estimated that over 80 million people of Irish descent live outside Ireland! However, emigration is not new to the Irish and there are millions and millions of people across the world who possess Irish ancestry. In the US alone, approximately 33.3 million Americans—10.5% of the total population—report Irish heritage. And it is estimated that up to 30% of Australians can claim some degree of Irish ancestry.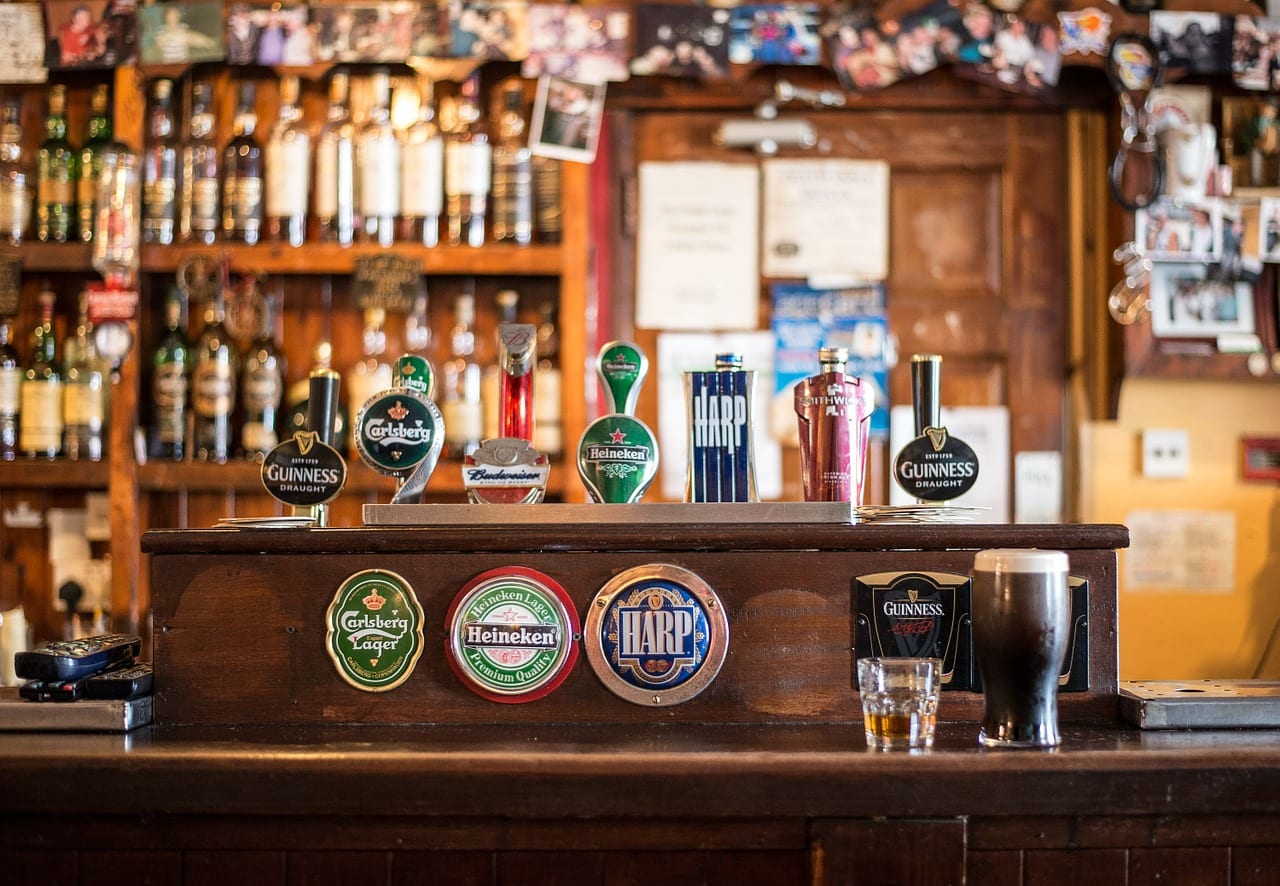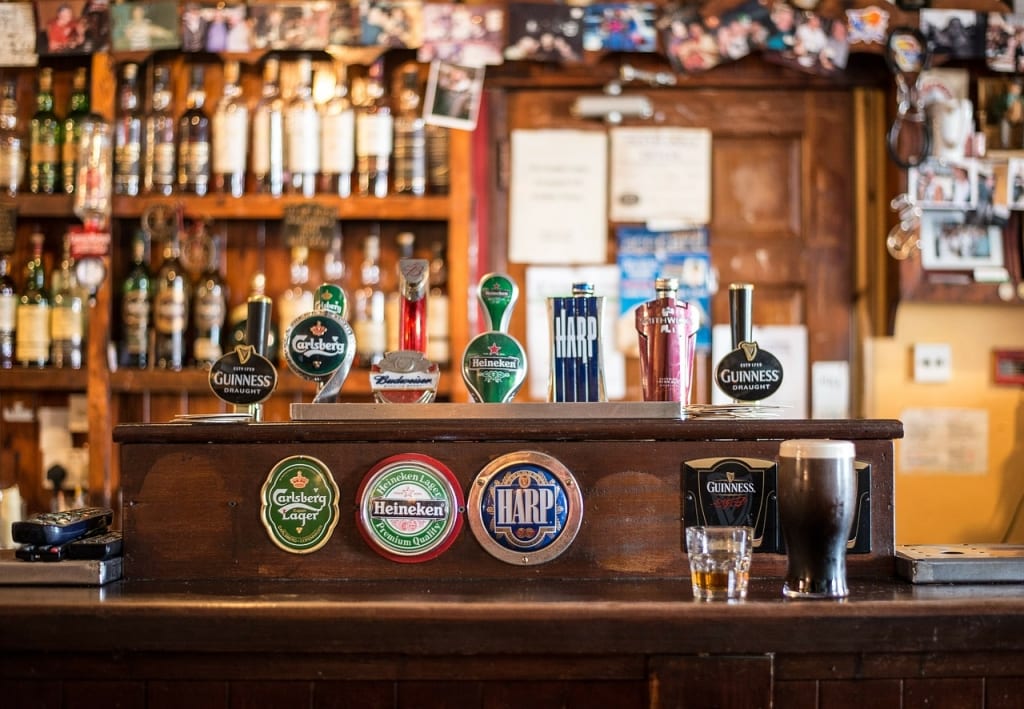 Dublin boasts one pub for every 100 head of population!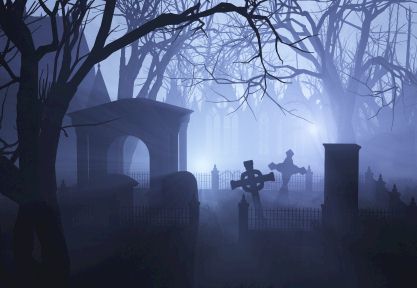 The origins of Halloween can be traced back to the ancient Celtic festival of Samhain. According to Irish folklore, this was when the border between the world of the living and the magical world of the dead was at its weakest. The Celts would wear disguises to fool mischievous magical creatures who would take advantage of the weak boundary in order to trick the living.