"A good friend is like a four-leaf clover. Hard to find and lucky to have."
~ Irish Proverb
For Those Long Natters Over Coffee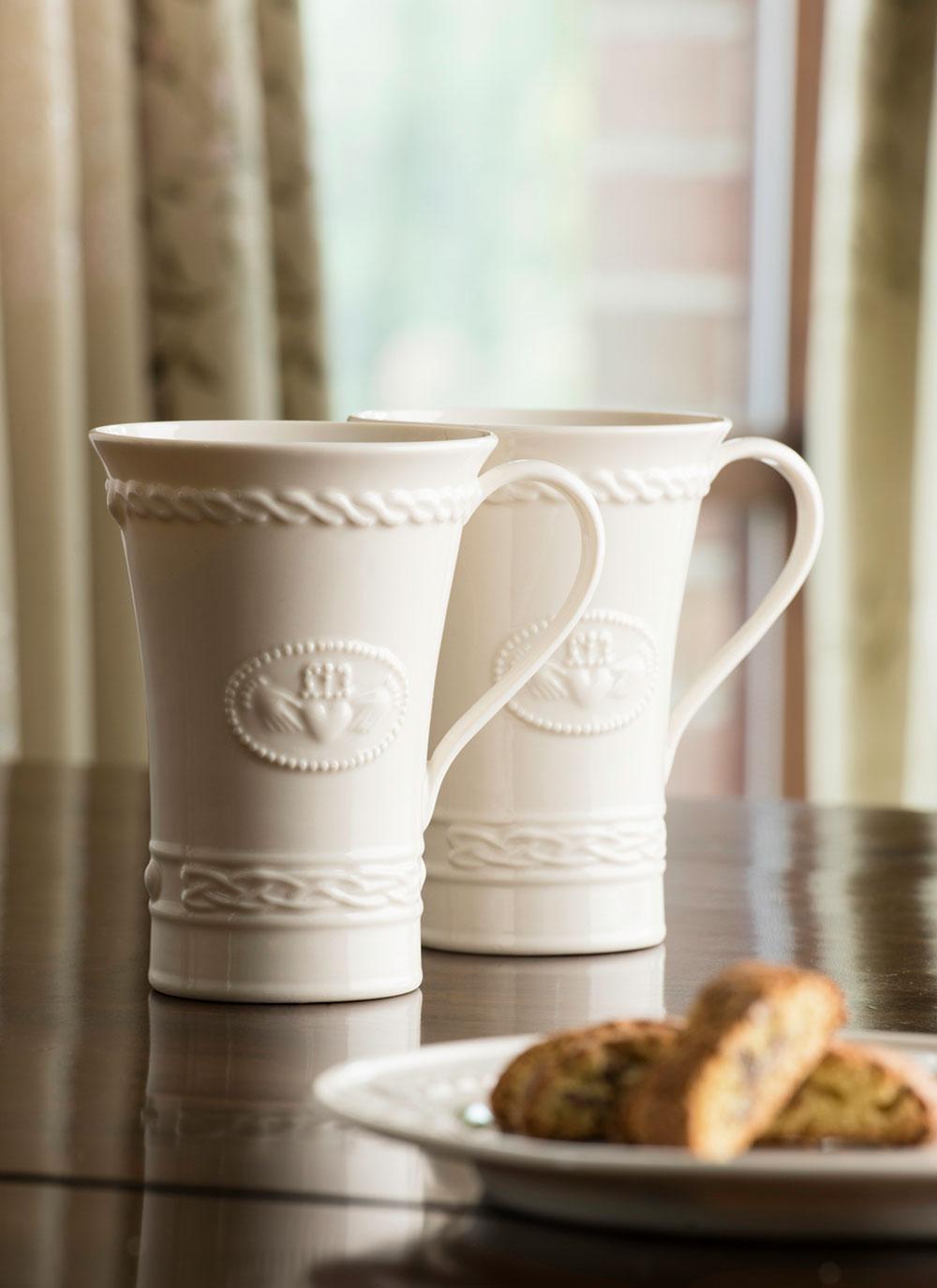 If you're the kind of friends who like to indulge in long chats over a steaming hot cuppa then you can't do better than these charming mugs from Belleek! Each mug features the iconic Irish Claddagh symbol representing the qualities of love, loyalty and friendship.
Show Your Appreciation for Her Beautiful Heart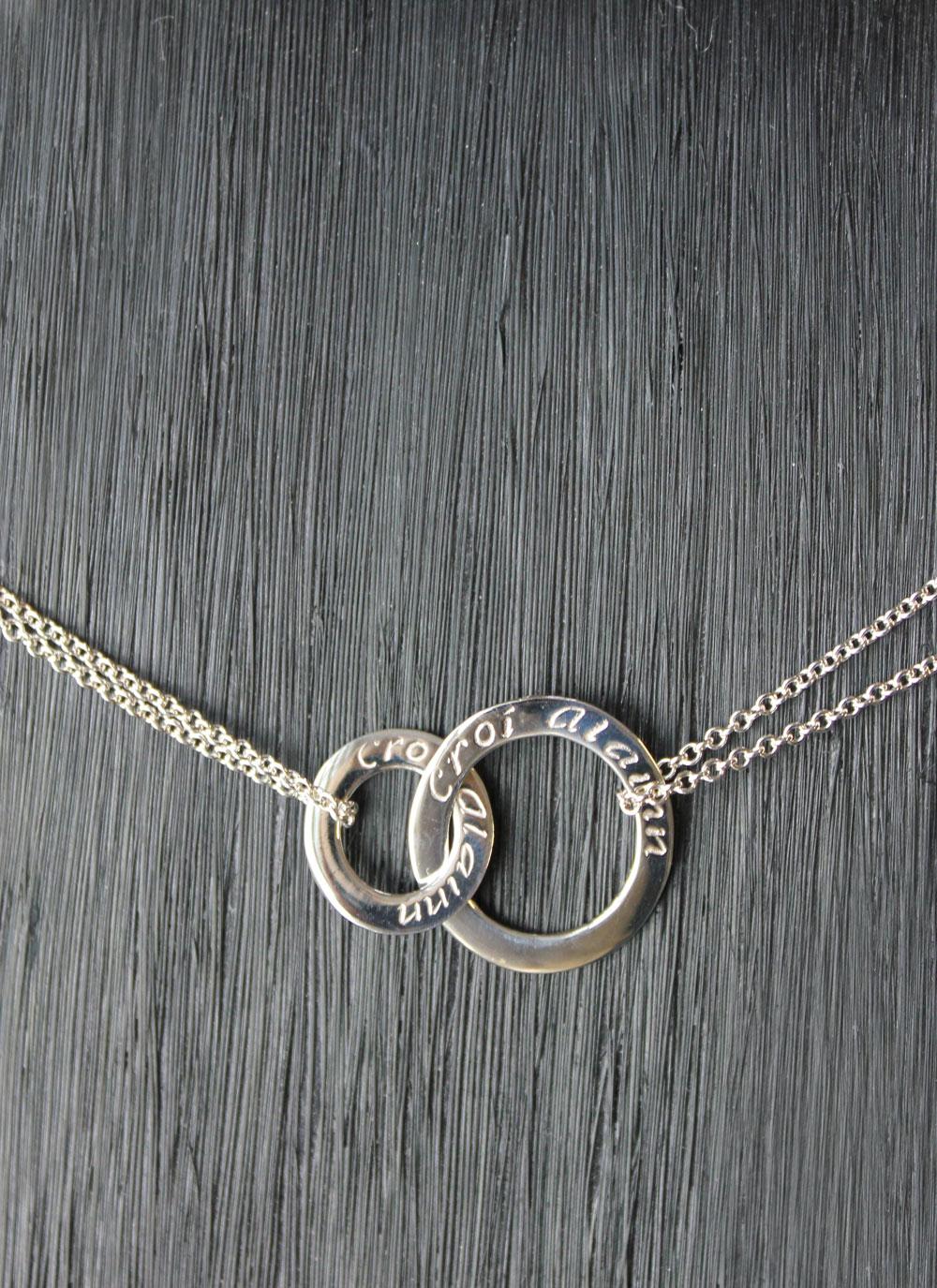 If your bestie deserves something extra special this year, why not gift her this elegant silver pendant from Irish Designer Sabine Lenz. The Gaelic phrase Croi Alainn (pronounced "Kree Awh-ling") translates into English as "Beautiful Heart." The double rings symbolize the intertwining of two beautiful hearts.
Gift Her An Irish Blessing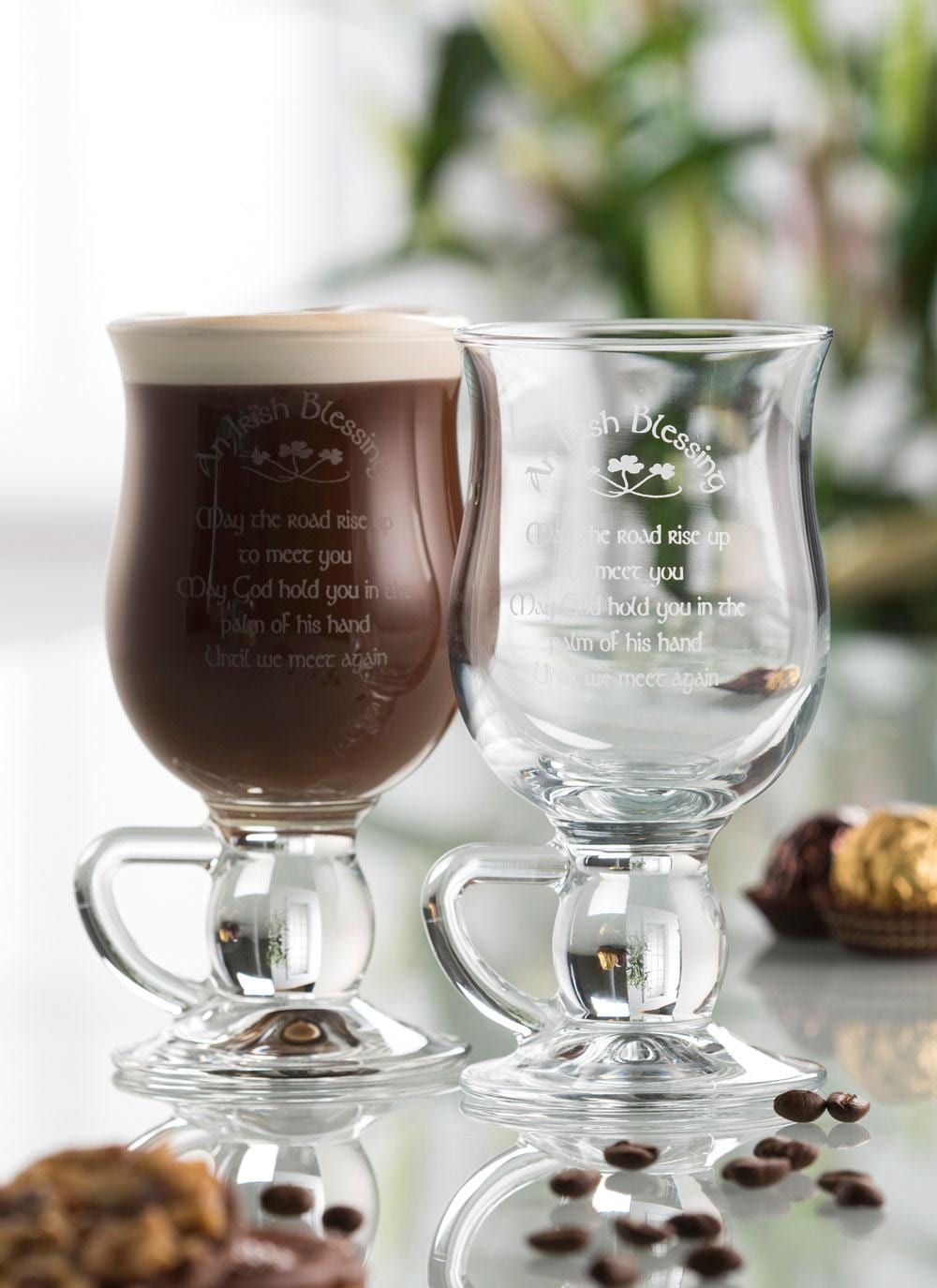 Engraved with a thoughtful Irish Blessing, these crystal latte glasses are a wonderful way to show your pal that you're thinking about them this Christmastime.  These glasses are perfect for sharing Irish Coffees, Hot Whiskeys or a Hot Chocolate on a cold winter's day!
Frame Your Favorite Memories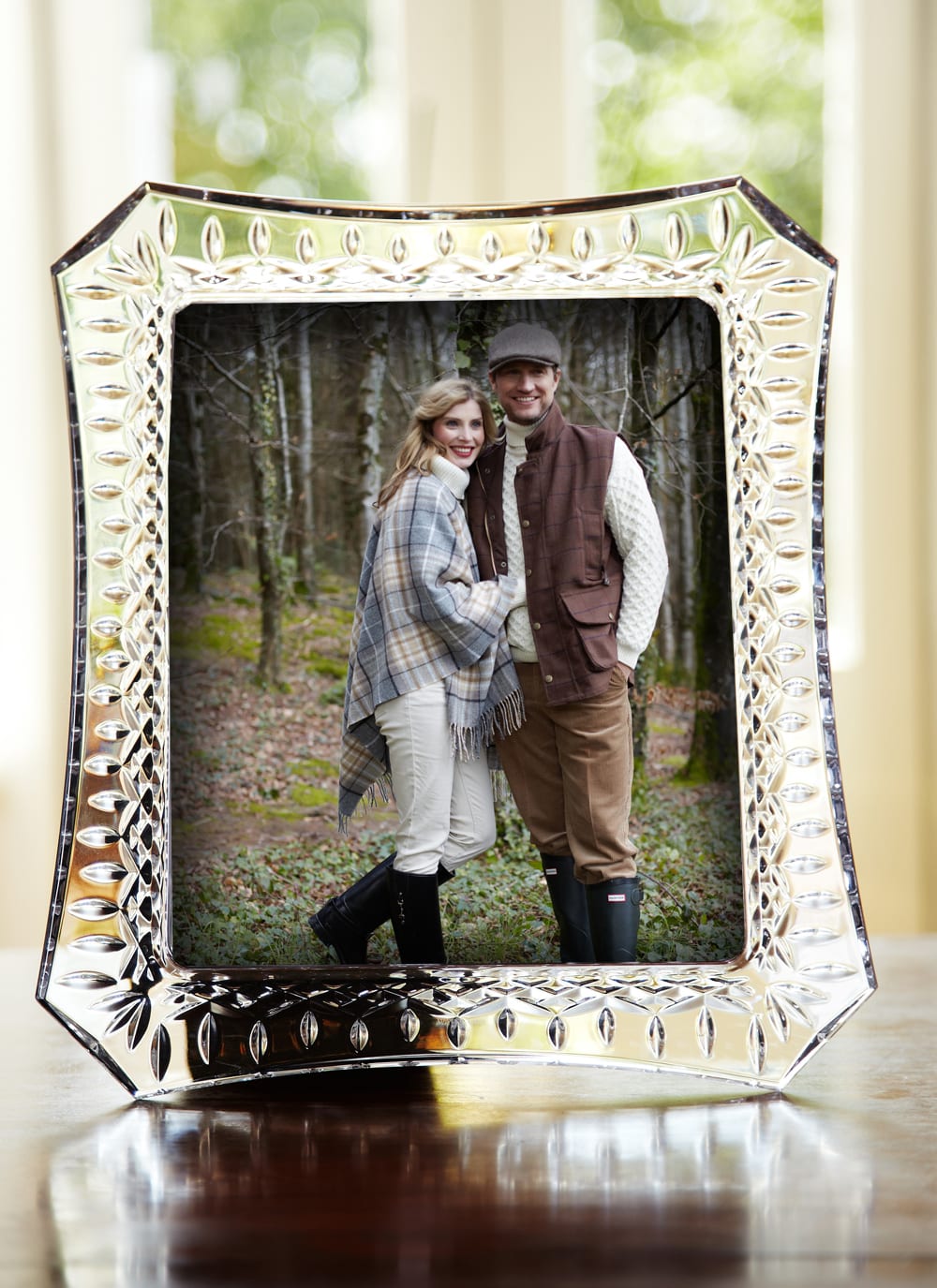 Celebrate your precious friendship memories with this exquisite frame from Waterford Crystal. For that extra special touch, why not dig out a few pictures of your favorite memories for your your friend to choose from?
For Your Long-Distance Friend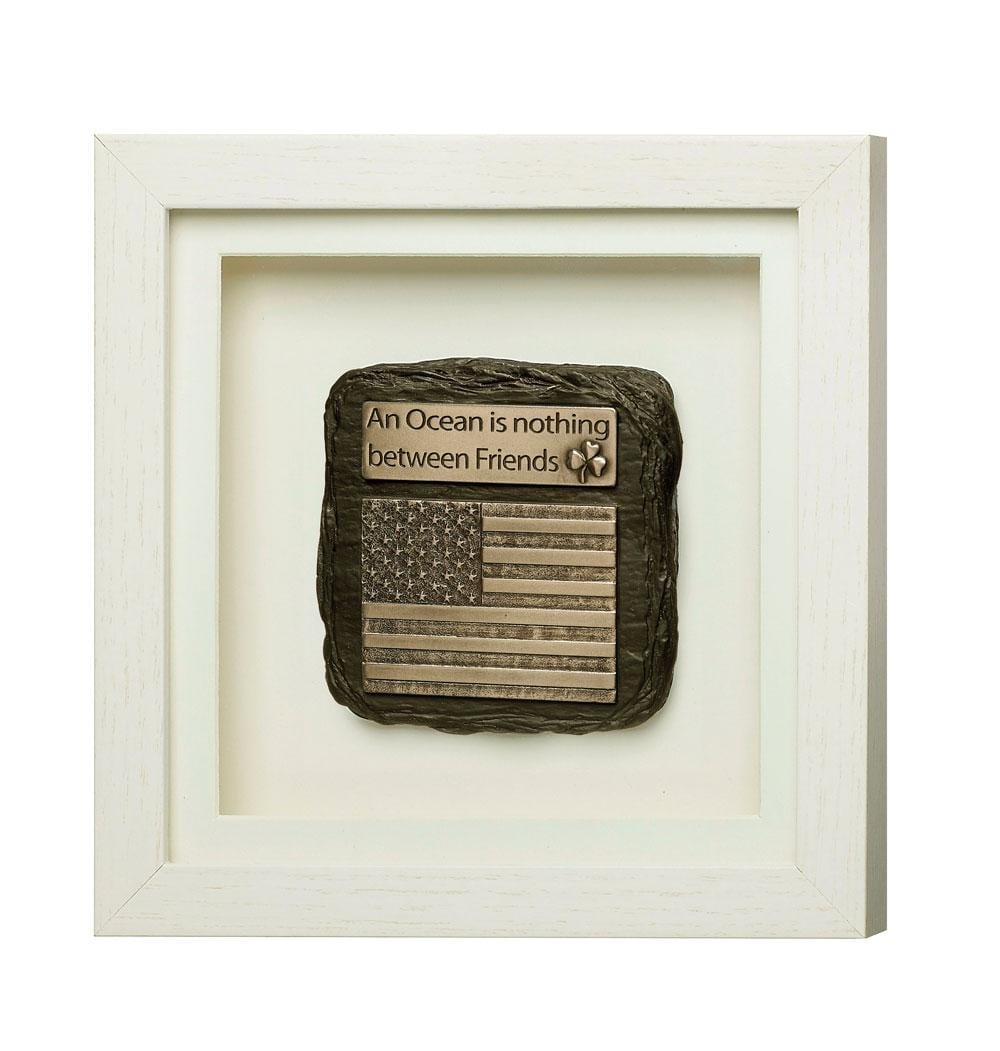 Christmas is all about showing appreciation to your nearest and dearest. However, these days many of us live miles and miles away from some of our closest friends. This touching wall plaque from Genesis Fine Arts is a fantastic way to express your love for your far-away friends.