"There are few hours in life more agreeable than the hour dedicated to the ceremony known as afternoon tea."
~ Henry James
Is there anything more delightful than sinking into a cozy armchair and indulging in a delicious afternoon tea? What could possibly beat the charming china teacups, the tiny sandwiches and a cream-laden Victoria Sponge? If you want to get a flavor of the genteel Ireland of old, afternoon tea is an absolute must.
A Snack-Sized History of Afternoon Tea
The origins of afternoon tea can be traced back to Anna, the 7th Duchess of Bedfordshire. It was originally intended to stave off the hunger between lunch and dinner and as such it was typically eaten between 4 and 6 pm. The meal gained popularity amongst the wealthy social classes in England in the 1840s. The custom then traveled to English landed gentry living in Ireland.
Nowadays however, afternoon tea is a special event reserved for those times you want to celebrate among friends. Many places in Ireland offer their own varied takes on this oh so elegant meal – while some still uphold the traditions of old, others have completely reshaped it to fit modern times.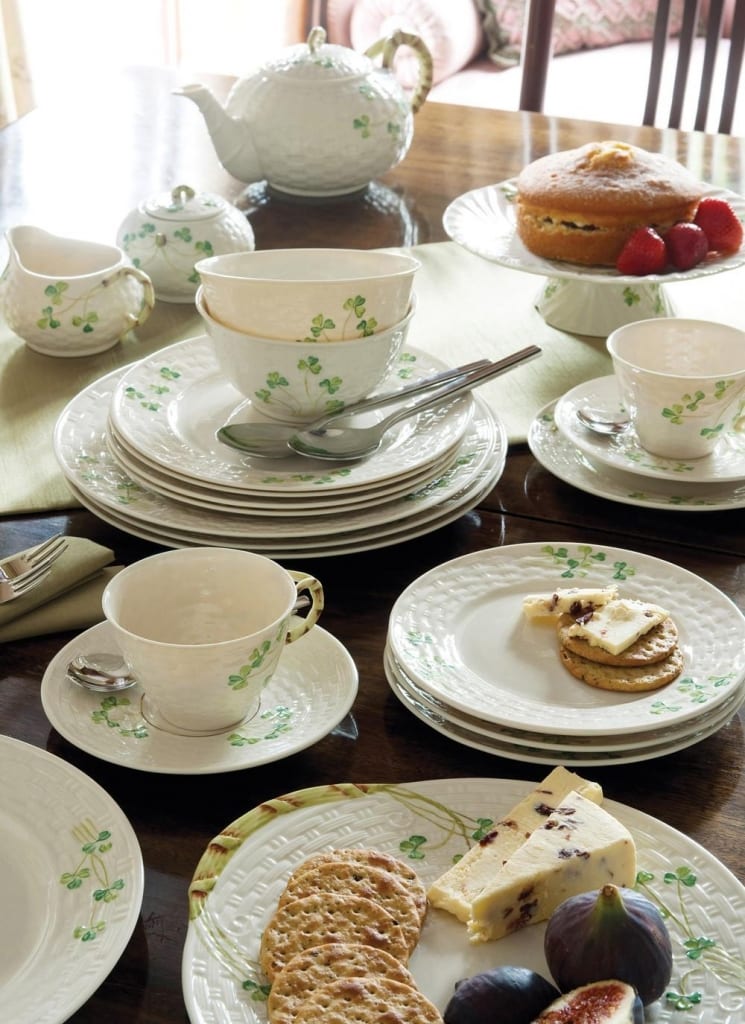 Throwing an Irish Afternoon Tea Party at Home
The Kit
Afternoon tea is as much about the look as it is about the food. Dress your table to impress with authentic Irish table linens in clean, bright colors. Then add a splash of color with floral china teacups and saucers. If you happen to own a tiered cake stand, dust it off and use it as the table centerpiece.
The Spread
A good afternoon tea features a mix of sweet and savory mini indulgences.
On the savory side of things, sandwiches are essential. To get it just right, remove the crusts and cut into small triangles or fingers. If you want to keep things classic, cucumber sandwiches are the ones to go for.
The iconic afternoon tea desserts include Battenberg cake and Victoria sponge. Scones are also a popular choice – just make sure to load them with cream and jam!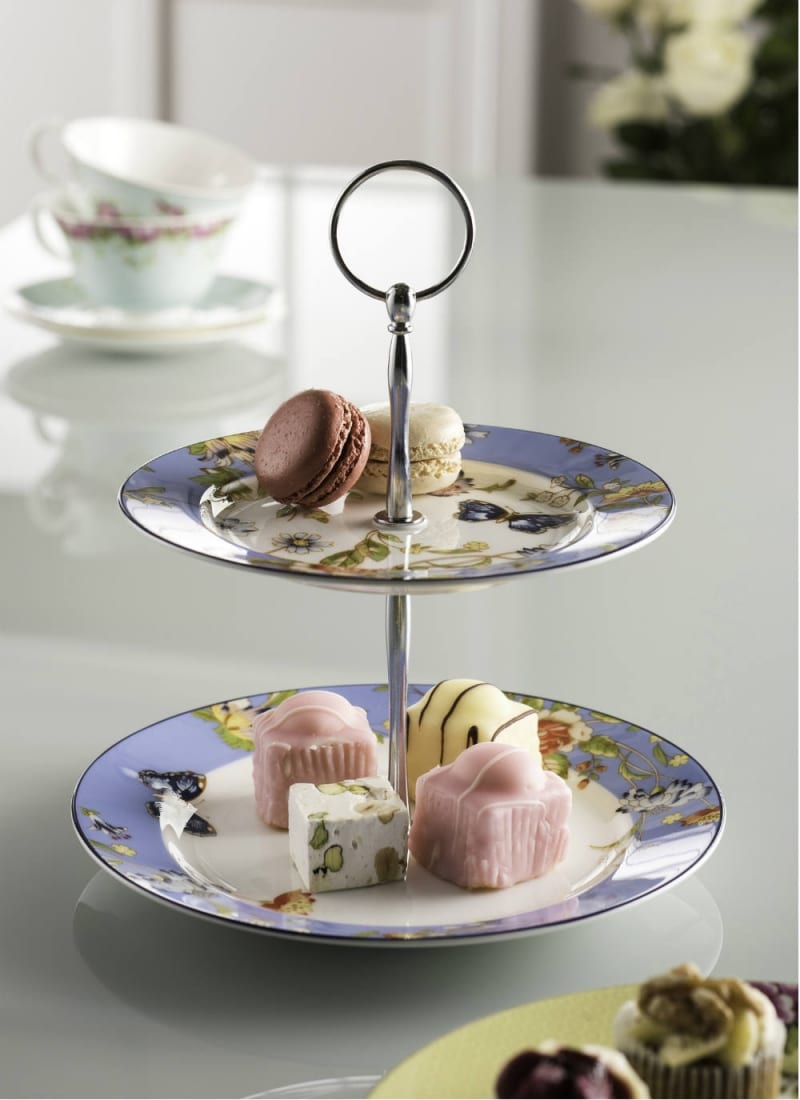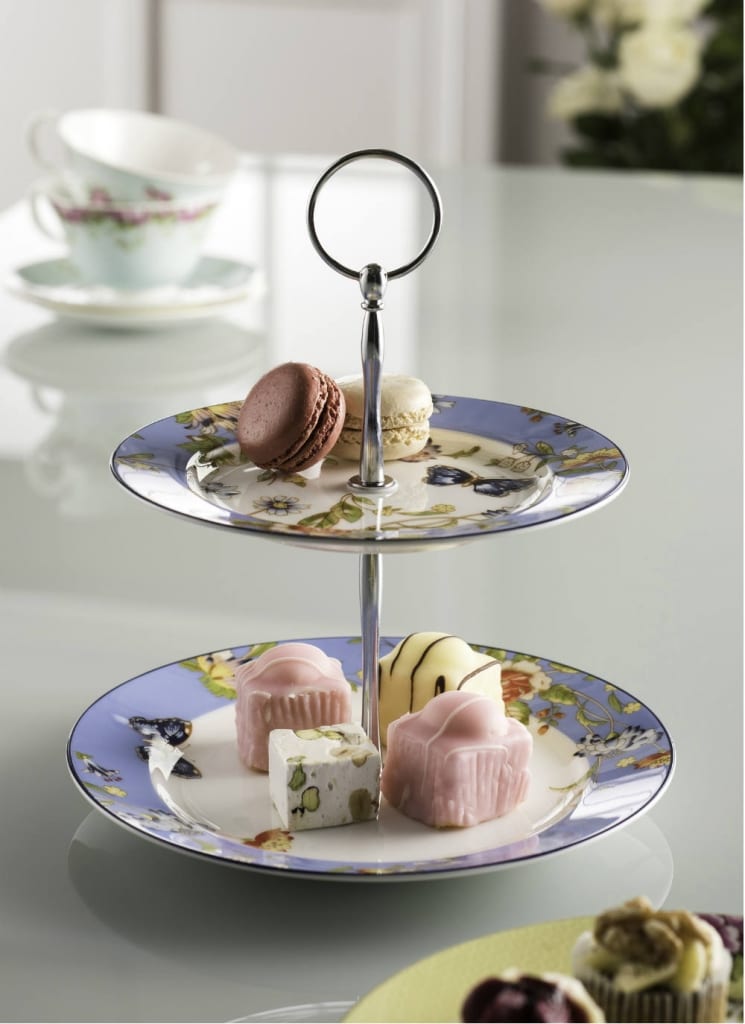 The Drinks
One of the many joys of afternoon tea is having a natter with your girlfriends over a steaming cup of tea. In Ireland the tea of choice is black tea and this is usually served with milk and sugar. In fact, the Irish love tea so much that we are the third biggest consumers of tea in the world!
If however you want to spice things up, why not treat yourself to a glass of bubbly? Pair with some strawberries for a true taste of summer.
We hope that after reading this you have the tools to host a perfectly vintage tea party!
For more ideas on how to bring a touch of Irish sophistication to the dinner table don't forget to check out blarney.com.