This Christmas, give your tea-loving pal the same happiness they get from having their hands around a nice, warm cuppa.
The Harp Shamrock Tea For One from Belleek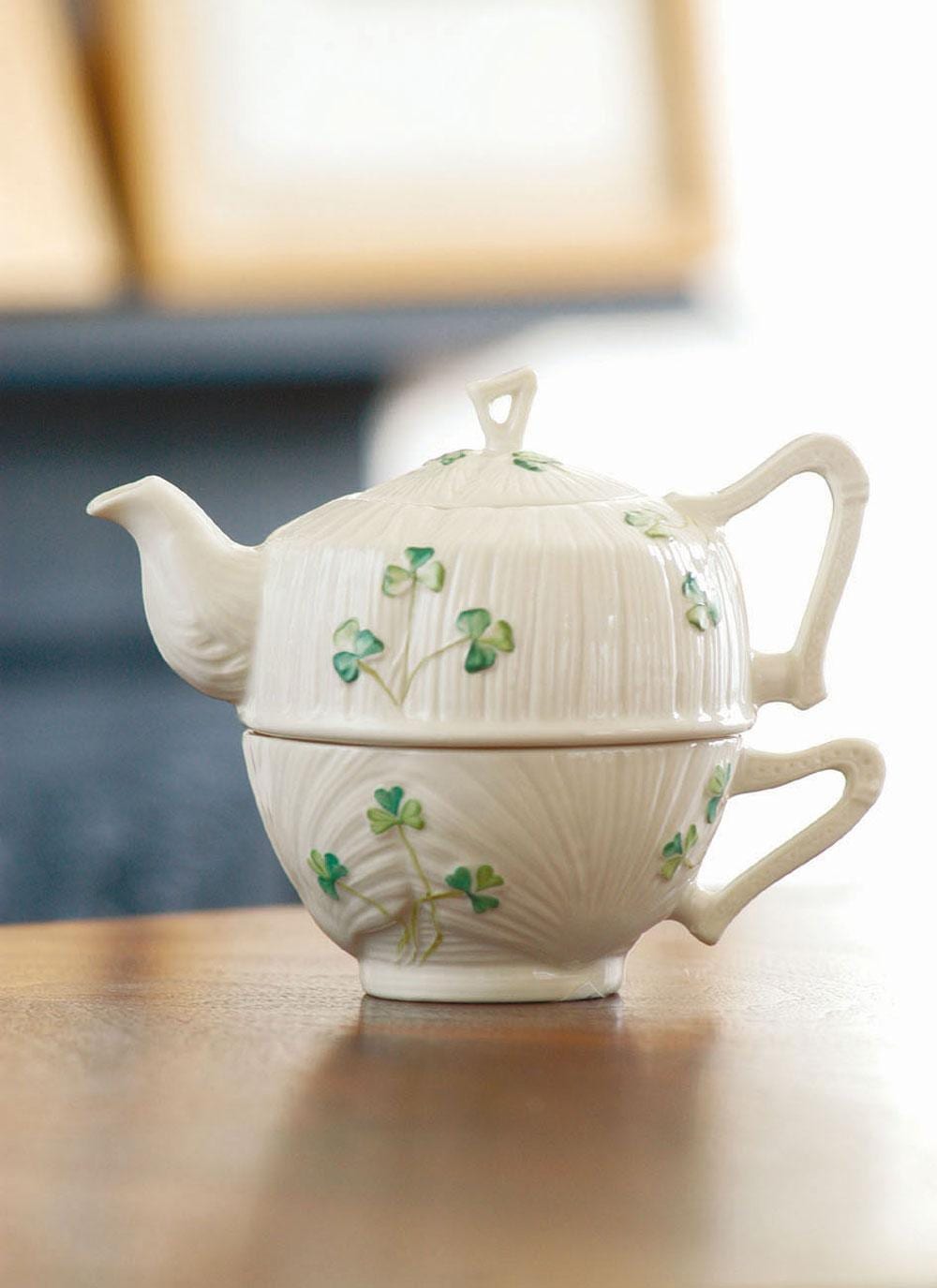 Enjoy a solo sip Irish-style with this Tea for One Set from Belleek. Crafted in Ireland from Fine Parian China, this teapot and teacup set also features delicately handpainted shamrocks. This delightful tea set is ideal for those whose love for a good brew can only be matched by their love for the Emerald Isle. ☘
The Cottage Garden Windsor Teacup & Saucer Set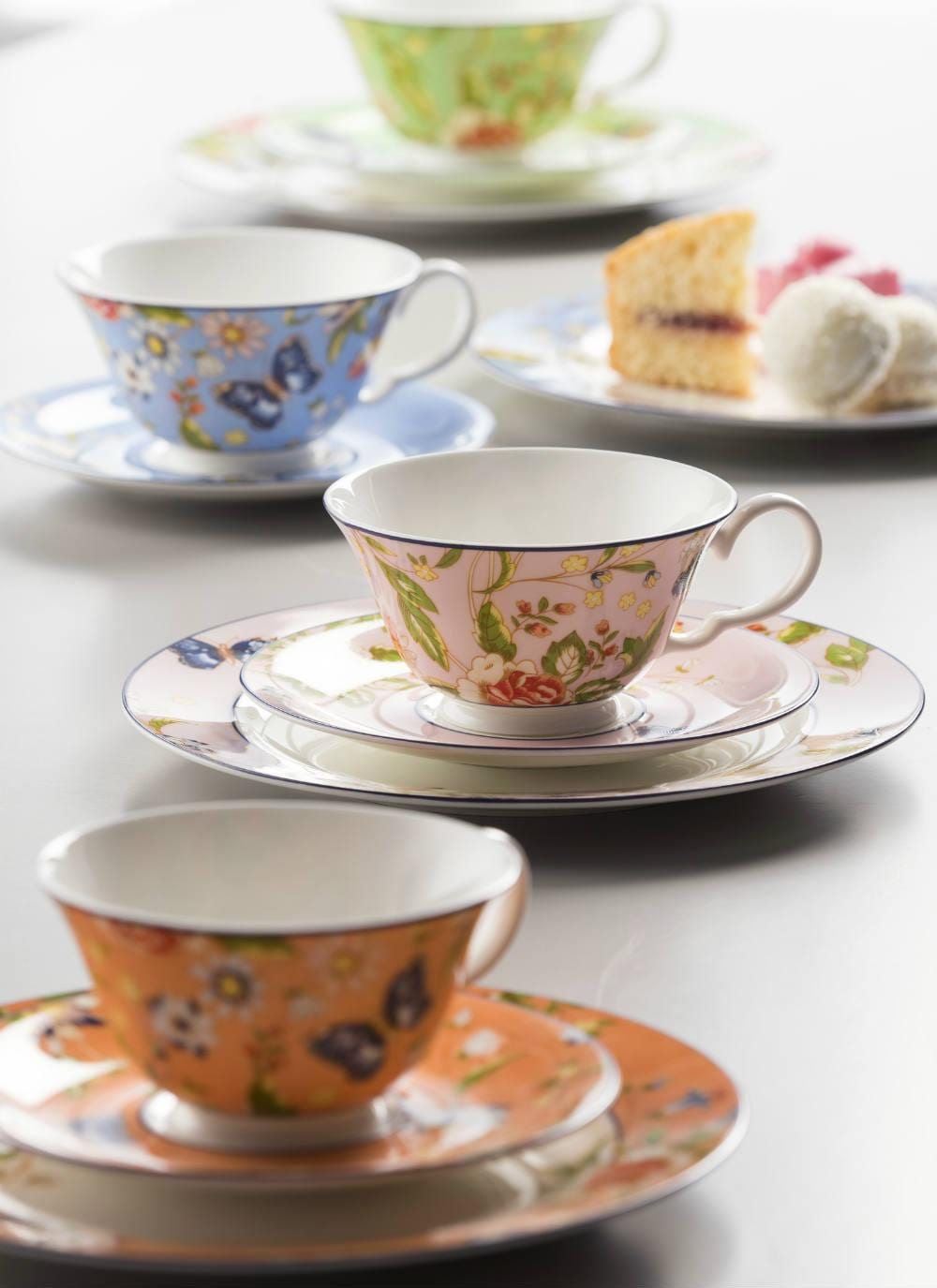 This set from Aynsley China is a true tea-lover's treat! Crafted from Fine Bone China, these charming teacups will not only make tea taste better but also bring a certain va-va-voom to any tea connoisseur's collection.
The Belleek Claddagh Teapot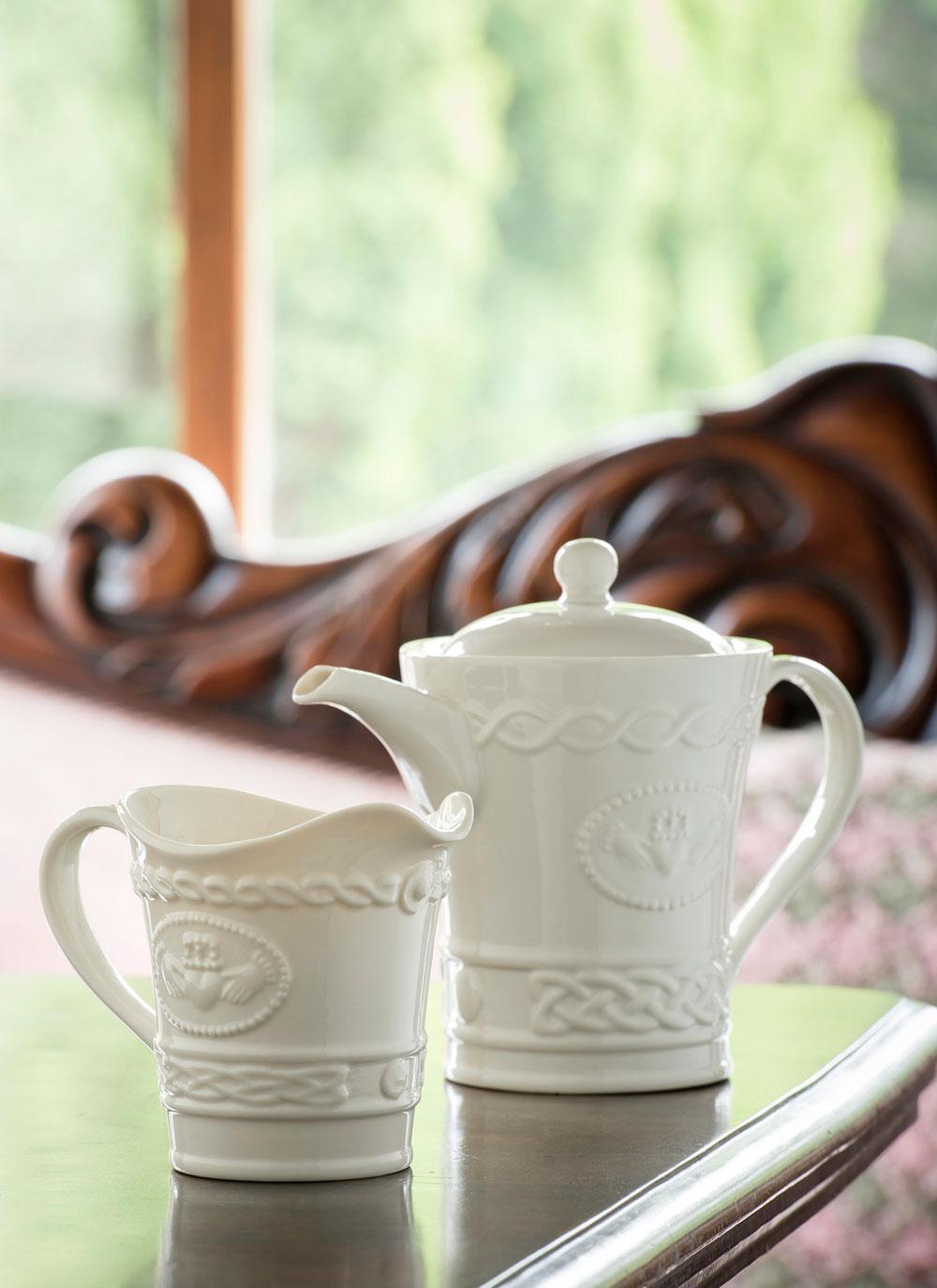 The Claddagh is an old Irish symbol representing "love, loyalty and friendship." The Claddagh's distinctive design features two hands clasping a heart surmounted by a crown. These elements symbolize the qualities of love (the heart), friendship (the hands) and loyalty (the crown). This gorgeous teapot for Belleek is the perfect way to show your appreciation for that special someone in your life.
The Cottage Garden Teapot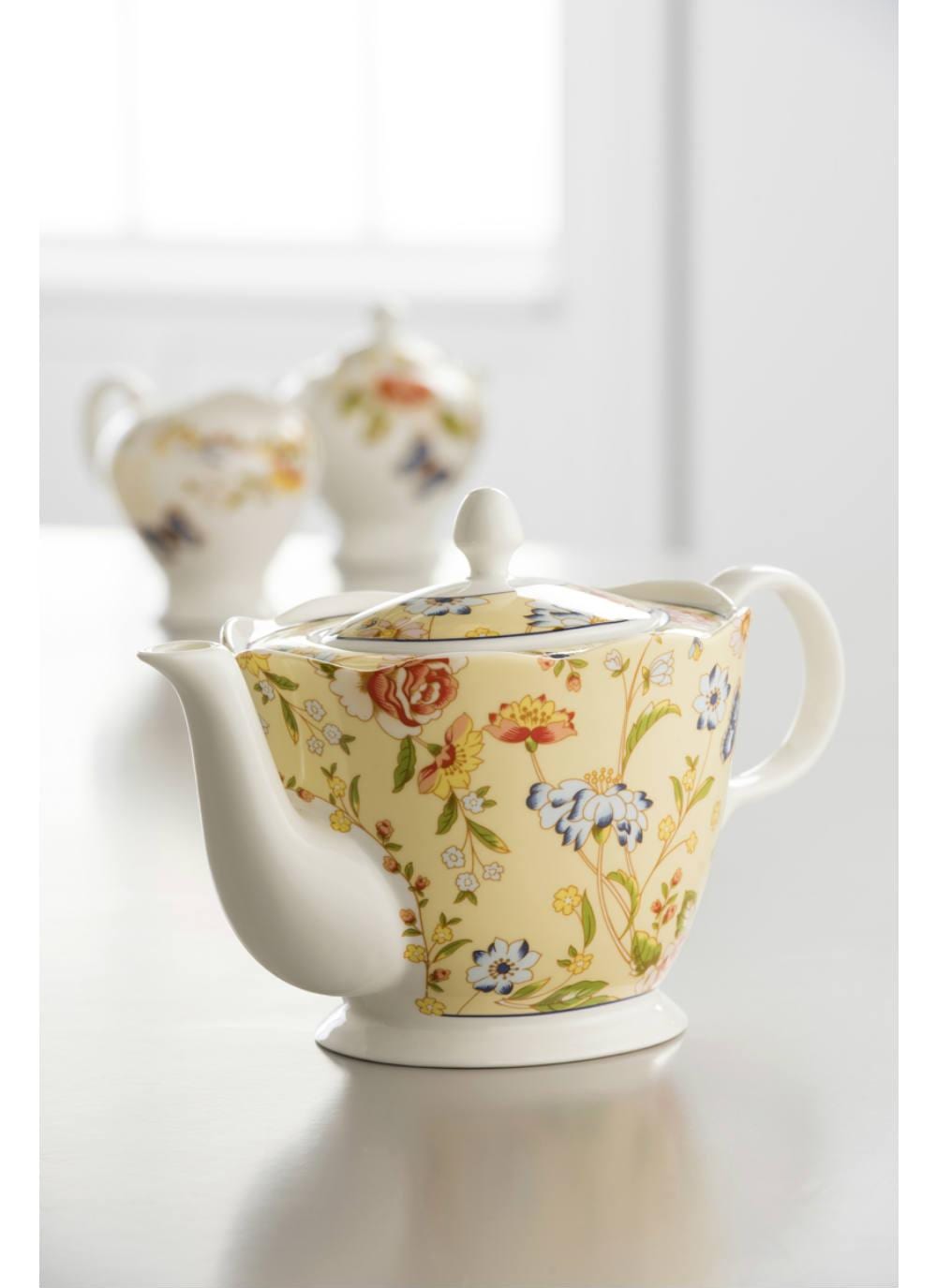 This adorable Fine China teapot from Aynsley is guaranteed to delight any tea enthusiast. Boasting a vibrant vintage style pattern, this teapot is reminiscent of the lavish and elegant tea parties of the Downton Abbey era!
The Belleek Personalized Name Mug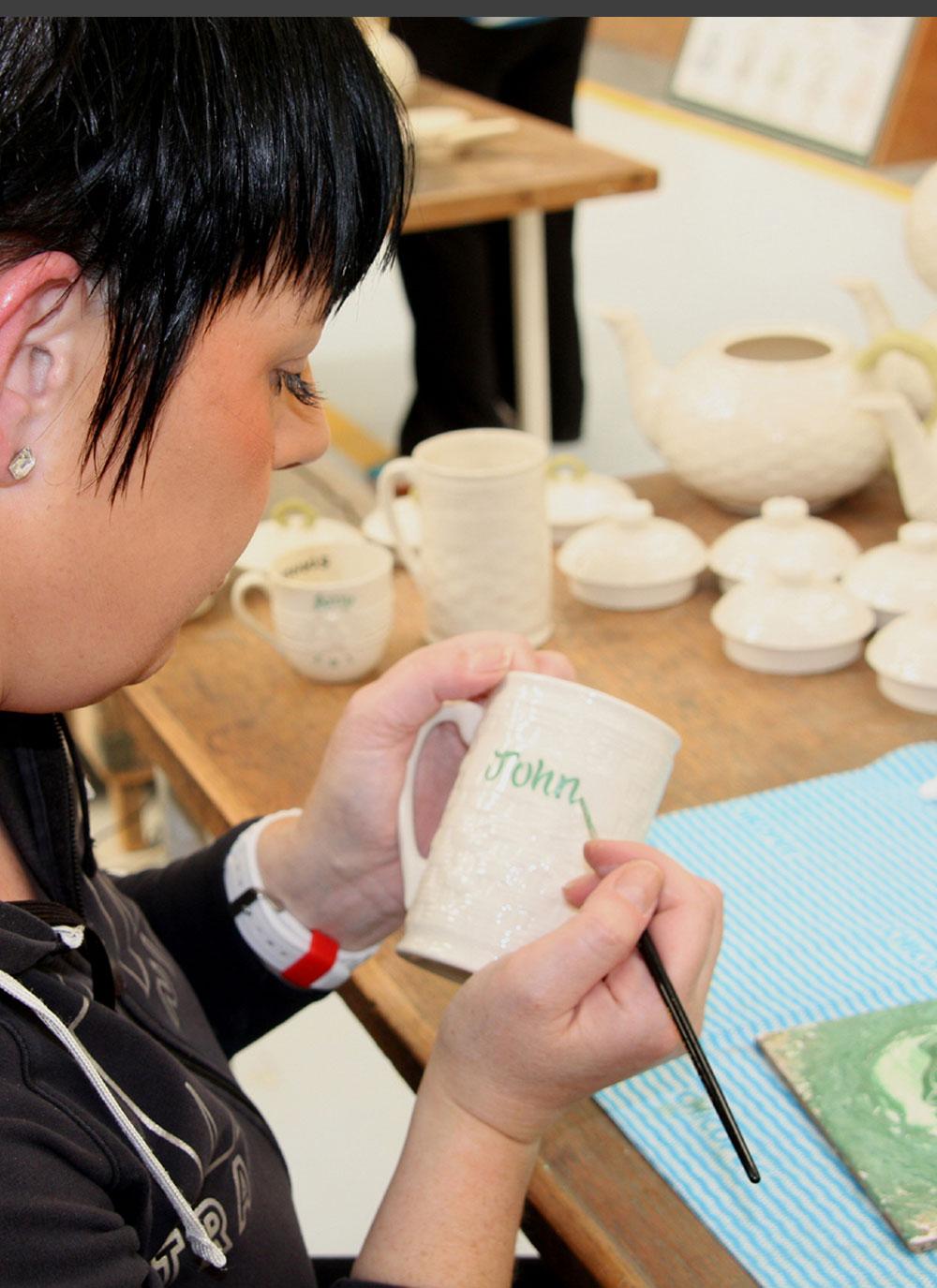 This Christmas, give your loved one something truly unique! These personalized mugs from Belleek make for a wonderfully special present which will be treasured for a lifetime!