This Christmas, why not give the gift of coziness i.e. Hygee?
During the cold nights of winter simply nothing can beat a cozy night in wrapped in your warmest blanket while sipping a steaming cup of tea in front of the roaring fire. This is the picture that lies at the very heart of Hygge – a Danish concept which encompasses all things cozy. Discover how you can give the gift of Hygee to your loved ones this Christmas in our gift guide below. 
Wrap Them Up in Luxury
If you're looking for a winter woollie you simply can't do better than this versatile wrap from Fisherman Out of Ireland. Made from wool and cashmere it is soft and cozy, meaning it is the ideal choice for a snug evening in.
Bring Hygee into the Home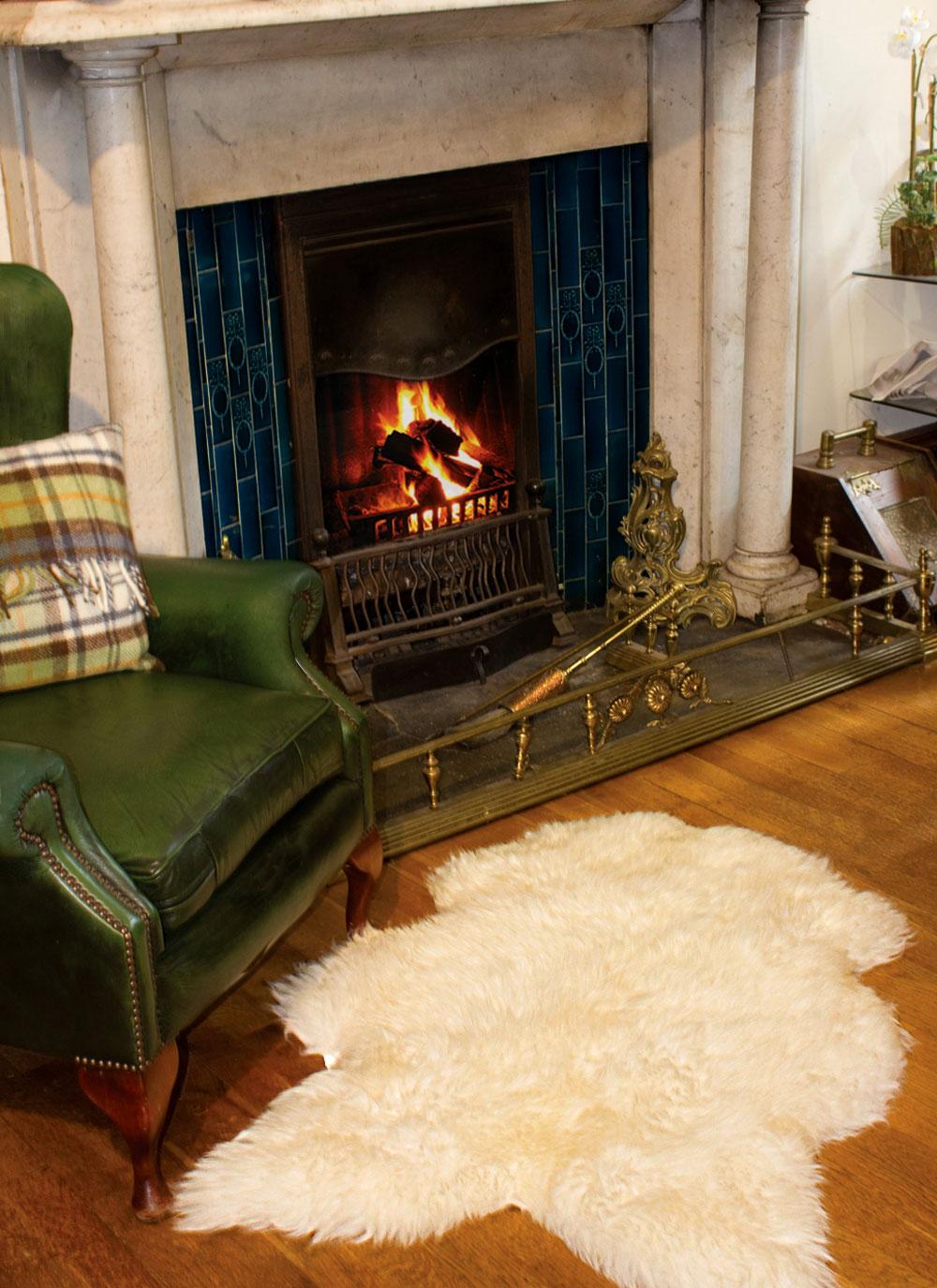 Nothing says coziness better than soft, luxurious textures. This Sheepskin Rug is sure to add a charming rustic feel to any interior.
Snuggle Up With A Chunky Knit Blanket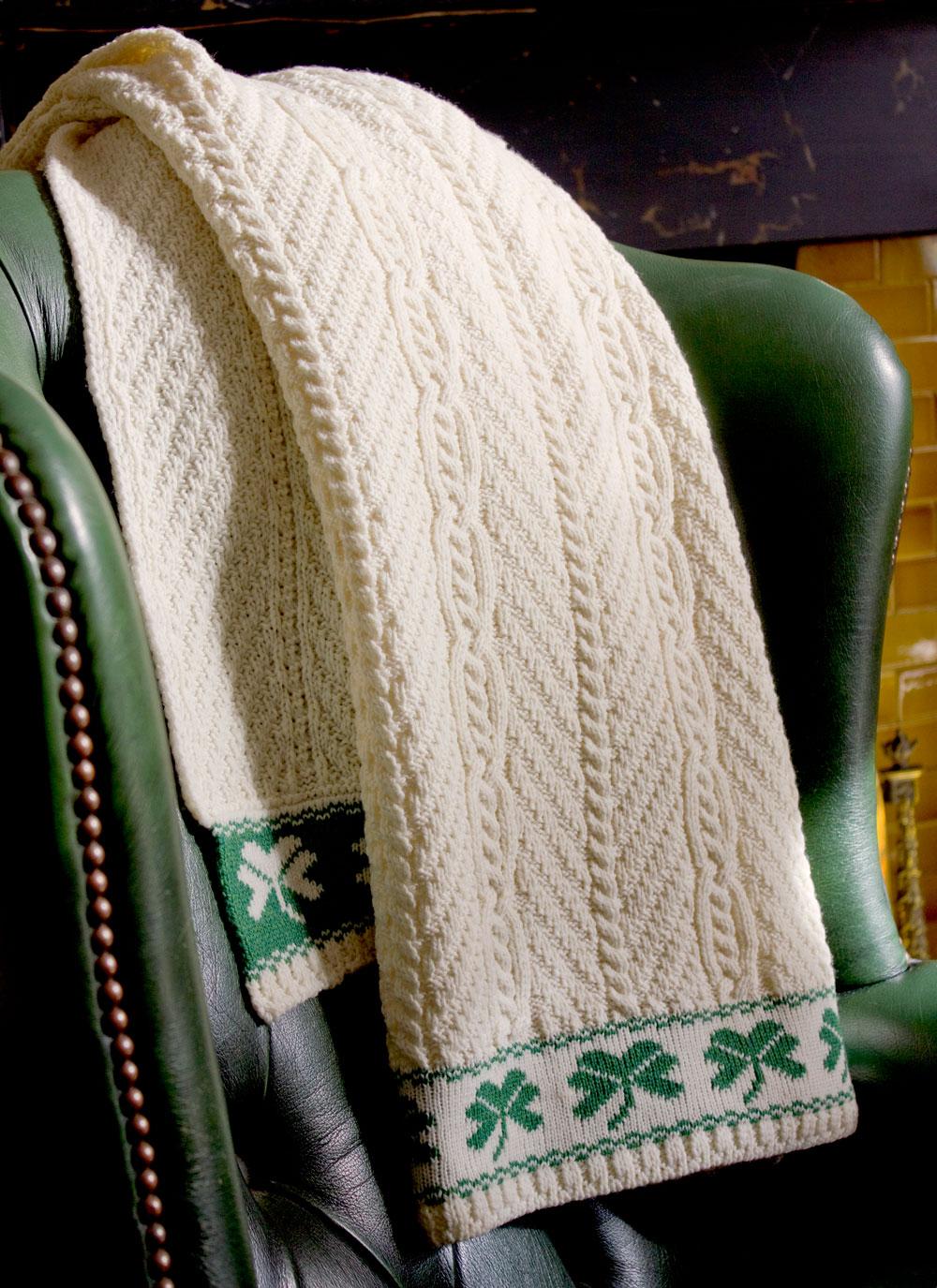 One of life's little pleasures is the feeling of wrapping up in a nice, thick blanket. This aran throw is ideal for getting snug as a bug while settling into an indulgent afternoon of watching classic movies (our favorite is The Quiet Man! )
Create A Soft Warm Glow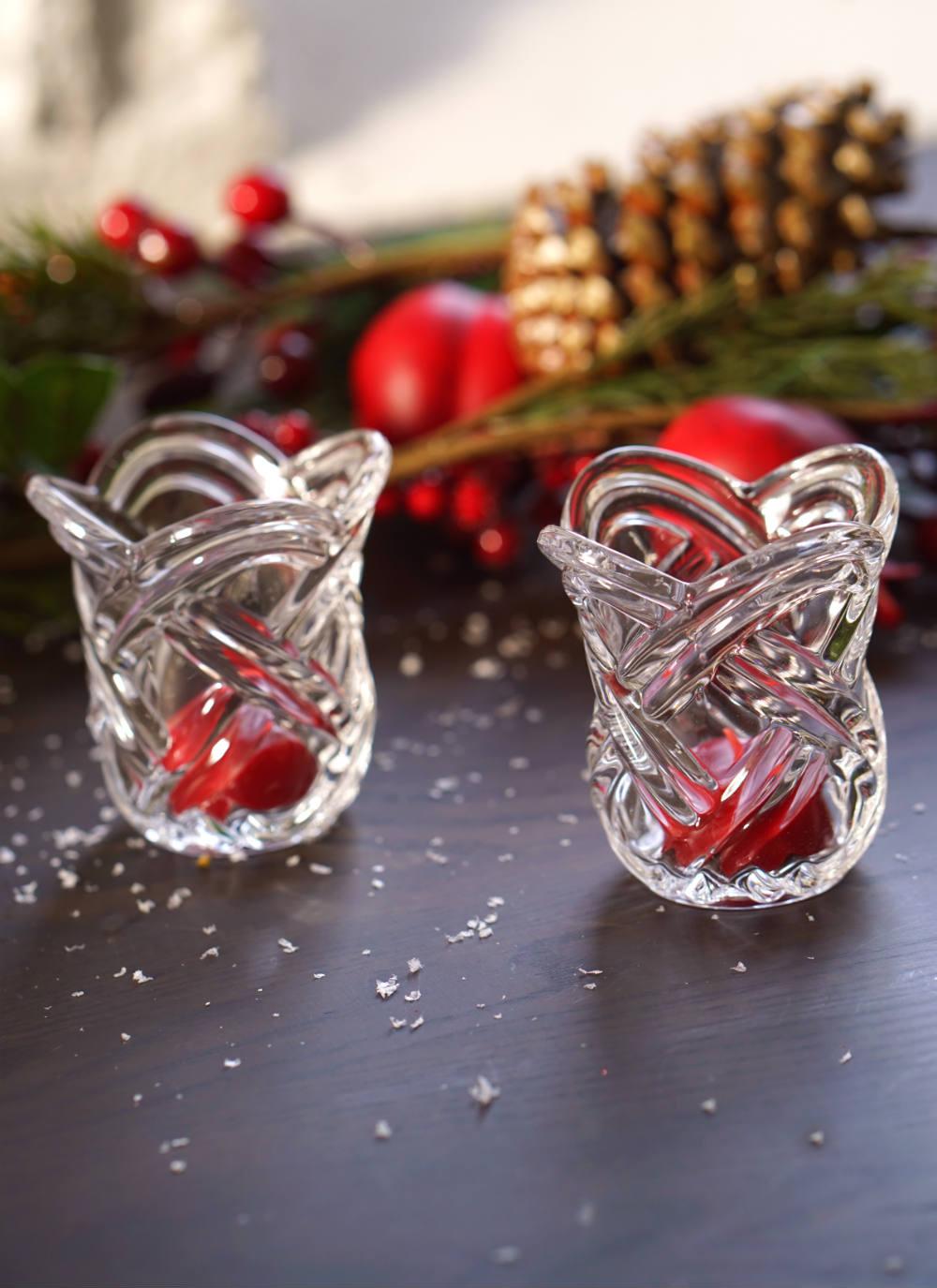 Lighting is a key ingredient for the perfect hygge home. Achieve a soft, warm glow with these adorable tealight holders from Newgrange Living. They include red candles for an extra festiveness.
Enjoy a Hot Coco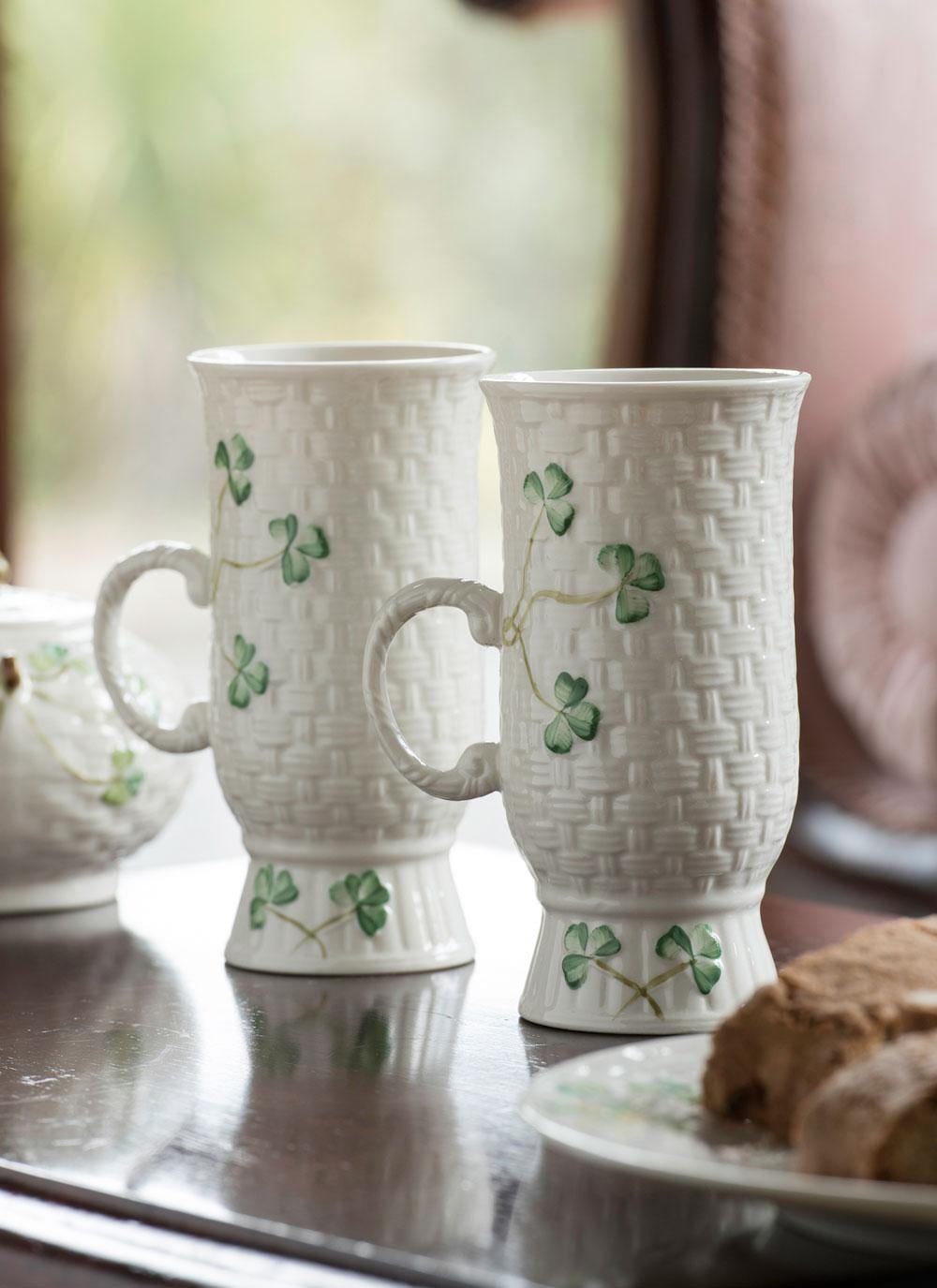 A hygge haven isn't complete without a tasty hot brew. Let your gift recipient enjoy a hot drink of their choice with these darling mugs from Belleek Irish China.
Get Snug In An Aran Cardie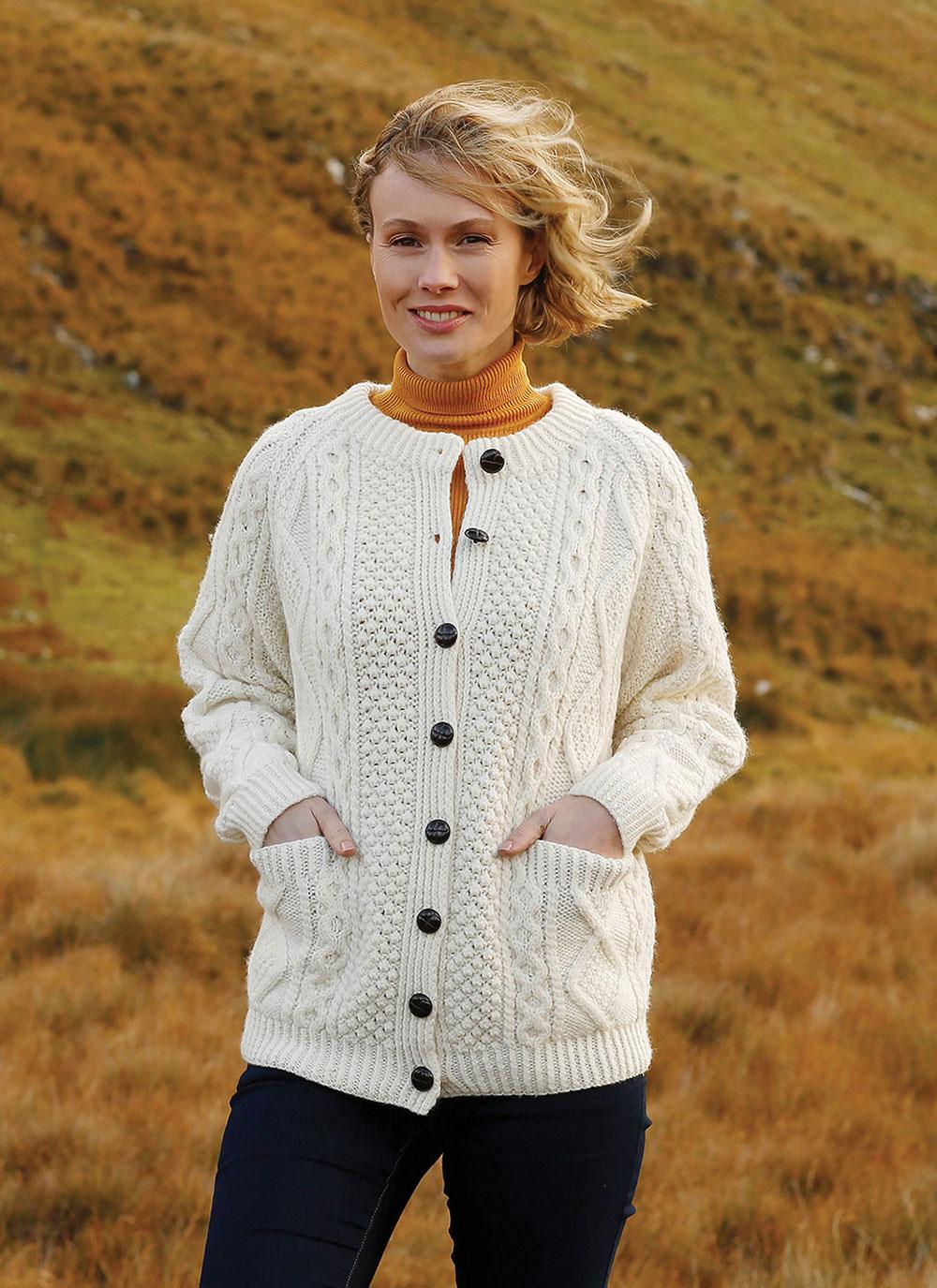 Comfort is key when choosing the perfect hygge themed outfit. For warmth and comfort you can't do better than a traditional Irish Aran Sweater. This Aran Lumber features an intricate design made up of diamond, moss and honeycomb stitches.