Q&A with Ethel Kelly, Founder, Owner and Designer of Bog Buddies:
Q: Bog Buddies was born in 2009… Where did the inspiration to begin creating these unique products come from?
A: The midlands of Ireland are covered in the most beautiful bogs. I find exploring the bog and countryside so relaxing and peaceful. Inspiration comes easier to me when I am closer to nature.
Q: What was the first ever product created when Bog Buddies began?
A: The first product was "A Little Piece of Ireland" (Map of Ireland) made from our family bog in County Roscommon. Bog Buddies is a family-run business that I created with my brothers Anthony and Vinny. We expanded our range to the Bog Buddies Couple and the rest of our products followed over time.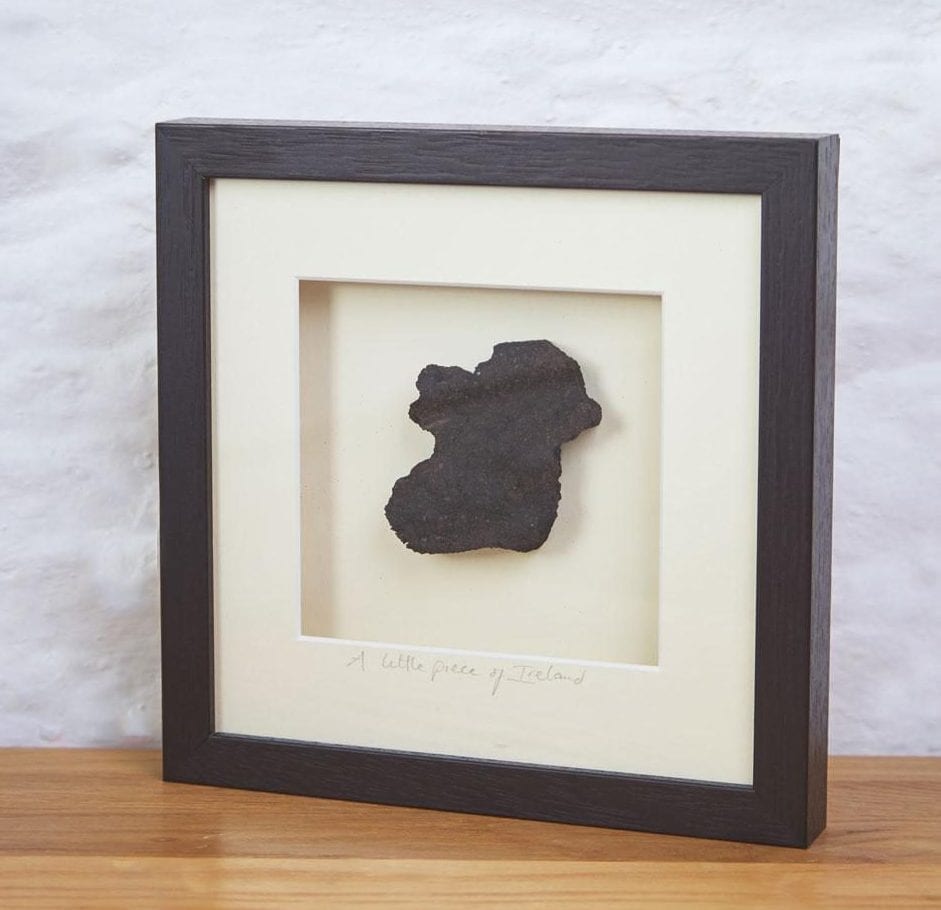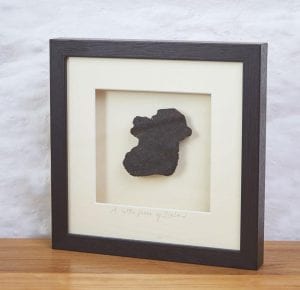 Q: Where do you draw inspiration from when you start creating a new design?
A: Many of our products are occasion based, and so special occasions are our biggest inspiration! We pride ourselves on having a gift for every occasion. We love to get suggestions from customers too and we have gotten some good ones over the years.
Q: Is it important to you to use eco-friendly and environmentally conscious materials when crafting your products?
A: Sustaining our precious environment is a subject that is close to our hearts. In all of our work practices, this is one of the foremost in our minds. All our materials are completely natural and we feel this is one of the hallmarks of our products.
Q: What do you find is the most popular of the Bog Buddies designs?
A: Our wedding range is our most popular by far, especially "Love Birds" and "Bride & Groom". Next comes our House Warming gifts such as "Home is Where the Heart is" or "May Your Home Always Be Warm".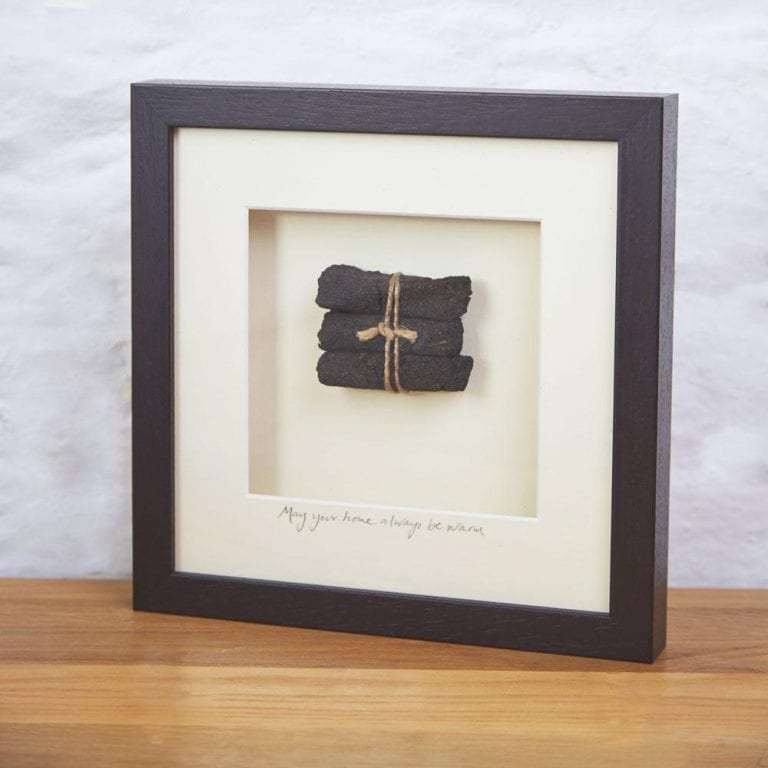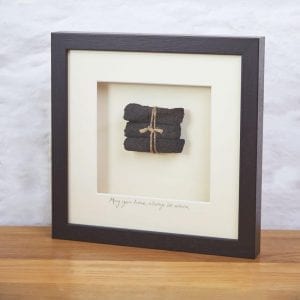 Q: Do you have a favorite piece from your collection?
A: I have a few favorites and they change from time to time, right now I would have to say it's "May Your Home Always Be Warm" from our Housewarming range.
Q: What has been the highlight since Bog Buddies began 10 years ago?
A: Our biggest highlight would have to be that our business has continued to grow steadily every year since we began! We feel very grateful and thankful to all our wonderful customers for this.
Q: What is next for Bog Buddies?
A: Every year we create some exciting new designs which make their first appearance in January at Showcase Ireland, our biggest annual wholesale event in Dublin. You will have to keep your eyes peeled for our new pieces!
Thank you to Ethel for taking time to answer these questions and teaching us a bit more about Bog Buddies and the beautiful, unique pieces they make. You can shop Bog Buddies both in-store and online at Blarney Woollen Mills!