Header Image: Trinity College Old Library 'Long Room' — Dublin. By Tony Webster from Portland, Oregon, United States (Trinity College Library) [CC BY 2.0 (http://creativecommons.org/licenses/by/2.0)], via Wikimedia Commons
 Today marks National Book Day, so we heartily encourage you to take full advantage of the day. Grab one of these great Irish books, get cozy in your favorite chair and lose yourself!  
Barrytown Trilogy, Roddy Doyle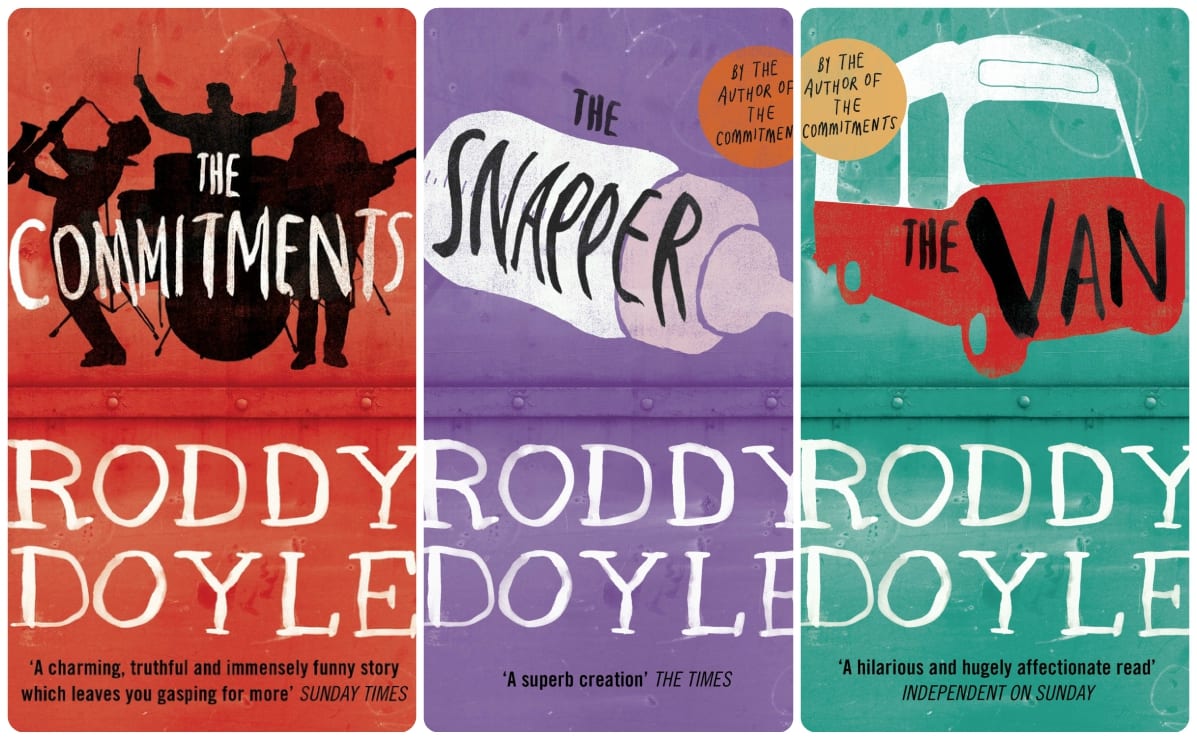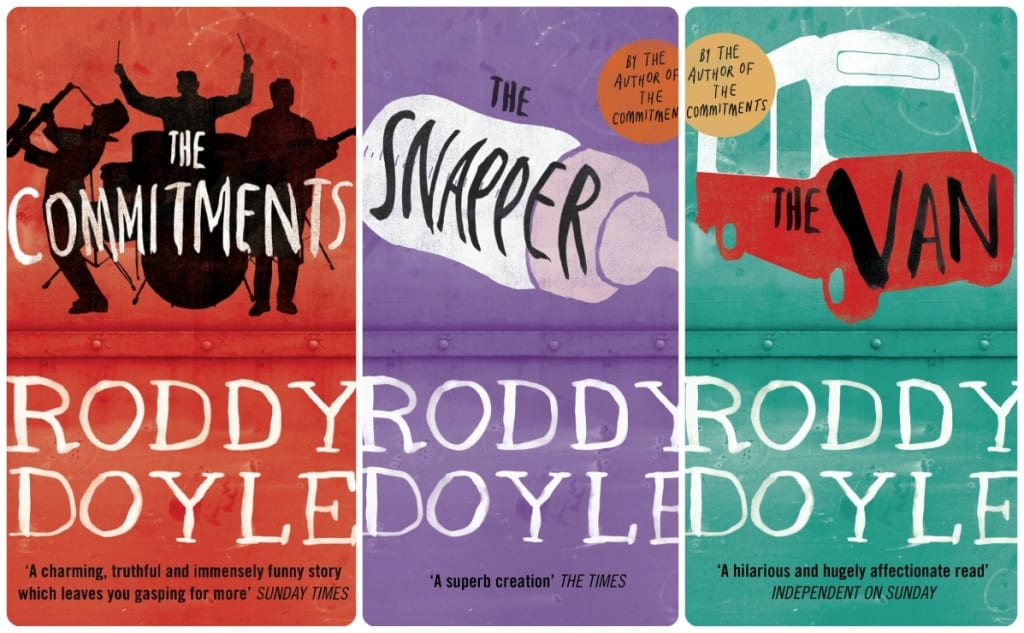 Roddy Doyle's Barrytown Trilogy is made up of three hilarious novels – The Commitments, The Snapper and The Van. Set in North Dublin in the 80s and 90s, these hilarious novels follow the lives of the various members of the Rabbitte family. Brace yourself though, these books are written in the highly contagious Dublin accent so no matter where in the world you are you'll find yourself speaking like a true Dub in no time!
Dracula, Bram Stoker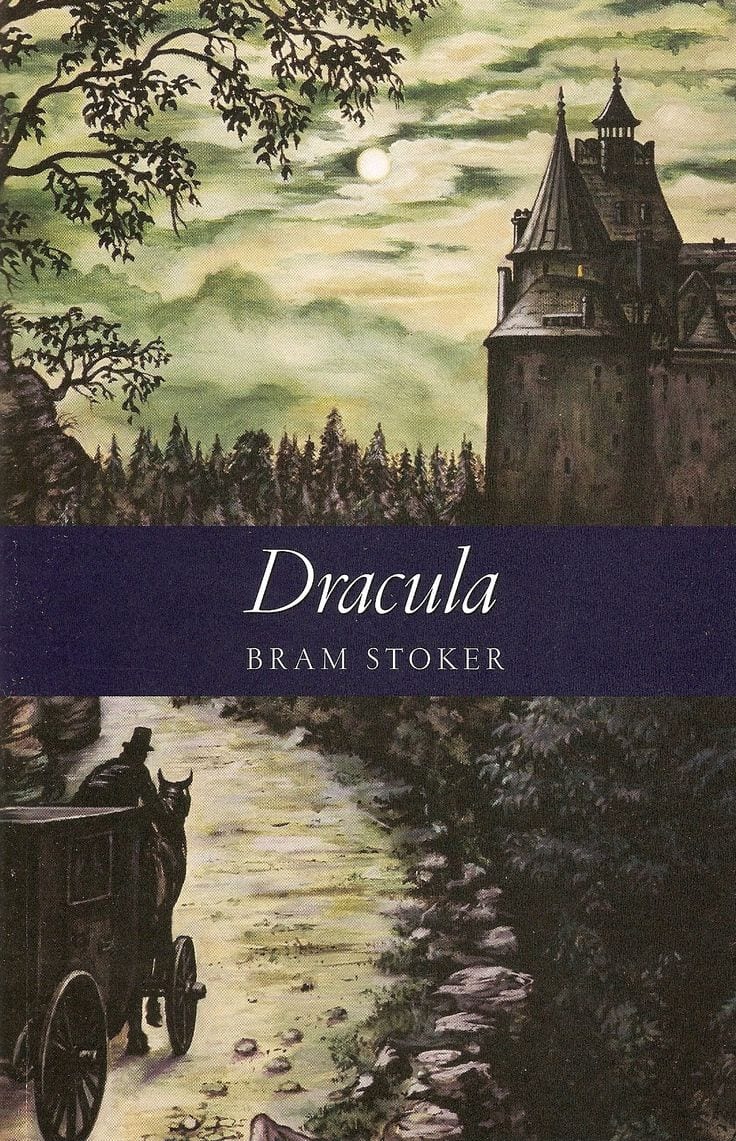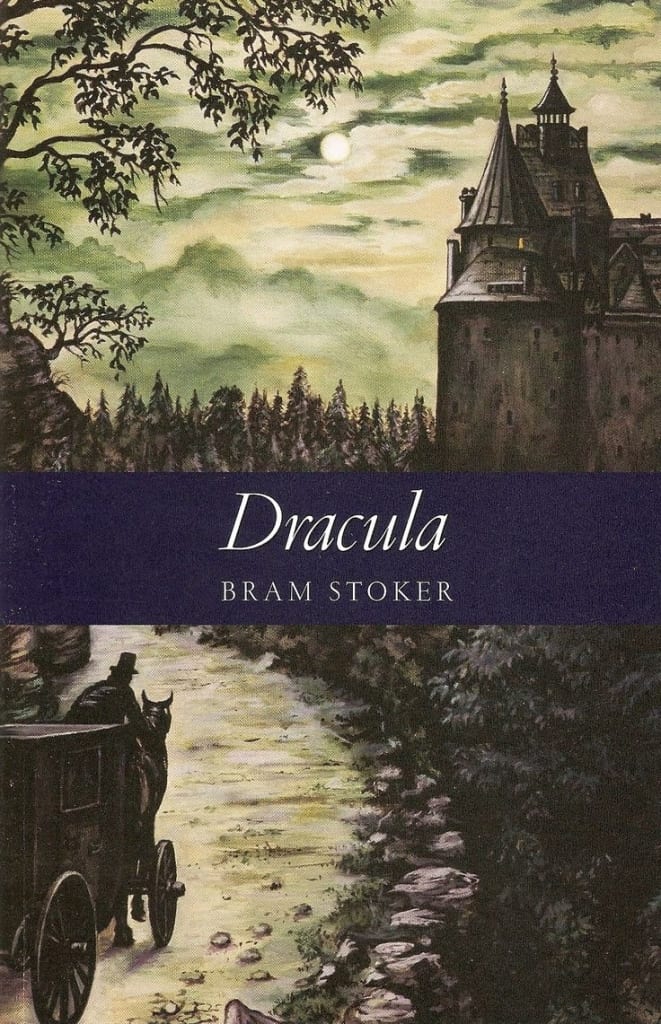 Before Edward Cullen, there was Count Dracula. This suave Transylvanian nobleman was the bloodcurdling creation of Dubliner Bram Stoker and was the origin of the species. This gothic masterpiece tells the story of the Count's attempted move from Transylvania to England in order to find fresh blood to feed on and spread the curse of the undead. It also followed a ragtag bunch of heroes led by Professor Abraham Van Helsing who do battle against the powerful, ancient vampire.
Dubliners, James Joyce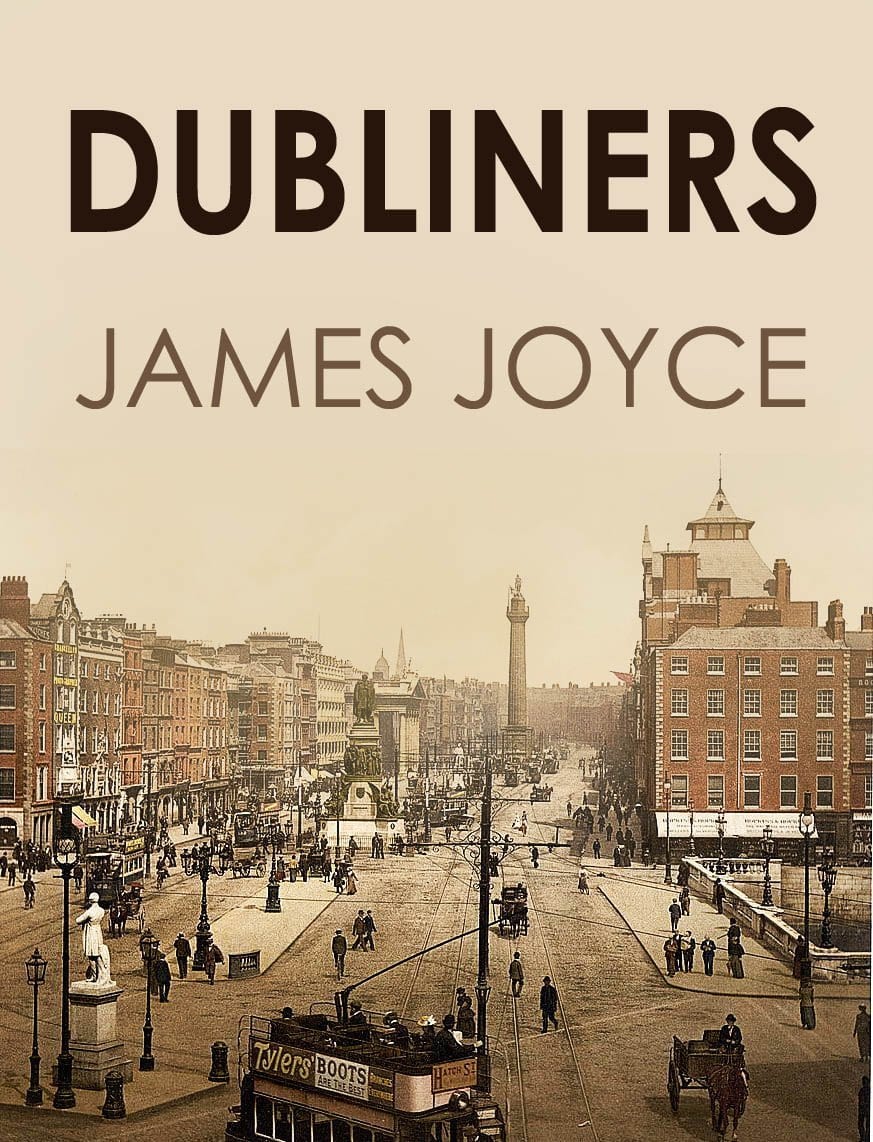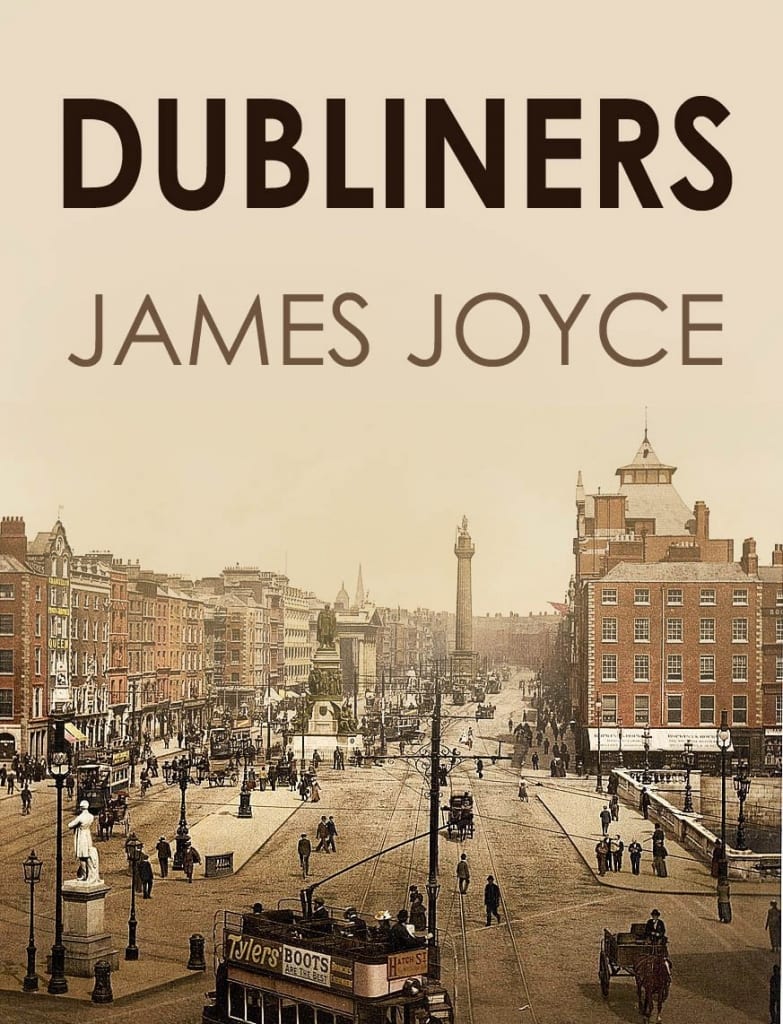 If you're looking for something to dip in and out of, James Joyce's book Dubliners is the perfect choice for you! This masterpiece comprises fifteen short stories which covers the whole spectrum of life in the Fair City. The stories boast a diverse roster of characters from pure chancers to bored office workers, naughty children, stuffy old ladies and die-hard romantics. The final story of the collection, The Dead, packs a powerful emotional punch and remains one of the great masterworks of Irish literature.
Short Stories, Frank O'Connor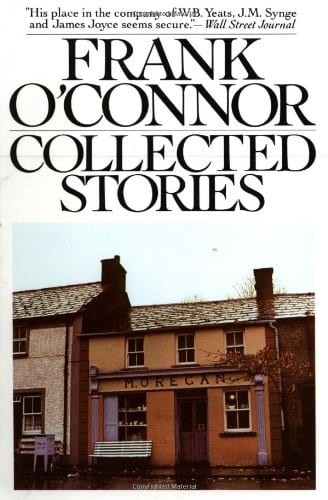 Frank O'Connor is an internationally esteemed short story writer. A born and bred Corkonian, O'Connor delights with humorous stories from the Rebel County. His hysterical tale The First Confession – about a young child's disastrous foray into the religious world – is easily his most beloved and many decades on it is still taught to schoolchildren across the country.
McCarthy's Bar, Pete McCarthy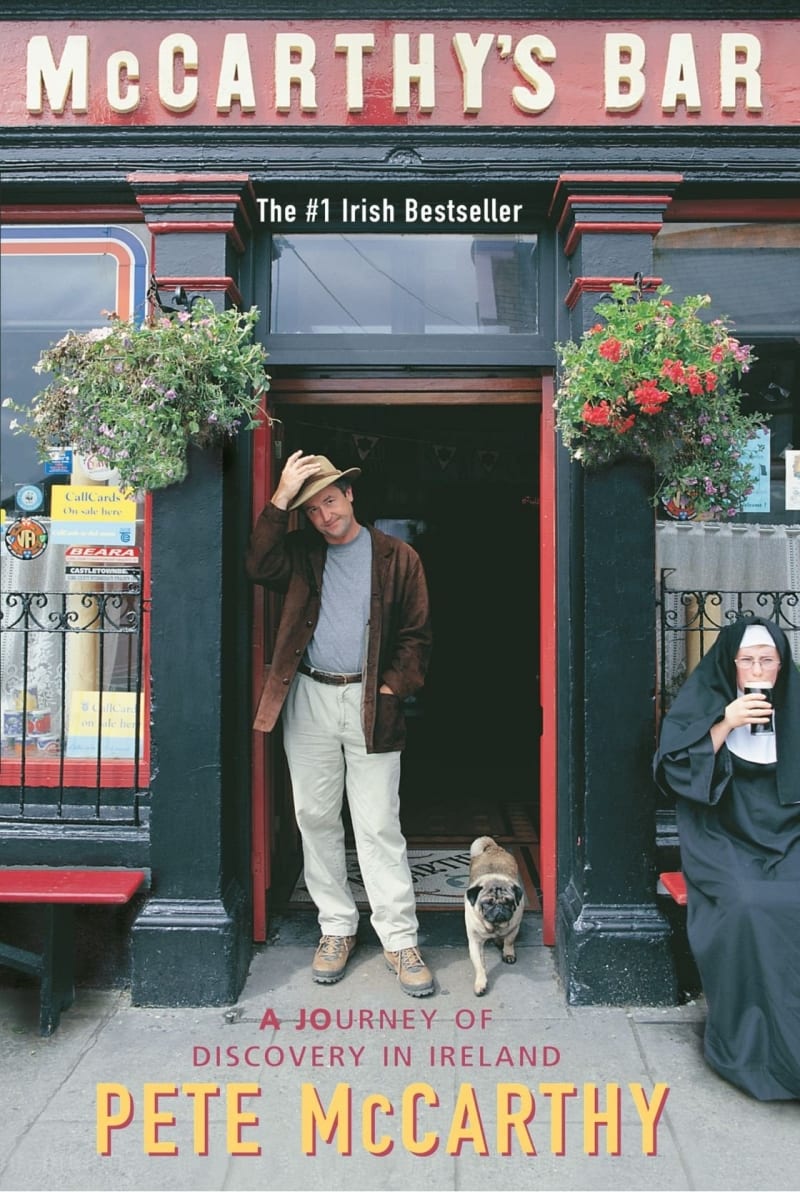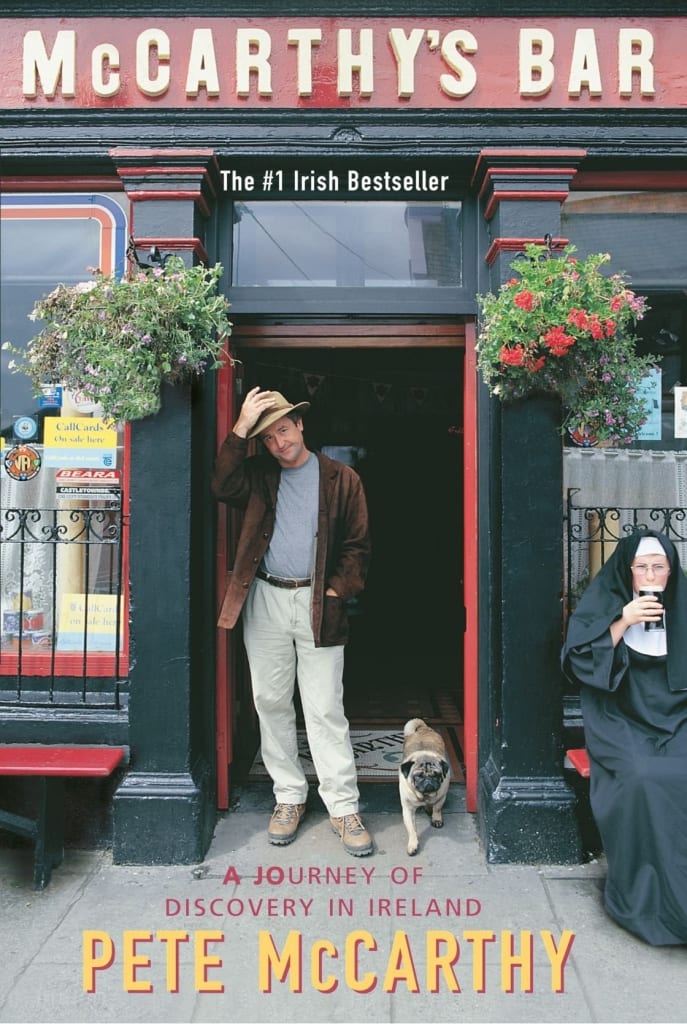 Ok, this isn't by an Irish writer but Pete McCarthy's best-selling travelogue it is a fantastic read for those who wish to get a better sense of Ireland's quirks. His travels kick off in Cork and continues along the spectacular west coast to the northern county of Donegal. He comes across many McCarthy's bars throughout the land, at all times following the rule, "never pass a bar that has your name on it," leading to many fascinating encounters with local "characters."
Snuggle up with a Book & a Cozy Blarney Blanket!