International Beer Day is a global celebration of beer that takes place in pubs, breweries and households all over the world. It's a day for enthusiasts to raise a glass of their favorite brew or to try something new.
International Beer Day is a great way to celebrate the men and women who brew and serve beer around the world. It focuses on bringing the world together by celebrating the beers of all nations and cultures.
Quick Facts
First celebrated in August 2008
International Beer Day takes place annually on the first Friday in August
August was chosen for its summer weather
Celebrated in over 200 cities globally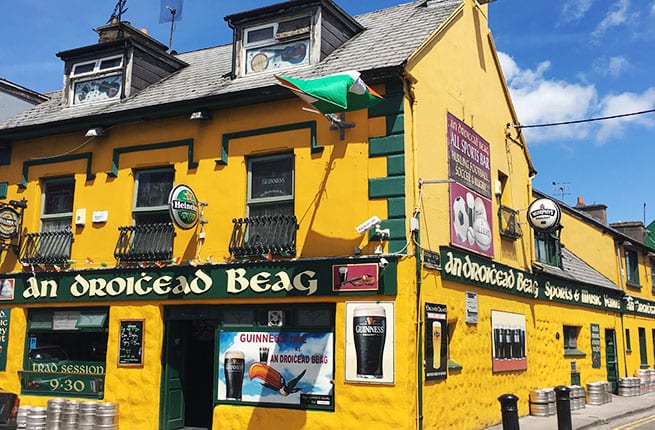 Enjoy an Irish Brew
Guinness
Guinness is an Irish dry stout that was first brewed in 1759 by Arthur Guinness. You will surely enjoy a pint of Guinness from the first velvet-smooth sip to the very last drop.
Visit the spectacular Guinness Storehouse at St. James's Gate in Dublin to find out what it takes to make the famous stout. Learn how the beer has been travelling the globe since 1769 and is shipped to over 150 countries. At the top, you'll be rewarded with a pint of perfection in the famous rooftop Gravity Bar.
Harp Lager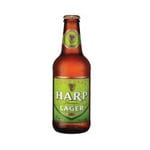 Harp Lager was first produced in 1960 as a bottled beer by the Guinness company in its Great Northern Brewery, Dundalk. For many years the catchy slogan "Harp stays sharp" was used in advertisements. This crisp summery lager has a bitter beginning that leaves a clean and refreshing taste. This classic lager is a smooth and solid beer to enjoy on International Beer Day and during the summer months!
Kilkenny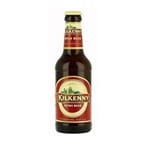 Kilkenny is an Irish cream ale also from the makers of Guinness, which originated in Kilkenny, Ireland. The beer is older than some countries dating back to the 14th century. The amber brew has a rich aroma and flavor of toasted malt. For a long time, Dubliner Pub in Washington, D.C. was the only place in the United States that carried it.
Murphy's Irish Stout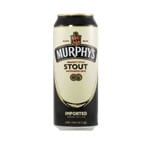 Murphy's Irish Stout is an internationally recognized Irish stout which has brewed since 1856 in the iconic Lady's Well Brewery, Cork. The lightest and sweetest of Ireland's Big Three Stouts, Murphy's is often known as the "nice guy" of the group. Classified as an Irish Dry Stout, Murphy's is dark in color and medium-bodied. It's a silky smooth beer with coffee and toffee undertones and an irresistible creamy finish.
Smithwick's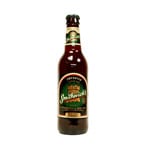 Ireland has a long history of brewing crisp red ales. The Smithwick's brewery was founded by John Smithwicks in Kilkenny in 1710. The brewery was built on the grounds of a former Franciscan abbey. The site was once home to a group of beer-brewing monks. Smithwick's Ale is characterized by caramel maltiness and a hint of hops.
Raise your glass to celebrate the masters behind each tasty brew. Cheers and Happy International Beer Day!
Header image courtesy of Christian_Birkholz, Pixabay